Wedding Venues
in Cromer
There is something so romantic about a coastal wedding, especially in England, and especially along the Norfolk coast at spots like Cromer. The old style of the town and the old couples you see walking hand in hand at their favourite holiday location, eating ice cream, embracing the nostalgia of the beaches they once ran along together, is so beautiful. Why wouldn't you choose to get married here?


Cromer certainly has that charm. Stroll along the Pier to watch a show at the cabaret theatre, cocktail in hand, or head to the opulent country house and estate of Felbrigg Hall and Gardens. There is so much to simply tour in Cromer before choosing this place as wedding location.


If you are already set on this lovely seaside town and you are now looking for a wedding venue, you are most certainly in the right place. UKbride has listed a wide selection of golf courses, hotels and waterside locations. There is so much choice so take your time, scroll through and click Venue Tour for the ones you see in person.


Once you have selected your wedding venue, head to the photographers section under the Suppliers tab. This is probably the next thing to select. Your venue in Cromer may have a list of recommended suppliers they work well with too so make sure to consult with them as well.
Showing 206 results for Wedding Venues in or near to Cromer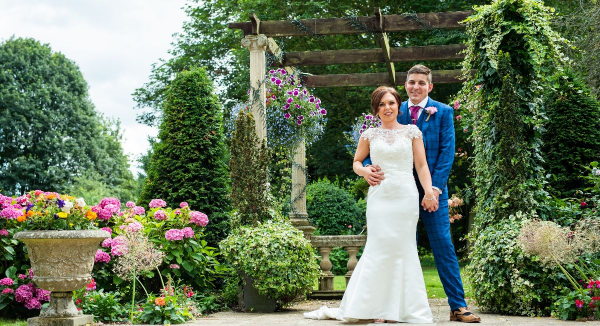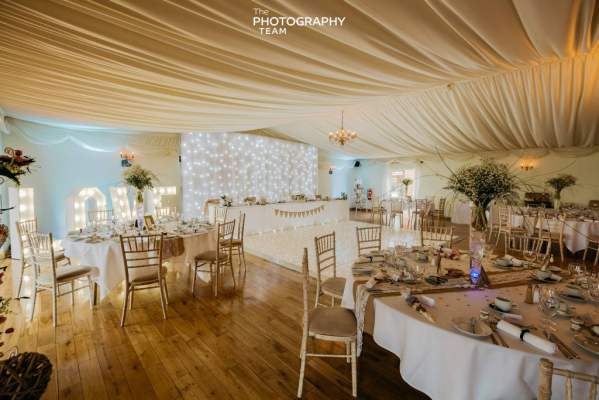 P.O.A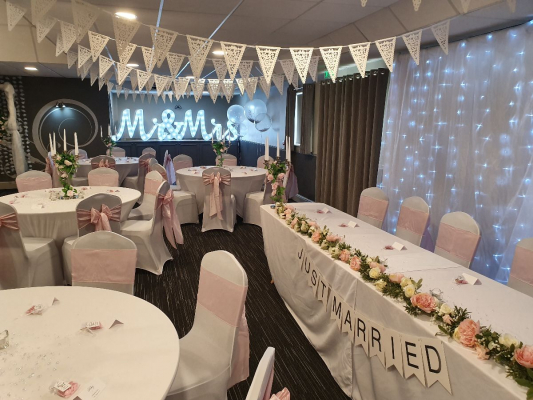 P.O.A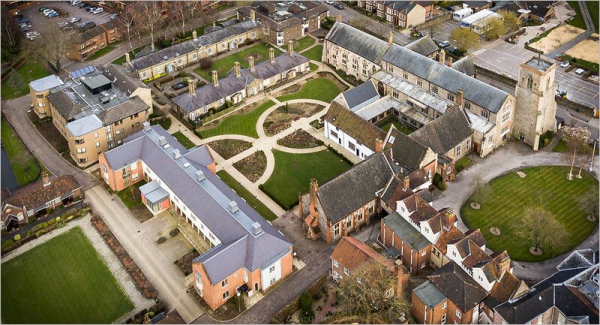 Ormesby St Michael
21 miles


P.O.A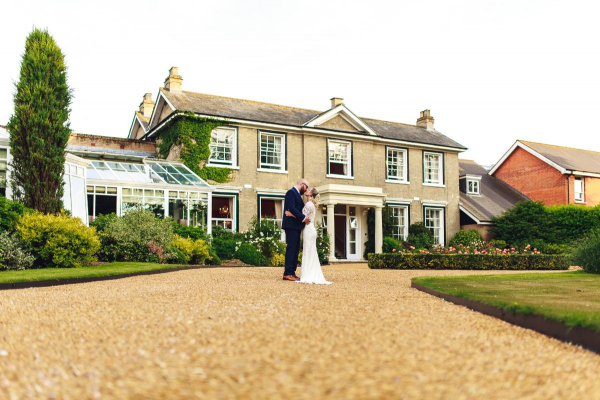 P.O.A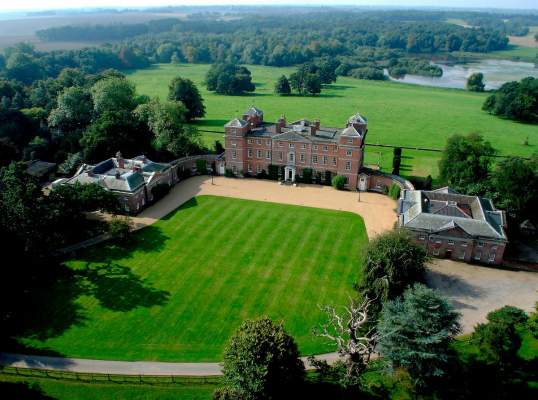 P.O.A