Wedding Venues
in Wiltshire
Pre-Roman archaeology is one of the historic reasons that Wiltshire could be your ideal wedding venue. Who wouldn't want to say they had their dream wedding located in the same place as Stonehenge? The history of Wiltshire speaks for itself however if you still need some convincing then not only is there Stonehenge, there is also the Cherhill White Horse which was first cut in 1780 exposing the chalk underneath and is a beautiful contrast against the green hills of the countryside.

Around Wiltshire there is a 'green belt' meaning that building is restricted in these areas. This provides the county is picturesque and makes an effort to keep its countryside's beautiful, meaning that your wedding photos express your day perfectly!

Although you're wedding venue might not be in the centre of Stonehenge, Wiltshire still boasts many castles and hotels that could be exactly what you are looking for. Scroll down for more information on Wiltshire wedding venues, it takes one click to request a brochure sent straight to your door!

Wiltshire would be an exquisite wedding venue for a bride who has her heart set on a serene outdoor ceremony or reception. If you want to see more about any of the listed venues, click on the photo and have a look through what they have to offer.

Showing 21 results for Wedding Venues in Wiltshire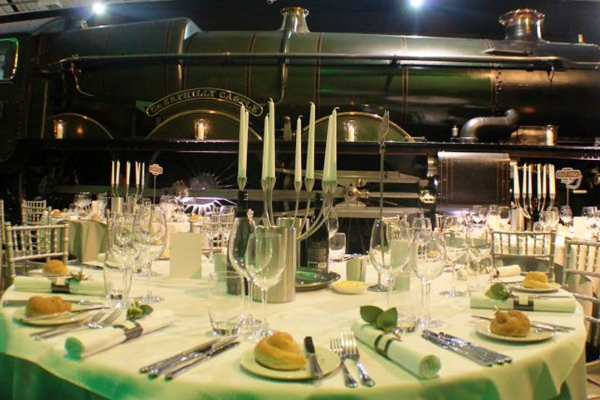 Find your Wedding Venue in...