Wedding Venues
in Bexley
Bexley is a borough of London, meaning that if you are searching for your wedding venue here you will have a wide variety to explore, so much so, you will be spoilt for choice! Located on the London commuter belt too, you can be sure that all your guests can enjoy the brilliant transport links to help then get to your special day.


Whether you have your hearts set on a classy sports club or even a cosy rural barn, there are a wide variety of wedding venues located in Bexley for you to explore and shortlist. Here UKbride we put all the information you need all in one place, ready for you to look through and find the perfect place for you to have your wedding celebrations.


With such landmarks as the Hall Place, you have so many choices for the background of your wedding photographs that you will use to fondly remember your wedding day for the rest of your life!


Where better to tie the not than the unique and historic borough of Bexley, with plenty of open green space, you can be sure that you will be surrounded by nature on your special day, making you feel relaxed and ready to begin your new married life with the person you love.
Showing 703 results for Wedding Venues in or near to Bexley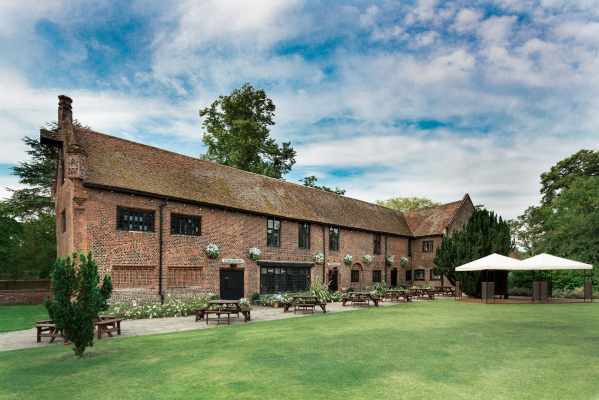 £5995 - £10935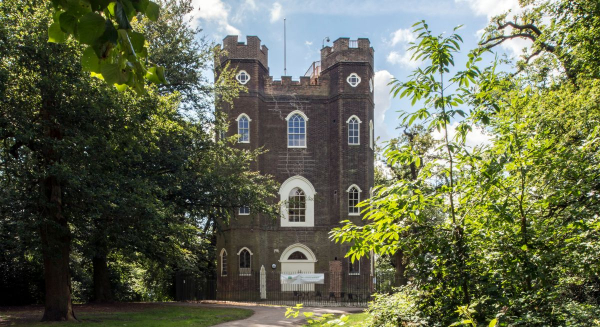 £800 - £2495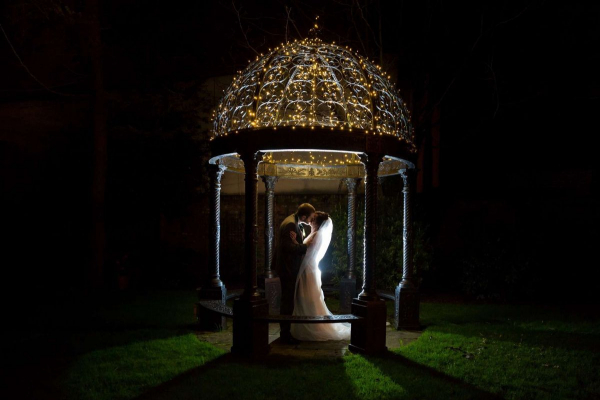 Blackheath Village
3.7 miles


From £3250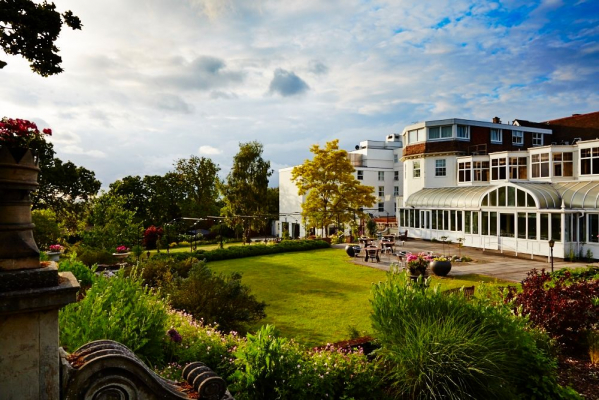 £550 - £1550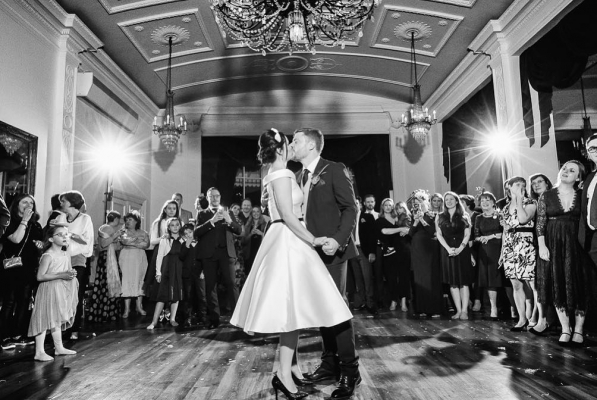 P.O.A