Wedding Venues
in Spalding
Located on the banks of the Welland, the Lincolnshire market town of Spalding's 17th, 18th and 19th century houses line up to welcome brides and grooms as they journey into the town to celebrate their wedding. A wide choice of civil licensed ceremony and wedding reception venues provide couples with loads of options for their special day.

Since the draining of the fens, the Lincolnshire market town of Spalding with its expansive fields of crops and beautiful big skies have provided not only farmers with a stunning arable backdrop, but the area's brides and grooms with breathtaking backdrops for wedding photographers to take advantage of.

A wonderful highlight of Spalding is the town's Ayscoughfee Hall, which is itself a civil licensed wedding ceremony venue with three ground floor rooms and five acres of gardens including an ornamental lake, memorial designed by Lutyens and a Yew Tree walk which dates back to 1720.

Elsewhere in Spalding, the town's registration office in the former head office of Johnson's Seeds provides a ground floor room for wedding ceremonies with an archway and riverbank adjacent. For wedding receptions, there's also the council-owned South Holland Centre, which can host evening receptions for brides and grooms whose weddings are between 50 and 250 guests.

For wedding with anywhere from 20 to 600 guests, Spalding's Springfield Events and Conference Centre also hosts receptions, with marquee suite, and two rooms licensed for civil marriages and partnership ceremonies. Couples can also take advantage of the adjacent Springfields Festival Gardens with 15 acres of impressive backdrops for your wedding photography. A motel adjacent will provide 43 bedrooms for your guests too.

Wherever you host your wedding in or around Spalding, the warmth of a Fenland welcome will allow you to create a small and intimate or large family wedding with some great opportunities for styling your perfect ceremony or wedding reception.

Showing 795 results for Wedding Venues in or near to Spalding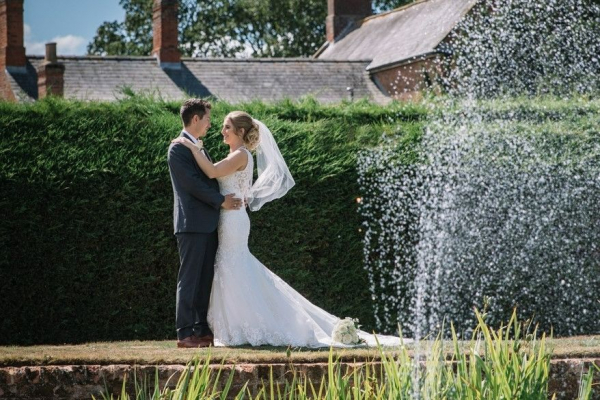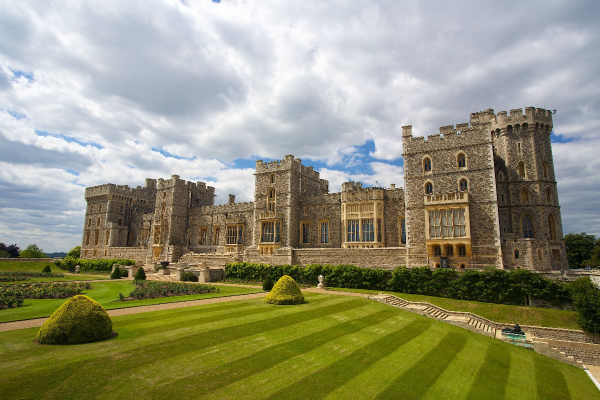 £5000 - £10000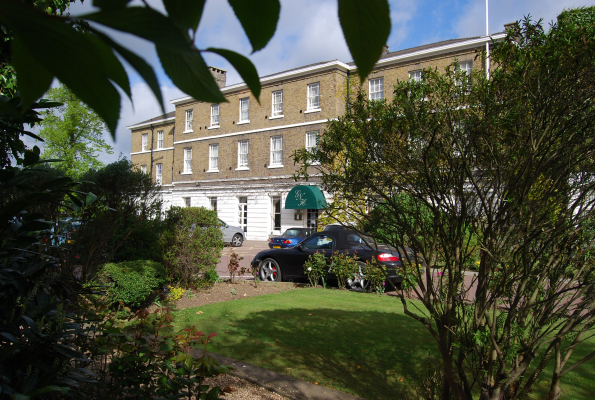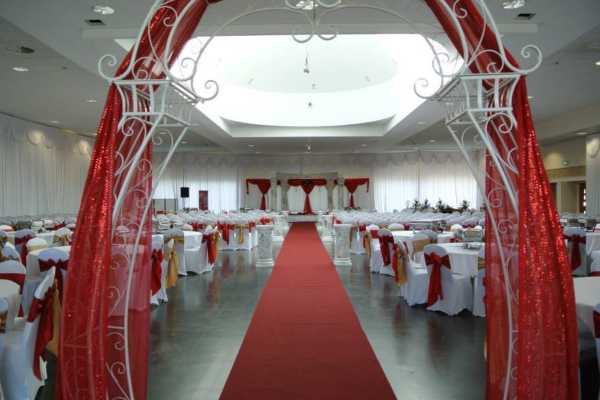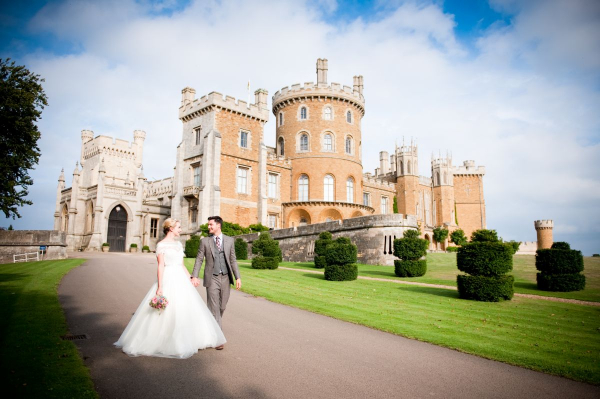 From £3500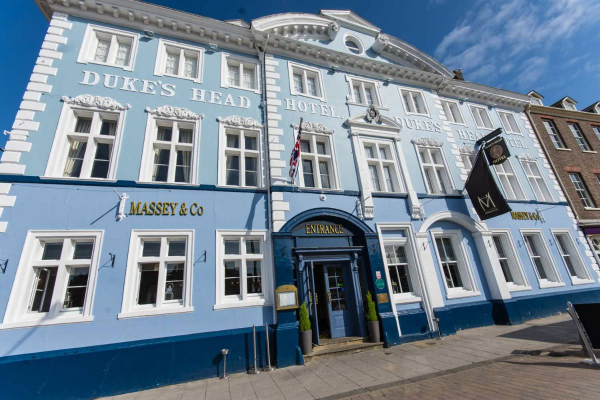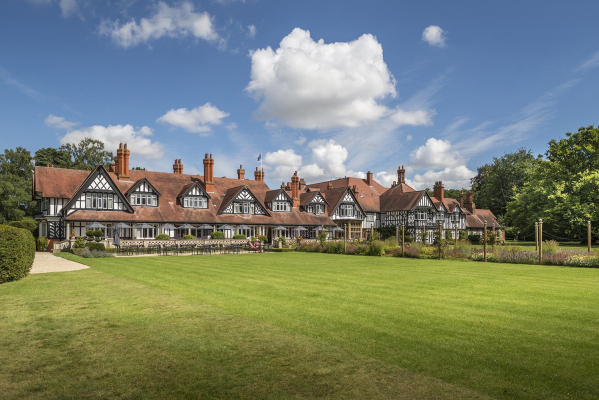 P.O.A