Wedding Venues
in Camberley
Beautiful Camberley, south west of Central London in Surrey, is next to the borders of Hampshire and Berkshire. Considering its central location not far from the heart of London, Camberley is perfectly rural, a stereotypical British town. That means it is the perfect place to get married.


You may remember what Camberley is like from its elephant! There is a concrete pipe white elephant that sits on the A30 as you approach the Meadows roundabout. It was once created for a piping company that has since shut down; they wrote in the tenancy that the elephant must stay which is why it stays maintained by whichever business is situated there!


Besides elephants, Camberley is brilliant for wedding venue provisions and wedding provisions in general. It's a great place to host your big day. From a wide selection of peaceful golf clubs, to the serenity of woodland settings, there really is such a big variety in Camberley.


Once you've spotted a wedding venue you like the look of and you want to know more information about the costings, just click get a quote! The venue will be back to you in a flash with a price bespoke to your request.
Showing 808 results for Wedding Venues in or near to Camberley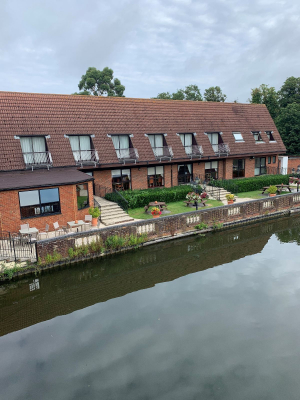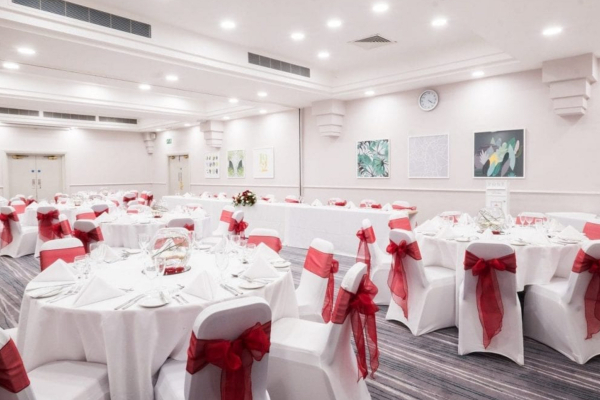 P.O.A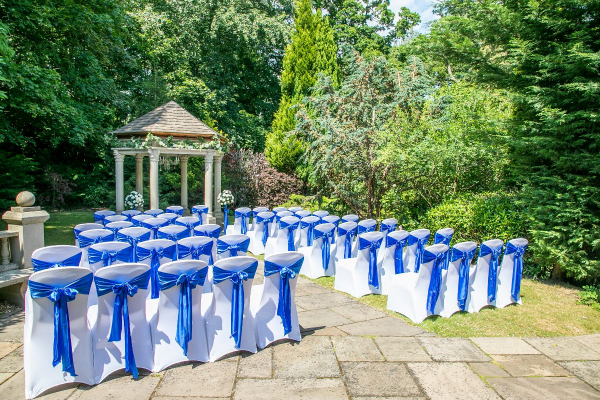 P.O.A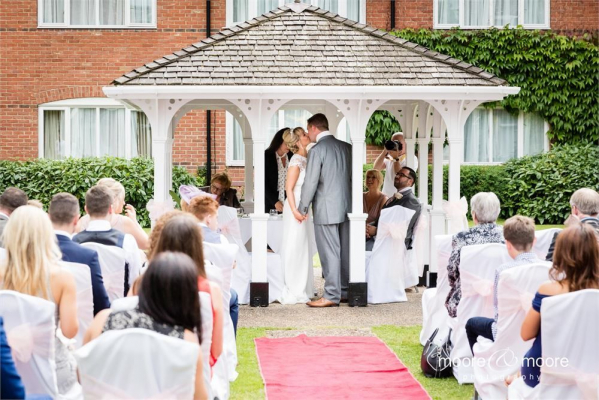 P.O.A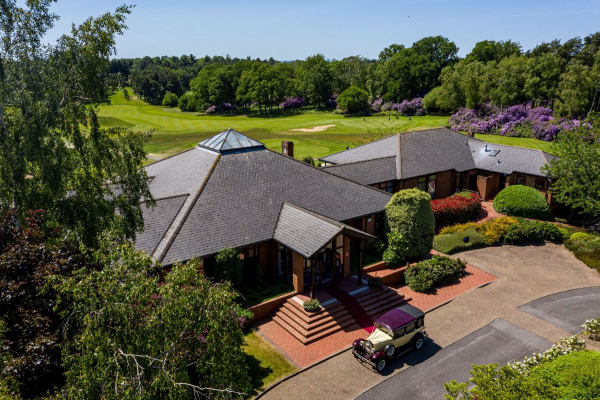 P.O.A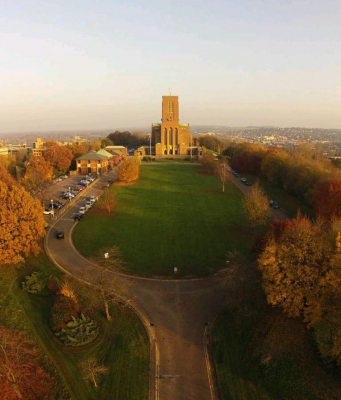 P.O.A