Wedding Venues
in York
If you are looking for a wedding venue surrounded by history and culture then the area in and around York might be the ideal location for you. With its charming medieval streets, it has a quaint charm that might serve as the perfect backdrop for your wedding photos.

There is so much history in the city of York its literally bursting out the walls! The ruins of St Mary's for example, are a sight to behold, being destroyed and rebuilt more than once, really are a step into the past.

It doesn't matter what type of wedding venue you would like for your special day, there are plenty for you to browse through down below. All the information you would ever need to make one of the biggest choices in planning your wedding is made easy by all the photos and contact details we can provide you with. You can book a tour directly through us or even just request a brochure!

York's beauty really does make it a wonderful place for you to have your wedding day, but if you need any more information why not have a look at what each venue has to offer. There are lots of packages available for a manner of different budgets, the right venue is waiting for you.
Showing 474 results for Wedding Venues in or near to York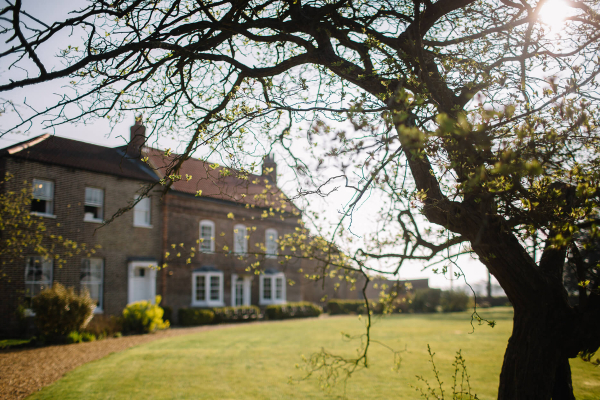 £13000 - £21000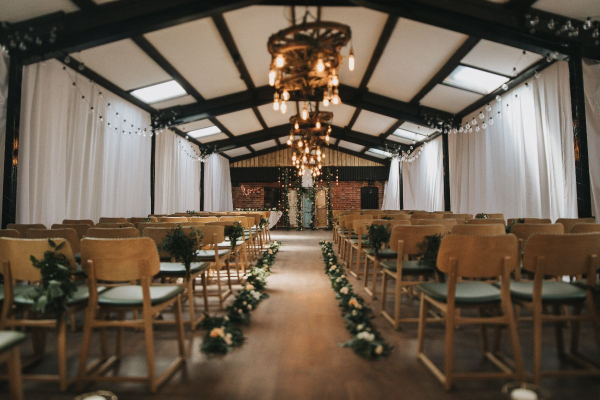 £6300 - £9700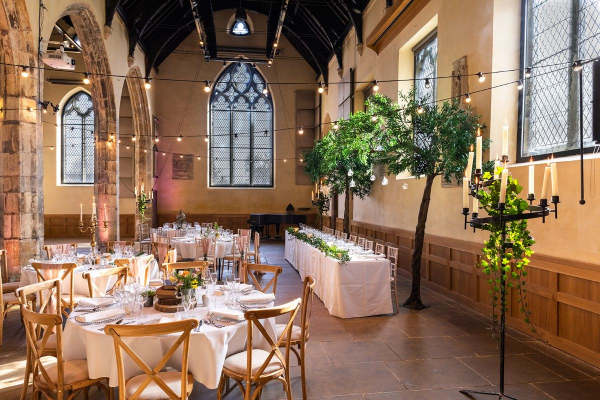 £750 - £1700