Wedding Venues
in Folkestone
Whether you are a bride with her heart set on a cosy barn wedding or a luxurious hotel, you can be sure that there is a wide variety for you to choose from in Folkestone. UKbride has plenty of wedding venues for you to search through and choose from in order for you to find the ideal place to have your dream wedding celebrations.


Folkestone is located on the coast in Kent, which means that you can enjoy all the seaside charm that is typical of a coastal town. Whether you want your wedding day to include the coast, or you want your ceremony more inland, there is a wedding venue for every bride in Folkestone.


A port town, Folkestone has a predominant maritime vibe, with plenty of places for you to consider for your wedding photographs, like the port itself or one of the landmarks like the Church of St Mary and St Eanswythe. Any of these places would be a wonderful background to your wedding photographs that you will cherish forever.


UKbride know that it can take time to plan your ideal wedding day, so we have plenty of features for you to use to help you along and make it as easy as possible.
Showing 497 results for Wedding Venues in or near to Folkestone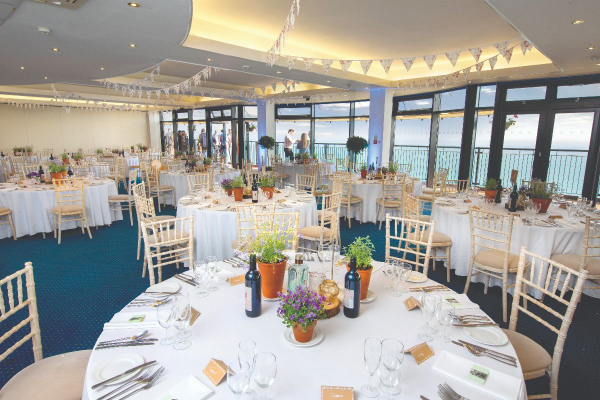 From £3000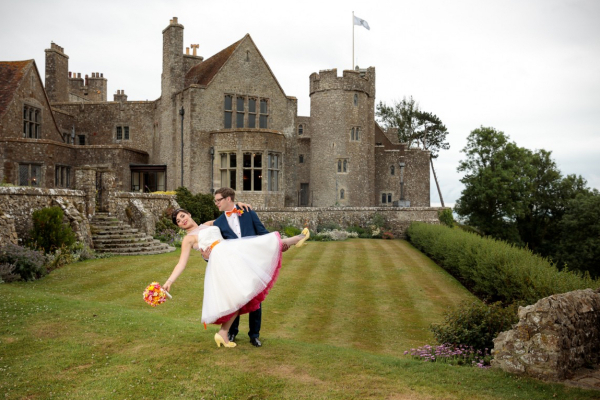 P.O.A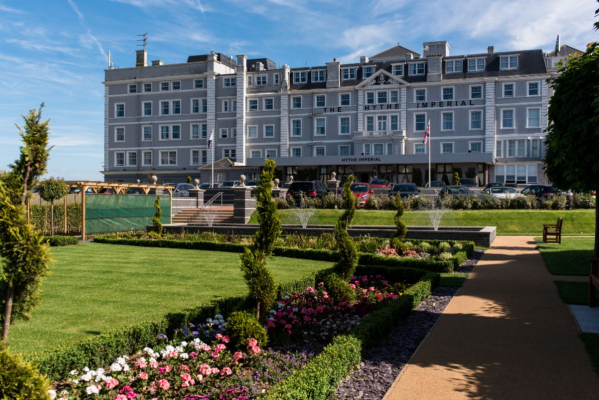 £4250 - £8000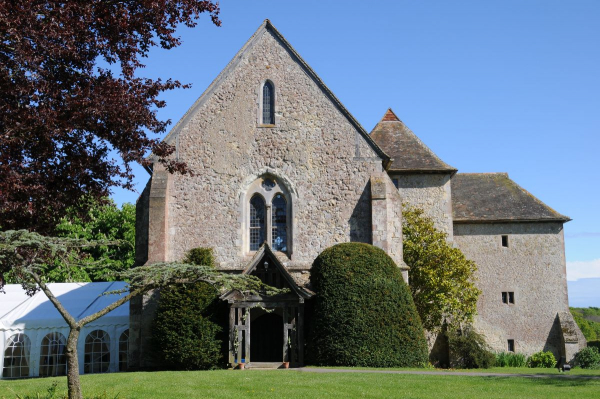 P.O.A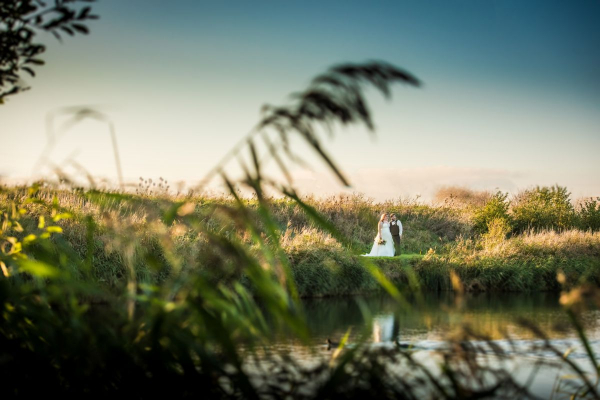 £2850 - £3000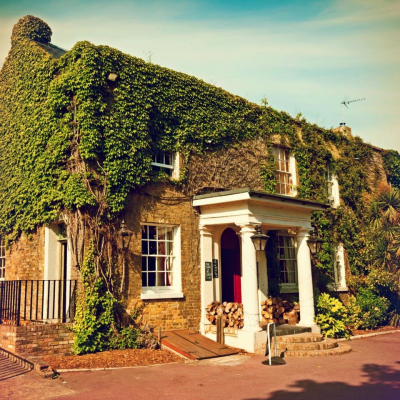 P.O.A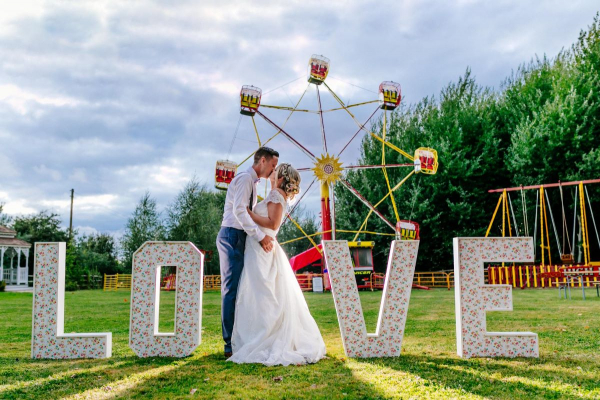 £6500 - £8900