Wedding Venues
in Devizes
So you're looking for a wedding venue in Devizes? Well you've come to the right page! And what a great choice too. Devizes is nestled in between the North Wessex Downs and the Cotswolds, two areas of Outstanding Natural Beauty, covered in a canopy of trees and wilderness.


The town itself developed around an 11th Century Norman castle called Devizes Castle. It still stands in the town today, illustrated and documented well in the Wiltshire Museum which is also in Devizes. The Kennet and Avon Canal runs through the town and if we're making you thirsty, Wadworth Brewery is a great spot for a great pint.


There is so much on offer in Devizes, and your dream wedding venue is no exception. As you can see from the list below, there is everything from outdoor ceremonies, intimate marquee receptions and quaint little pubs to grand manor houses, enormous converted barns and stately mansions.


As you plan your wedding in this lovely spot of the country, it's important to always run everything by your partner. You might be in it together planning every step of the way which is great, but if you're a bride who has dreamed of her big day since the day she was 10, it can be easy to get carried away and plan away without consulting your partner first. Remember first and foremost that your wedding day is about your love for each other.
Showing 764 results for Wedding Venues in or near to Devizes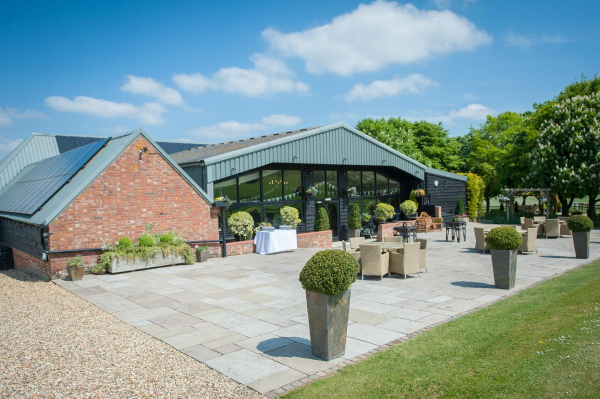 £4900 - £4900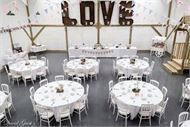 P.O.A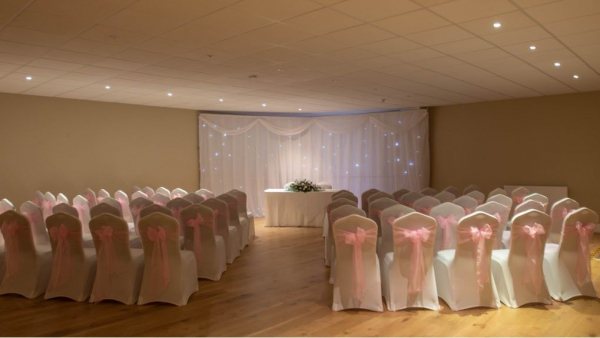 From £600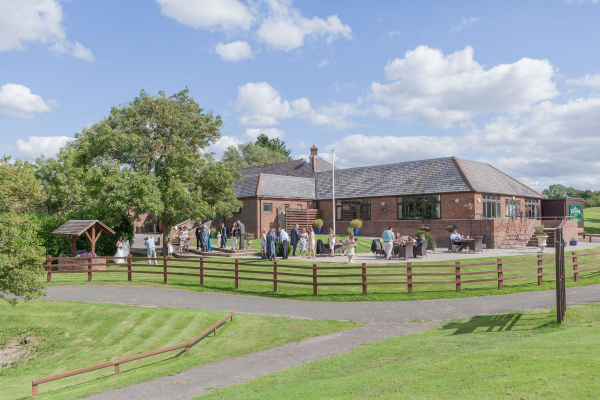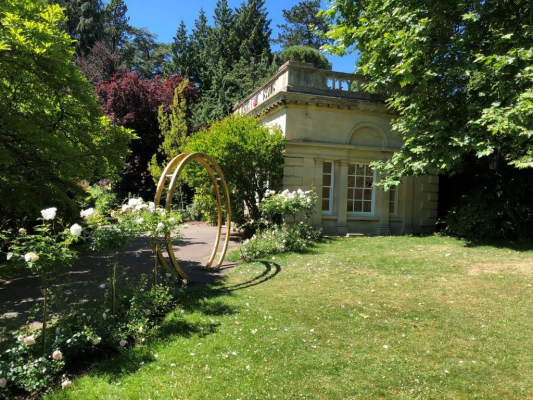 £750 - £2940