Wedding Venues
in Lanark
In Lanark, you can expect all the stunning views typical of Scotland. If you are looking for your dream wedding venue in Lanark couldn't be easier using our list of venues below. Each link has plenty of photographs for you to browse through and get a feel for the venue to see if you would like to book a tour, which you can do directly through us!


If you are searching for your dreaming wedding venue in Lanark, then there is a wide variety for you to choose from. Whether it is a luxury hotel package or a cosy barn with a rustic theme, there is a bit of everything for you to browse through.


Lanark has the Lanark Lanimer Day which is an annual event in June, which is a celebration that includes a parade through the town. It is a lively and colourful event, which could be a brilliant time to have your wedding day!


If you are searching for your dream venue, then why not look at our forums and blogs for inspiration on how to style your special day. It is full of our members who are real brides and who can give you lots of advice if you ever get stuck.
Showing 176 results for Wedding Venues in or near to Lanark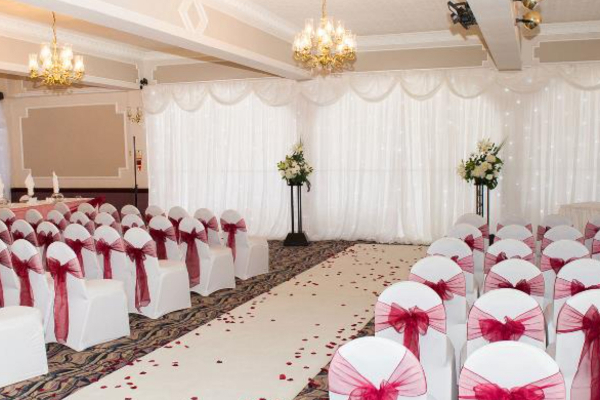 £2500 - £5000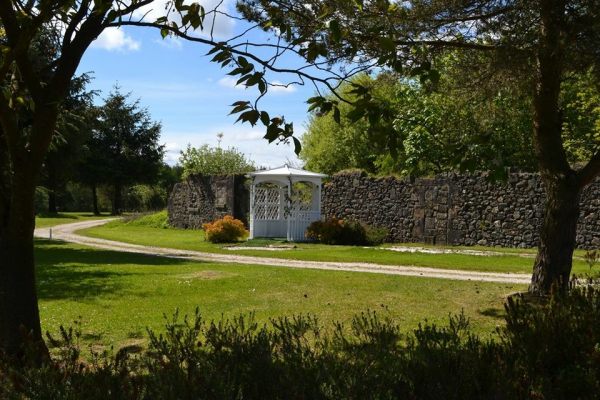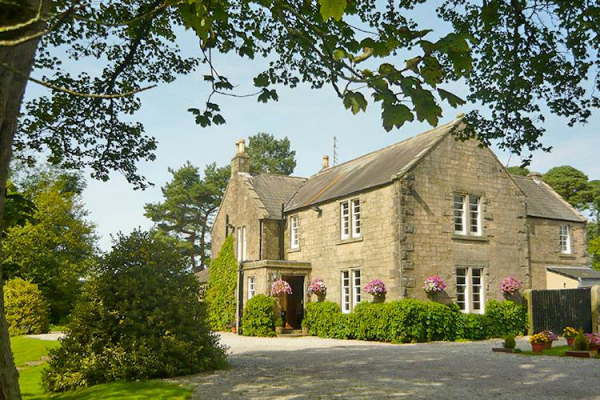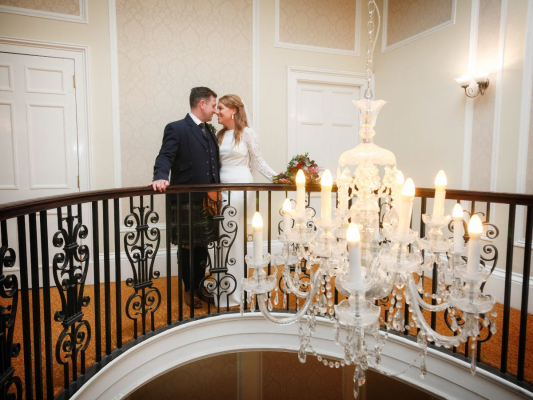 P.O.A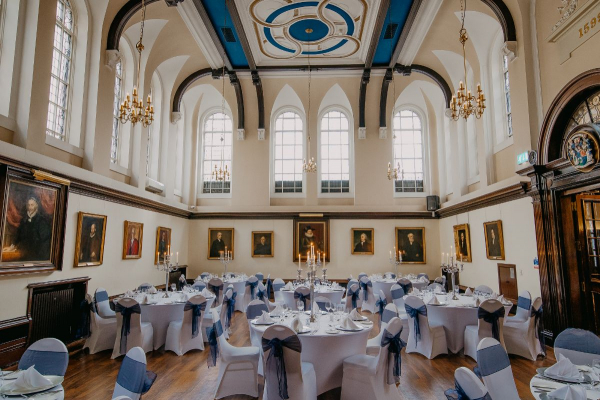 P.O.A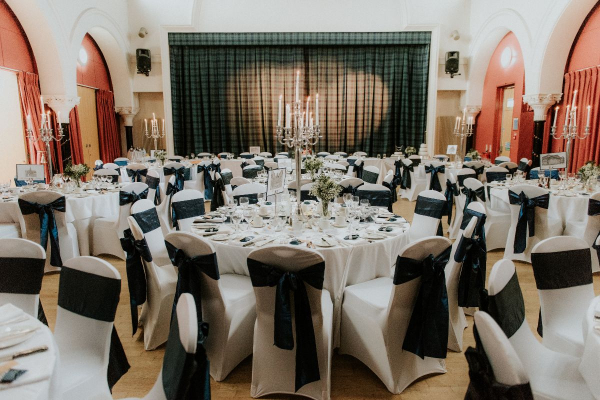 From £3700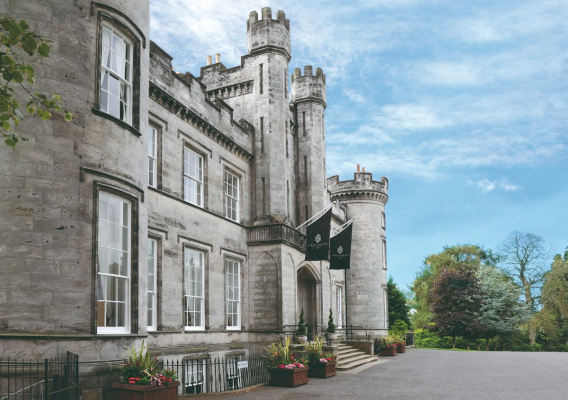 P.O.A