Wedding Venues
in Lymm
Lymm is a quaint village on the edge of Cheshire. If you are looking for a wedding venue local to Lymm then this is a great place to be! UKbride have all listed venues in the area and all the information you need in order to find what is right for you!

Lymm has previously been described as a 'conversational area' due to the vast ammounts of historical builds, not all of which are listed. An example of this is the Parish Church of St Peter. This displays an excelent example of gothic revival architecture, providing a stunning backdrop for any of your photo albums.

Bridgewater Canal runs through Lymm, with many picturesque house boast gently bobbing along the water, this location could be the relaxing wedding venue you need.

The former town hall is a stunning example of skilled architecture as it French style terracota. Meaning its unique appearance is a beautiful contrast to the scenery. One wedding tip is that you could as your photography if they are local to the area if they know any good places to take youir wedding photos. Chances are they will suggest somewhere you havent even thought of yet!
Showing 605 results for Wedding Venues in or near to Lymm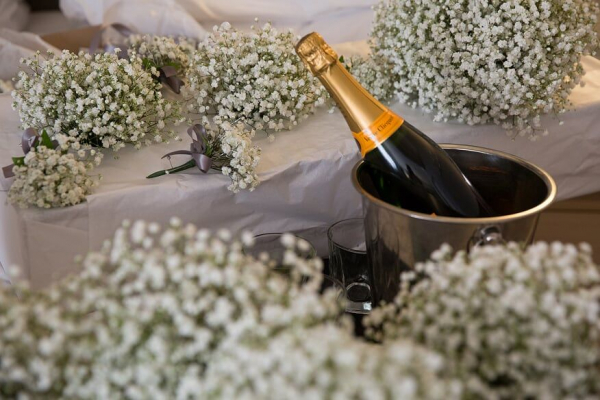 £500 - £5000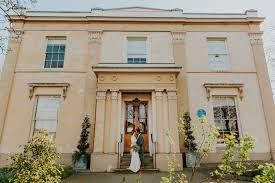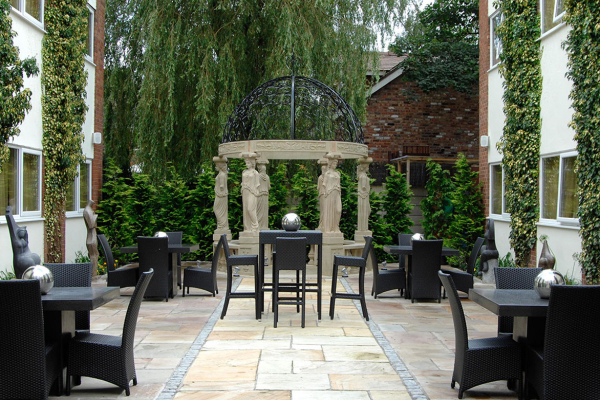 P.O.A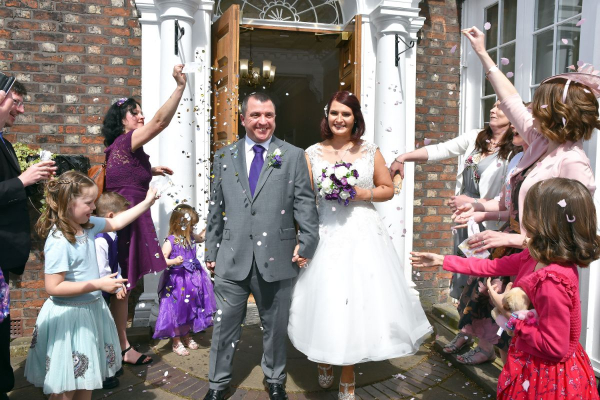 P.O.A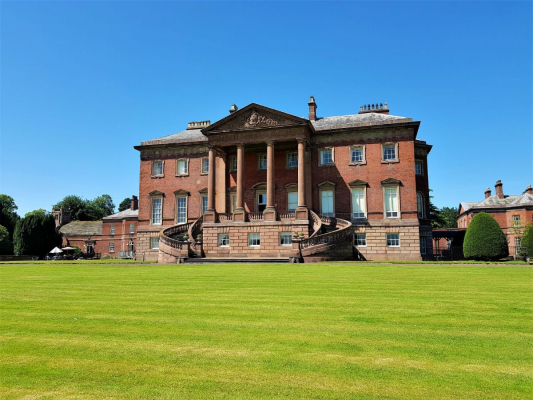 P.O.A


P.O.A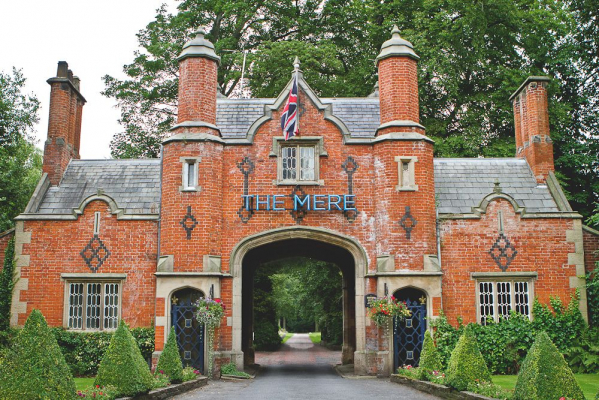 P.O.A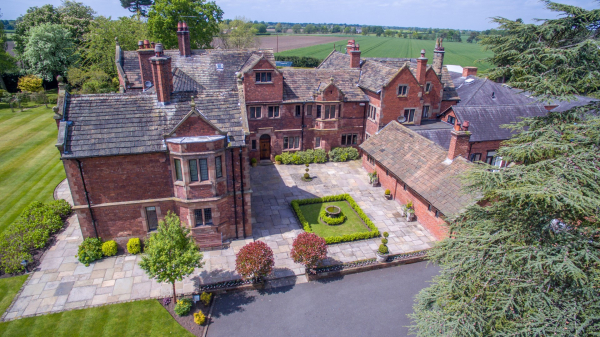 P.O.A