Wedding Venues
in Dover
Just imagine tying the knot in the picturesque location of Dover. The Kent coastal town is a major port for ferries to and from Calais in France. There is so much to see here including Dover Castle, originally built to repel invasions across the English Channel. It overlooks the town and has a secret collection of interconnecting tunnels used in wartime Britain.


Of course, there are the iconic White Cliffs of Dover too. It's Britain's closest point to continental Europe. The wedding photos you can get beside these iconic white cliff faces are truly beautiful, and the wedding venues are prolific in this region.


There are plenty of outdoor ceremonies in this region due to its slightly sunnier weather compared to the rest of the country, and stunning indoor wedding venues too if you're not that trusting. There's even a wedding venue that includes giraffes - that's not a typo - and a hotel in the style of the Grand Budapest Hotel.


To experience all the weird and wonderful wedding venues in Dover, scroll down! If you spot one you like, request a tour or just simply more information. Request a quote if you're interested in the prices of that particular venue specifically for your preferences and needs.
Showing 479 results for Wedding Venues in or near to Dover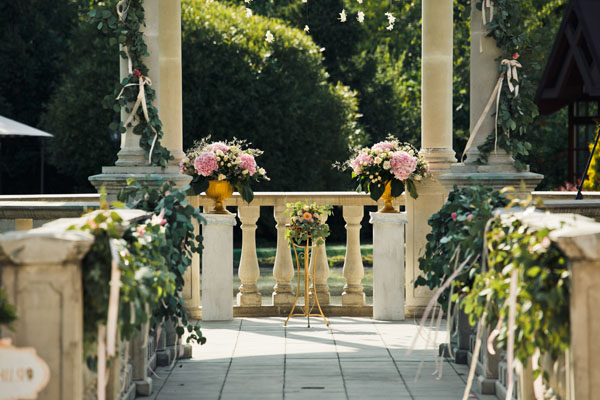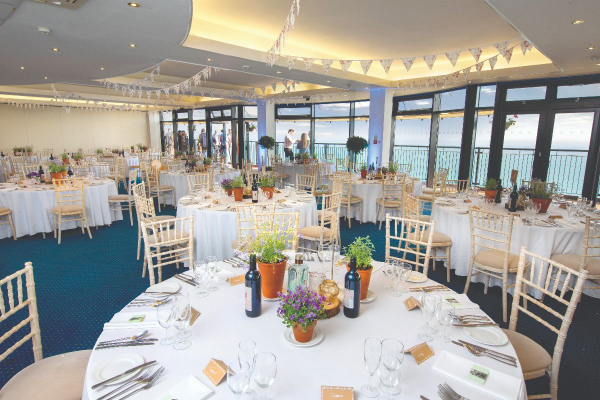 From £3000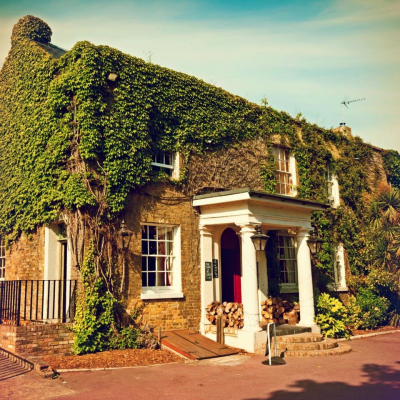 P.O.A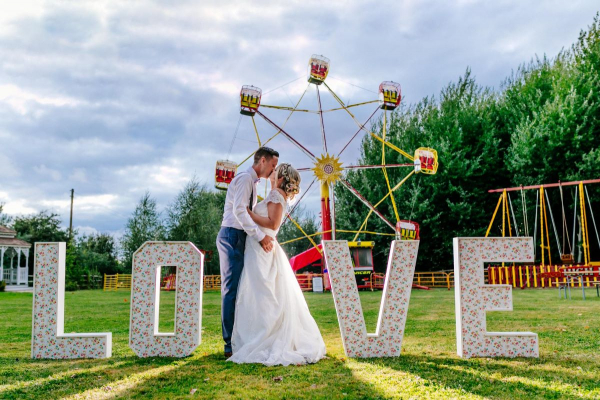 £6500 - £8900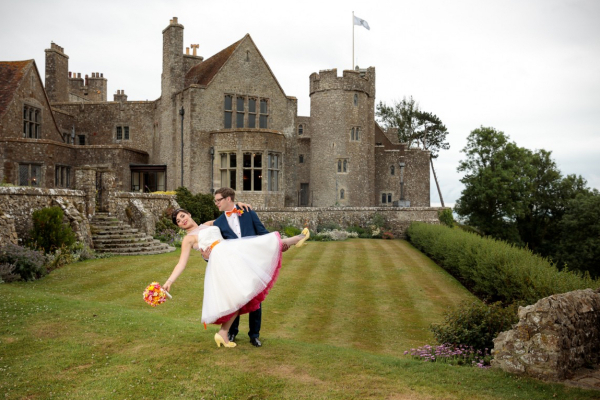 P.O.A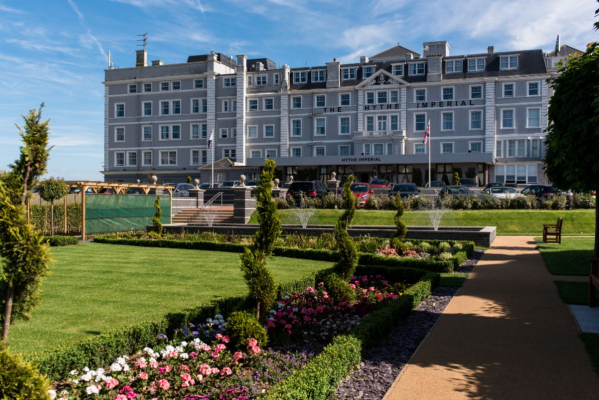 £4250 - £8000