Wedding Venues
in Portsmouth
With the beautiful view over the south coast, sea breeze and incredible heritage, it's no wonder why you would be looking to get married in Portsmouth. The port city is mostly spread across Portsea Island between Chichester and Southampton. It's well known for its maritime history - why not have a naval theme?


The dockyard in Portsmouth is home to the International Museum of the Royal Navy featuring an abundance of impressive historic ships including where Nelson died in the Battle of Trafalgar. The Tudor ship Mary Rose can also be found here. Looking down on all of it is Spinnaker Tower, an impressive sail like tower also used as a wedding venue.


There's a lot more to Portsmouth than this impressive modern building though. In fact, you can get married on your own private island just off the coast of Portsmouth, only reachable by boat or helicopter! There's also an abundance of hotels, golf courses, rustic barns and grand manors in the area.


Take your time searching for the dream wedding venue. Often, you will know of one that you've thought about since the day you wanted to get married, but this might be because you don't know of many others. Have a good look around and you might find one that's even better! Click Venue Tour on any you wish to visit.
Showing 653 results for Wedding Venues in or near to Portsmouth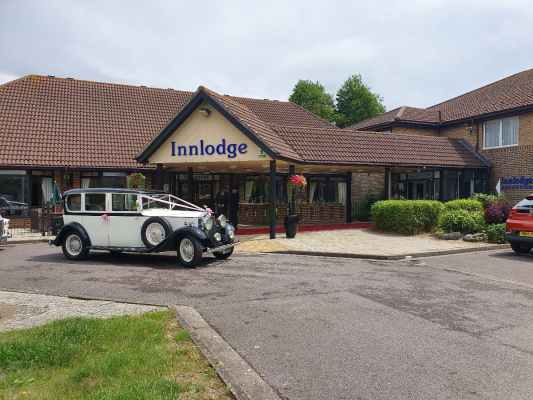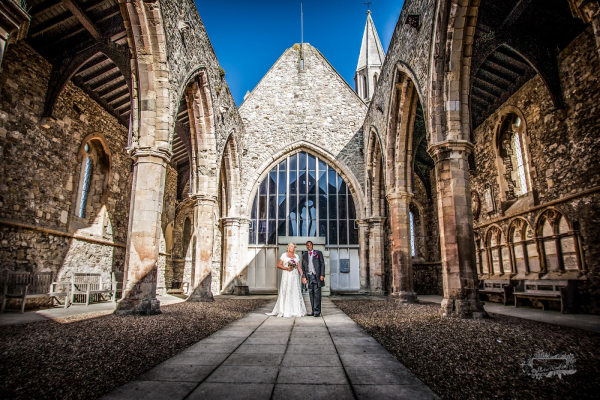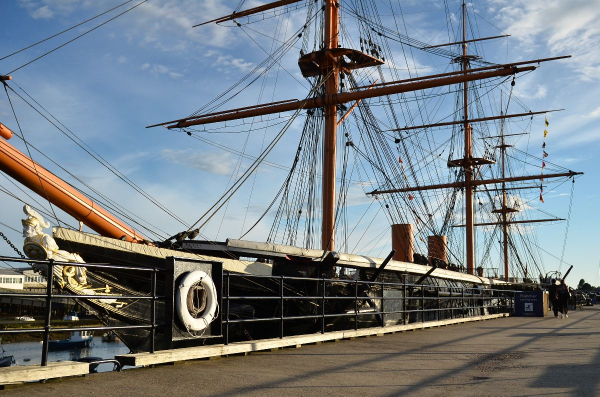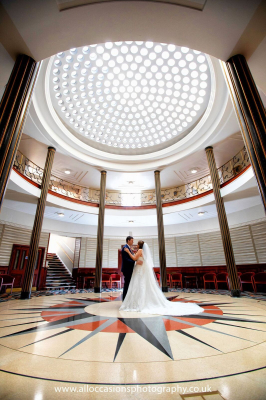 P.O.A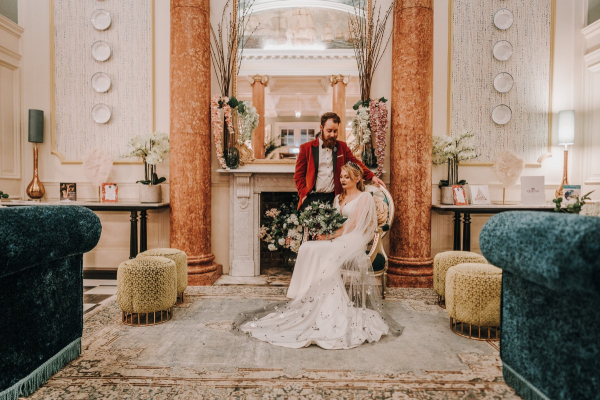 P.O.A