Wedding Venues
in Bexhill
Located on the most southern coast of the UK, Bexhill-in-sea is the perfect place for you to find your dream wedding venue. There is such a wide variety, whether you would like to have a luxury stately home or a romantical coastal ceremony, Bexhill has plenty to offer.


We know here at UKbride, every bride has different wants and needs from her chosen wedding venue. We have put all the information you need to make your decision a little bit easier, and also all of our supplier's uploads photographs for you to be able to get a feel for the wedding venue before you commit to a tour.


Bexhill-on-sea is a wonderfully scenic location that will not disappoint in regards to a stunning backdrop to your wedding photo shoots. You will cherish your wedding albums forever, and you can make sure that Bexhill will make your day memorable.


Whether you would like a coastal wedding or a more rural location, there are lots to browse through, you can also request a brochure from the wedding venues directly through UKbride.


Being a coastal town you can expect all the usual charm from Bexhill that is associated with the seaside itself, so scroll down to have a look for yourself what this quaint town has to offer.
Showing 557 results for Wedding Venues in or near to Bexhill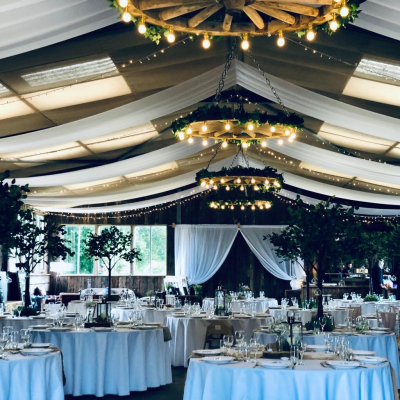 £5000 - £6500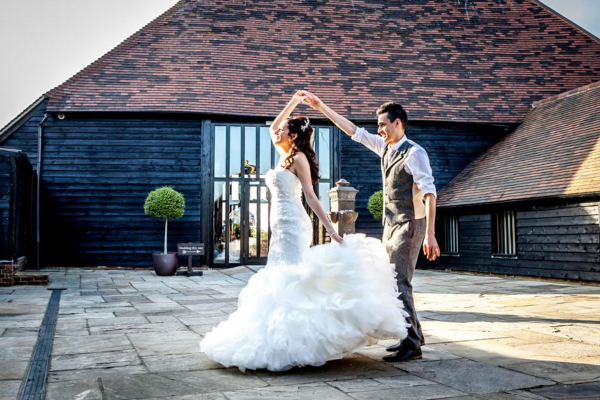 P.O.A