Wedding Venues
in Yeovil
Yeovil is a beautiful town in Somerset. It's close to the southern border with Dorset, 130 miles from central London. It's a really stunning spot with some really unique features - you will love to get married here! But first of all, explore the town with your fiancé.


Go to Montacute House, a National Trust property and Elizabethan country house with gardens, or Ninesprings, a large country park with scenic paths for more of an experience with nature. The town is well known for its aircraft and defence industries, so go to Fleet Air Arm Museum to discover Europe's biggest naval aviation display.


The wedding venues in Yeovil are as impressive as its tourist offerings, from beautiful old buildings and manor houses to outdoor marquee locations and riverside mills. Why not marry outside in Yeovil? It's a super sunny spot of the UK and doesn't see much rainfall...but it is the UK!


Once you're finished looking around at dream wedding locations, take a look at some dream weddings! Go to the Real Weddings section and browse through hundreds of weddings - after brides on UKbride get married, they upload their wedding photos there to help other brides through the planning process.
Showing 415 results for Wedding Venues in or near to Yeovil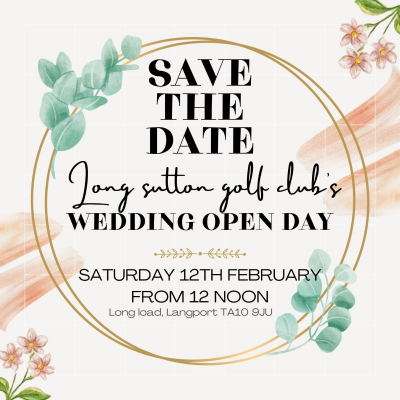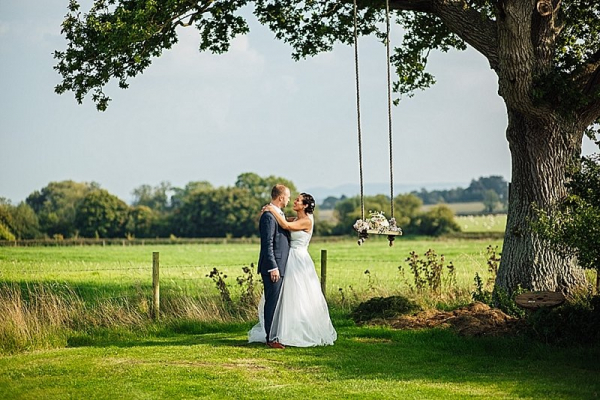 P.O.A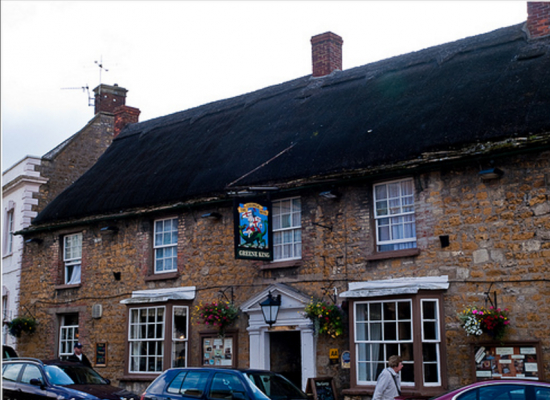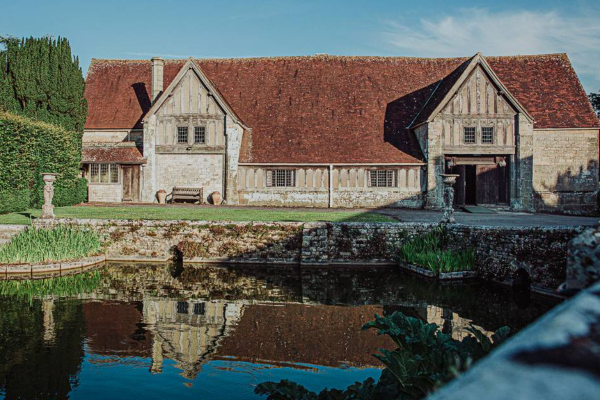 Sturminster Newton
13.5 miles


P.O.A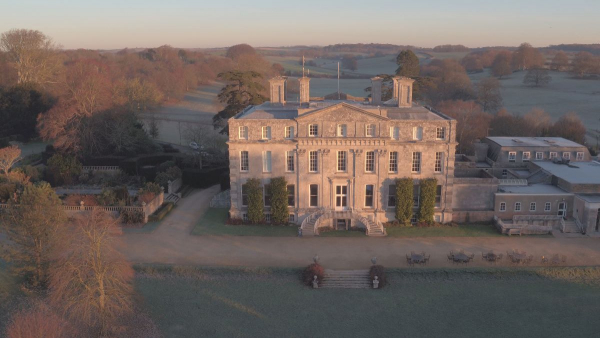 £1750 - £3450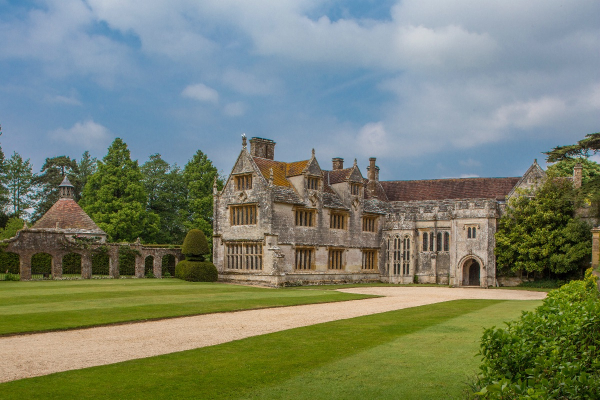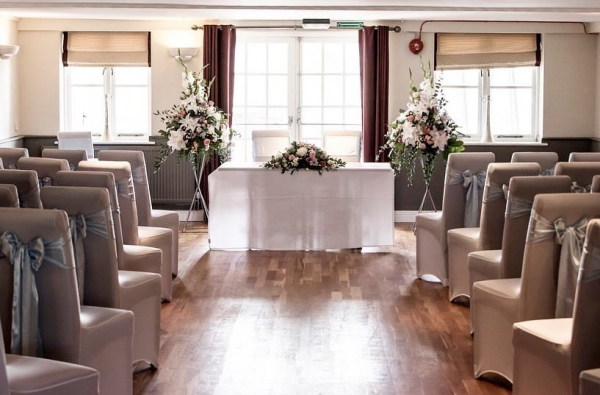 North Wootton, Near Wells
17.3 miles


P.O.A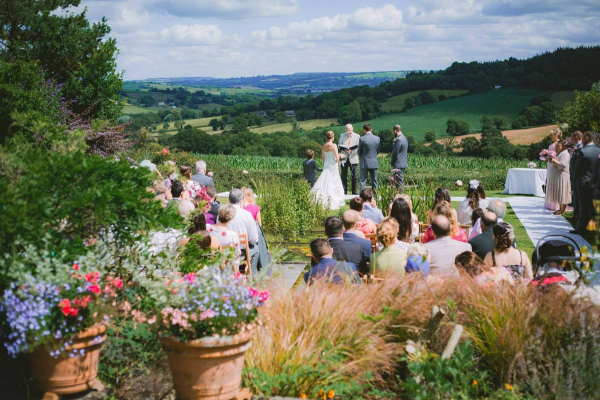 P.O.A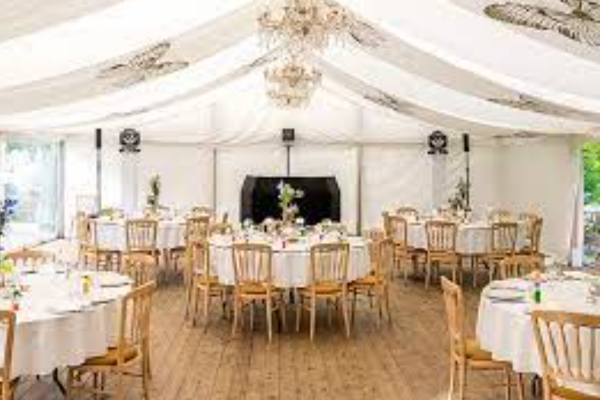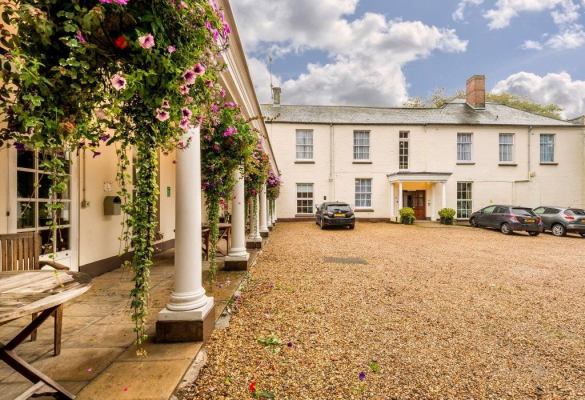 P.O.A