Wedding Venues
in Wrexham
Wrexham is the largest town within north Wales and has applied to be a city three times, unsuccessfully! Its size means that there are plenty of wedding venues for you to explore, in and around the local area!

Wrexham has an abundance of superb dated buildings which are full of histories and culture, some of which are listed. You can see this by simply walking down the high street and taking a look at the Tudor style beams and classic white buildings bordering the roads. Hope Street is a perfect example of this and is well looked after by the local council!

St Giles church is in the centre of Wrexham and is a brilliant contrast to the Tudor architecture, being in a more dramatic gothic style of design. This would be a wonderful place to take some of your wedding photos to help you remember the best day of your life!

UKbride is full of all the hints and tips you might need for your wedding day! We have our own blog, forums and also easy to find information on any venues that catch your eye! Have a look below to see if you can find your dream wedding venue in our collection!
Showing 5 results for Wedding Venues in Wrexham
You could also try:
Nationally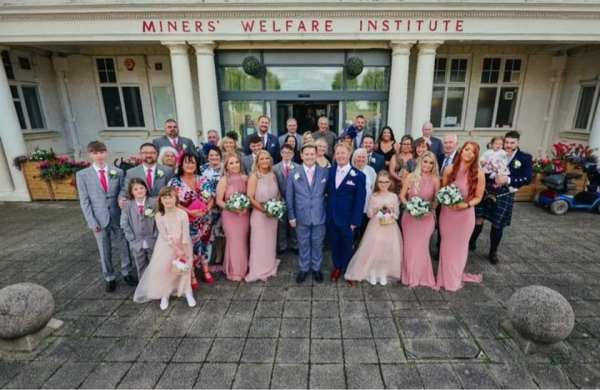 P.O.A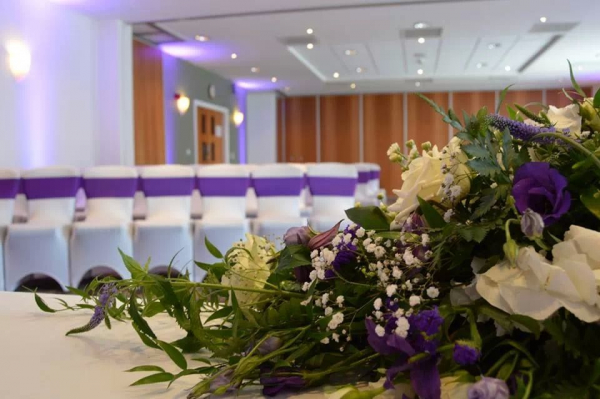 P.O.A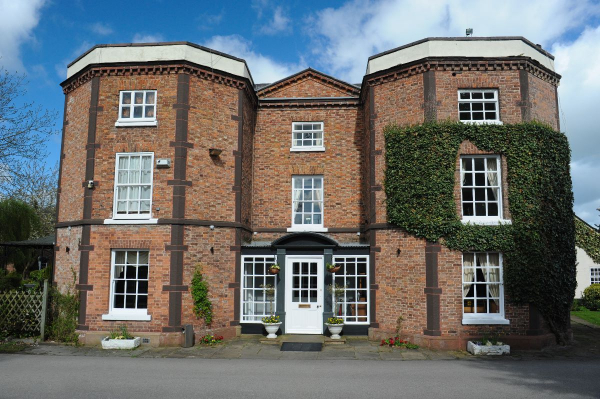 P.O.A
Find your Wedding Venue in...