Wedding Venues
in Glasgow
Whether you've always dreamt of getting married in a stunning hotel setting, an exclusive country club or even a castle - the wedding venues in and around Glasgow offer everything you're looking for.

The city is the largest in Scotland, so whatever your idea of the perfect wedding or civil ceremony - understated and intimate or lavish and indulgent - consider wedding venues near this great location.

For a unique experience, for you both and for your guests, why not travel a little further afield and opt for a 14th-century medieval Scottish castle? Or consider a country club, a perfect location for a fun-filled wedding, with everything from a stunning setting for your civil ceremony to accommodation for the night for friends and family after a wild evening partying. You'll find examples of these in the listings below.

Whether you're looking for a location for your whole day or purely for wedding reception venues in or around Glasgow, UKbride has your options covered. No matter your style or budget, our Glasgow wedding venues work for everything from classic and formal to rustic and relaxed. On the site, you'll also find wedding planning advice and inspiration to make your day as perfect as you've always imagined.

Showing 138 results for Wedding Venues in or near to Glasgow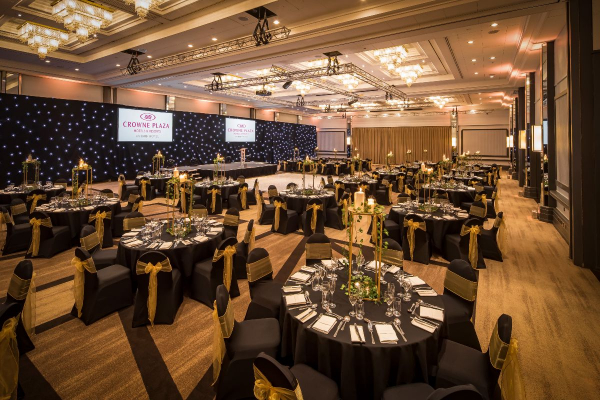 P.O.A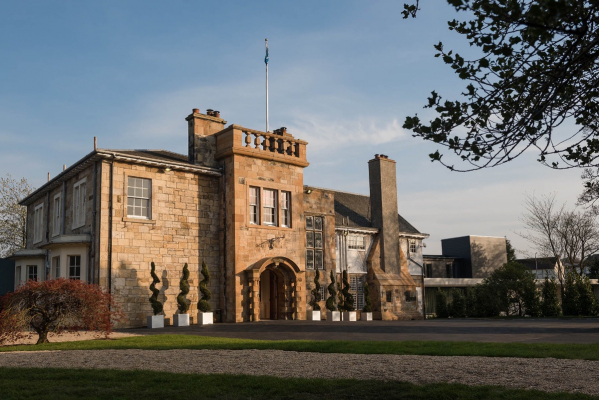 P.O.A P.O.A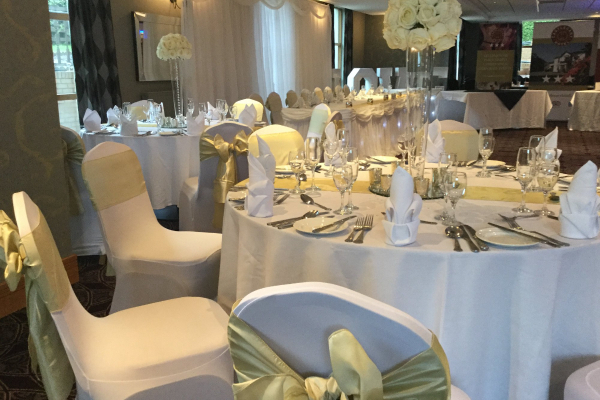 P.O.A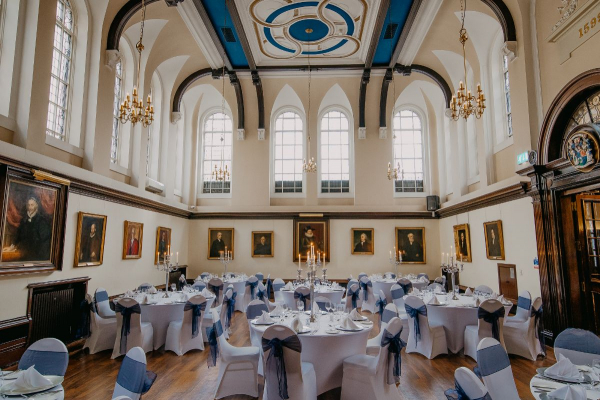 P.O.A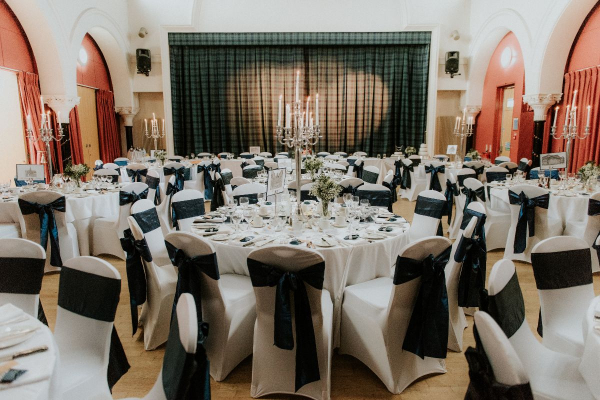 P.O.A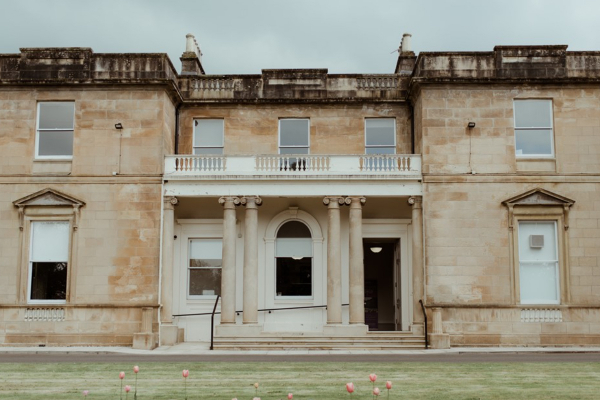 P.O.A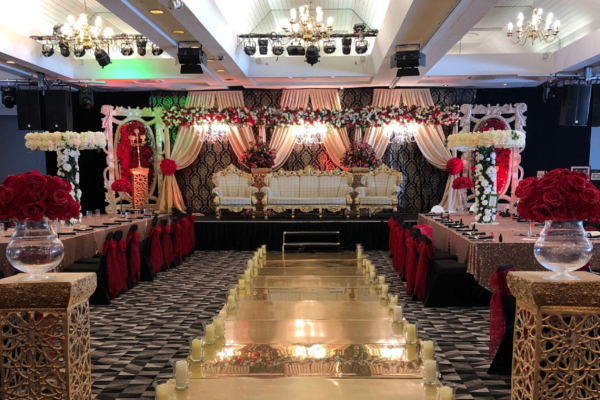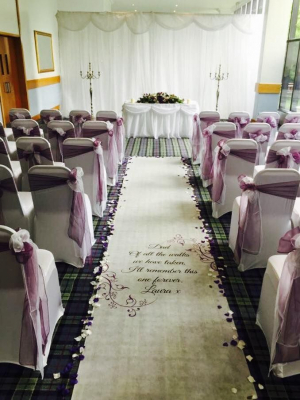 P.O.A