Wedding Venues
in Clevedon
With a number of pretty churches in Clevedon, it is straightforward for the couple looking for a traditional religious ceremony. Also for the brides and grooms preferring to have everything under one roof, most wedding venues offering receptions have a licence for the intended to recite their special vows in front of their family and friends and not have to go anywhere else to start the celebrations, for many UKbride members this is an increasingly popular choice.

Somerset is a beautiful county with Clevedon sitting on the coastline near to Bristol and Weston-super-mare. Our extensive list of wedding venues branches out to these areas so UKbride website should feature something that matches your needs.

There is a wide selection of wedding venues available. Impress your guests with a contemporary boutique hotel and spa, a stunning retreat set in the rolling English countryside or entertain in style in a dramatic stately home with lavish decor and regal features. Whatever time of year you are planning your wedding, the UKbride website is designed to make life easier for you when organising your big day,

Take advantage, like so many other UKbride members, do, of the fantastic facilities the website has to offer, for example, the seating planner tool which takes all of the stress and drama out of where to sit your friends and family at the reception.
Showing 511 results for Wedding Venues in or near to Clevedon P.O.A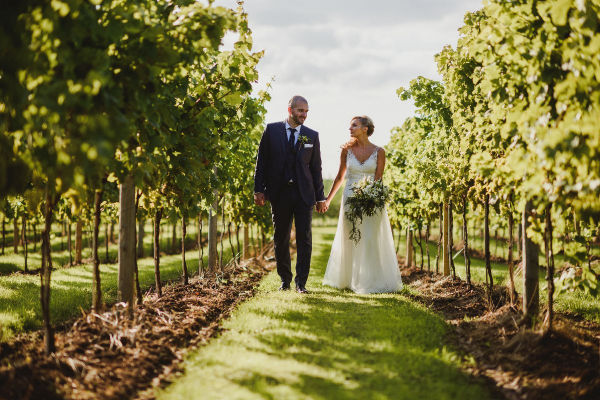 P.O.A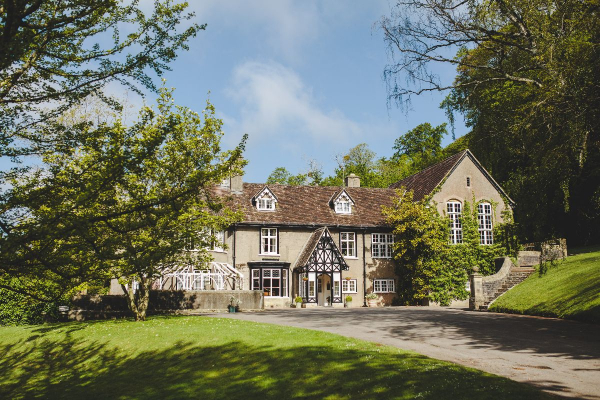 P.O.A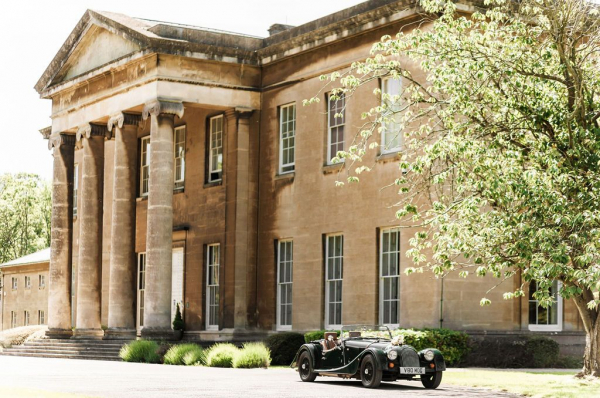 £500 - £3500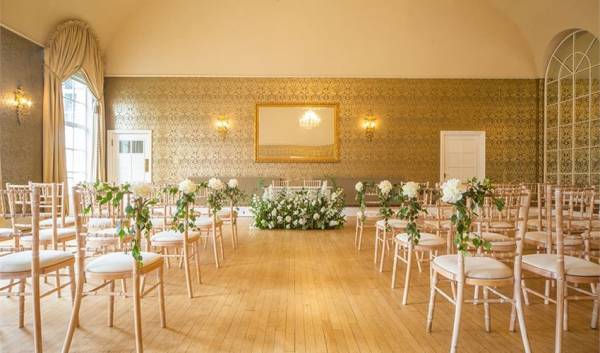 P.O.A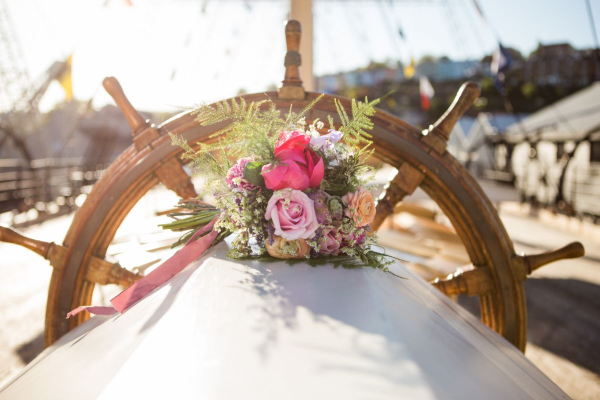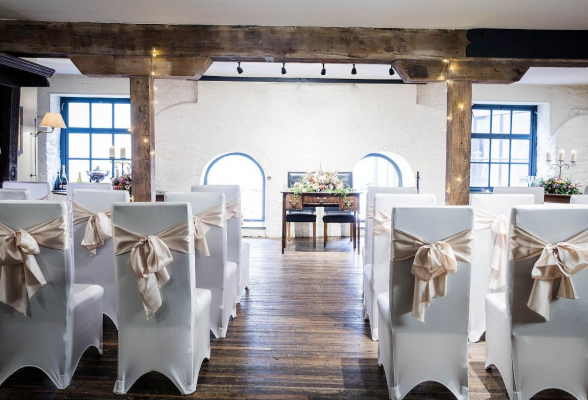 £500 - £2500