Wedding Venues
in Kilmarnock
Being a large borough in the East Ayrshire part of Scotland, you can expect all the typically stunning landscapes that are associated with this part of the UK in Kilmarnock. Whether you have your heart set on a luxurious hotel and spar of a classic stately home, you can be sure that there are a wide variety of wedding venues in Kilmarnock for you to explore.


A town full of history and culture, where better to exchange your vows and begin your new life with the person you love? Surrounded by historic buildings and beautiful architecture, where even you chose to have your special day, you can be sure that your wedding venue will have that wow factor that your family and friends will remember.


With such landmarks as Dean Castle and Dick Institute, you will be sure to find the ideal place to take those wedding photos that you will cherish for the rest of your life and can look back on fondly as a day to remember by all.


If you want more information on any of the wedding venues listed on UKbride, then all the contact details you need are at your fingertips. Scroll down to find out more.
Showing 154 results for Wedding Venues in or near to Kilmarnock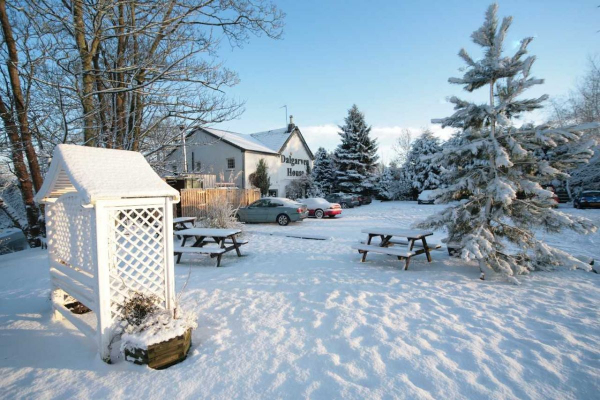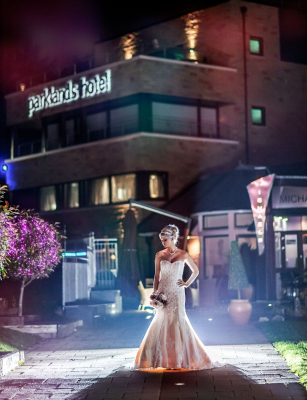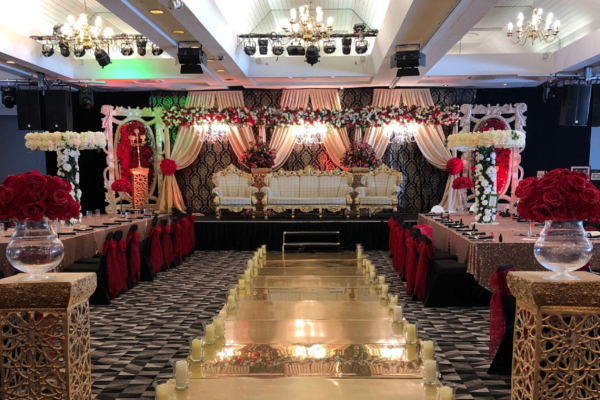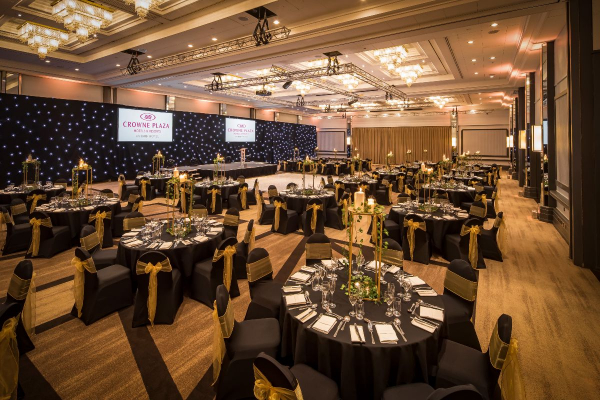 P.O.A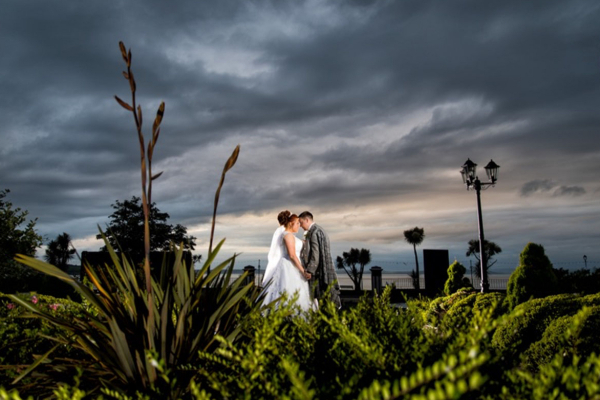 P.O.A