Wedding Venues
in Ware
Ware is a town located in Hertfordshire and has a quaint and welcoming atmosphere. Whether you are looking for a rustic converted barn or a stately home, there are a variety of different wedding venues for you to choose from in and around the local area.


Being close to the town of Hertford, you can enjoy all the wonderful scenery and landmarks local to Ware. For example, the beautiful little riverside gazebos along the River Lea are so pleasant to look at, they could be part of your treasured wedding albums that you will remember forever.


Wedding venues in and around the Ware area all have a warm and welcoming atmosphere that is true to the town. With its many historic buildings with classic timber accents and its timeless architecture, you will be spoilt for choice when it comes to views!


The Canterbury Tales actually mention Ware, which is a historic claim to fame. Another one is that of the Great Bed of Ware which is mentioned in Shakespeare. Who wouldn't want to get married in this classic town full of literature and history?


If you would like to browse through our venues then scroll down to see what wedding venues are available in Ware.
Showing 814 results for Wedding Venues in or near to Ware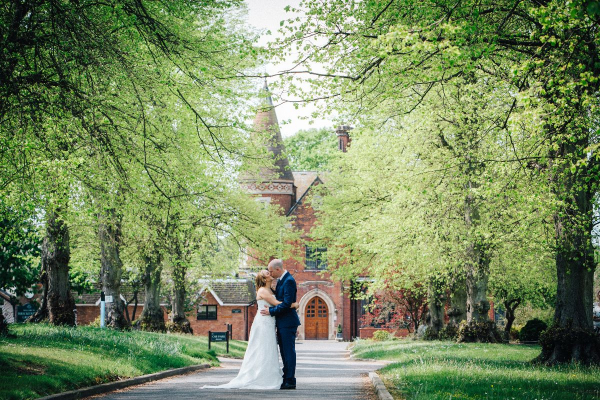 P.O.A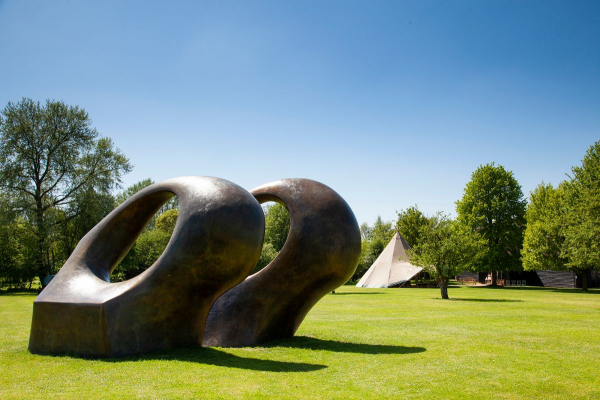 £850 - £5750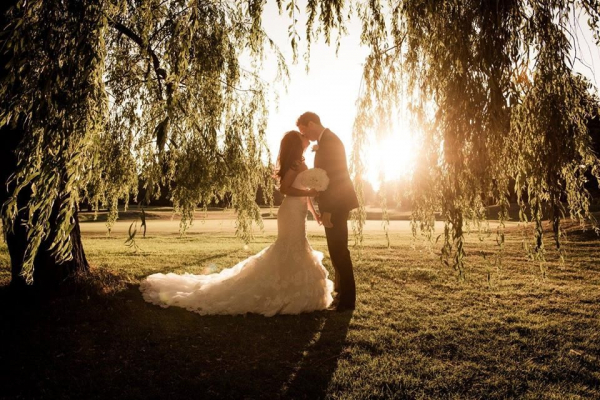 Welwyn Garden City
7.4 miles


P.O.A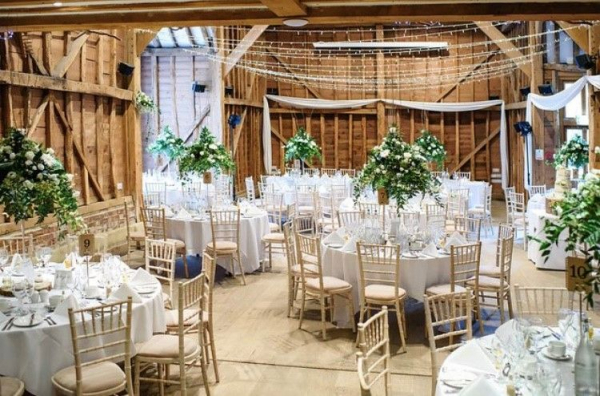 P.O.A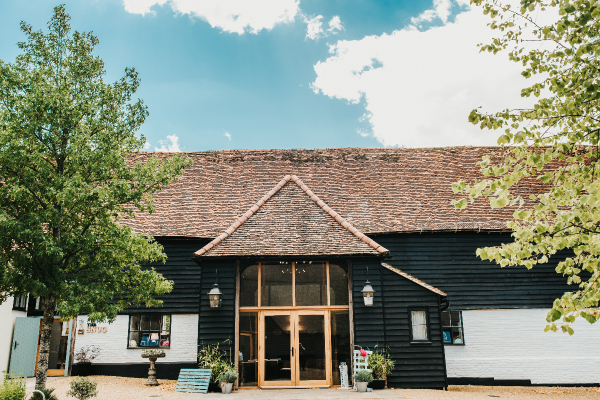 P.O.A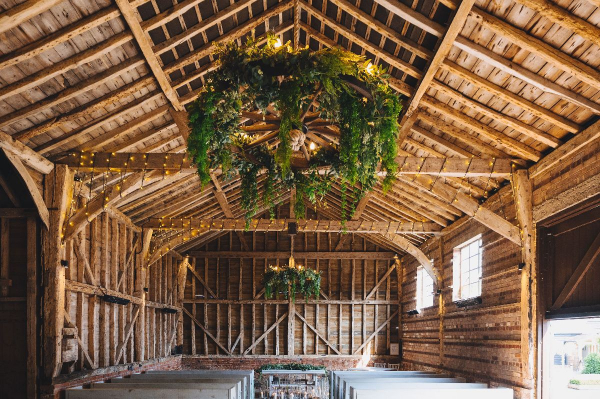 P.O.A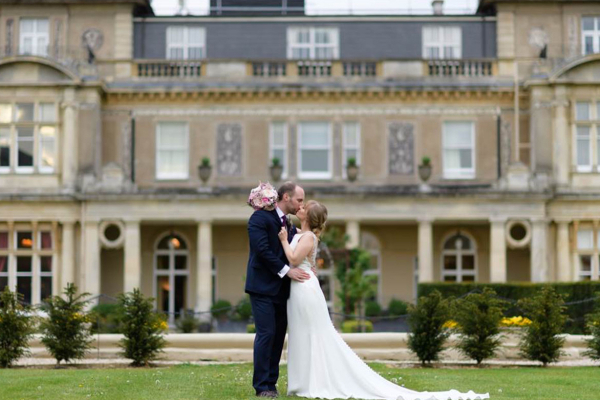 Bishop's Stortford
10.4 miles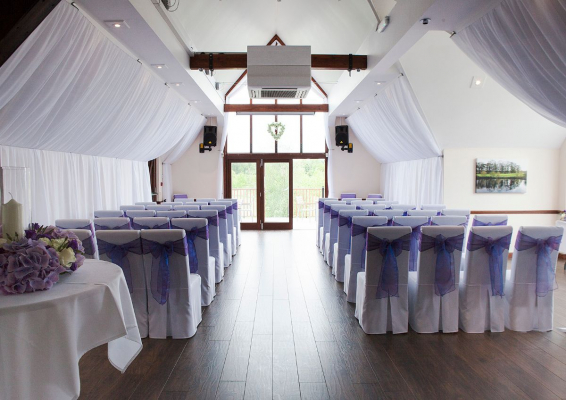 Bishop's Stortford
10.4 miles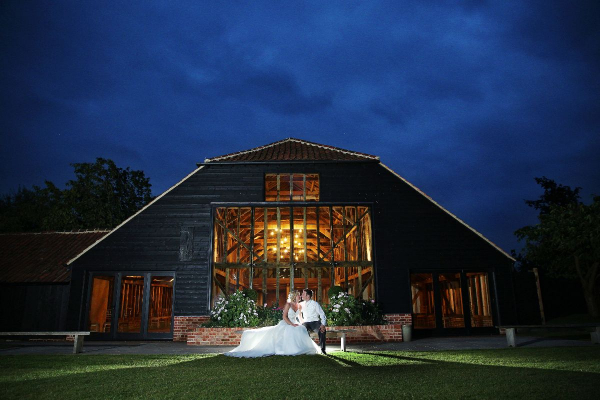 £2500 - £6400