Wedding Venues
in Larkhall
Located in Scotland, Larkhall has all the typical stunning landscapes that you can expect from a town in this stunning part of the UK. WIth the green horizons and landmarks such as the Millheugh Bridge, you can expect to have some stunning backgrounds to your wedding photographs that you will treasure forever.


Here at UKbride, we know that it can be difficult to choose your wedding venues, as it is an important part of planning your perfect wedding day. We have put together all the information you need at a wedding venue in and around the Larkhall area for you to explore and browse through.


Whether you want a traditional Scottish wedding day in Larkhall or you want something a little bit more unconventional, you can be sure to find what you are looking for in and around this stunning town.


Why not have a look at our member-run forums for some inspiration on how to style your wedding venue in Larkhall? There is some great advice from real brides, or you could check out our blogs. No matter what you are stuck on, out forums have so much information for you to use and enjoy, from wedding tips to family issues, you can be sure to find what you need.
Showing 146 results for Wedding Venues in or near to Larkhall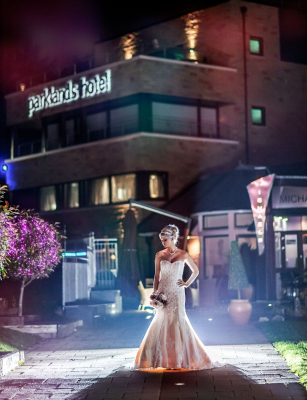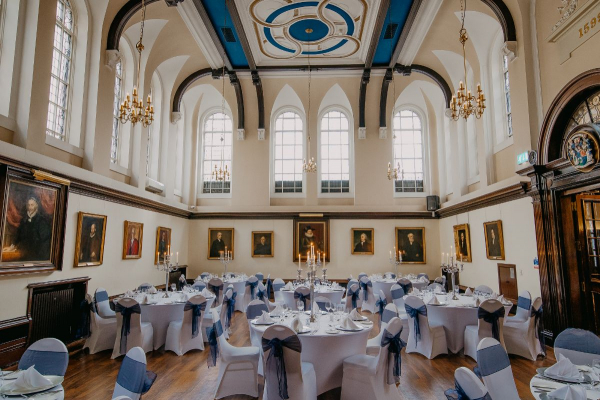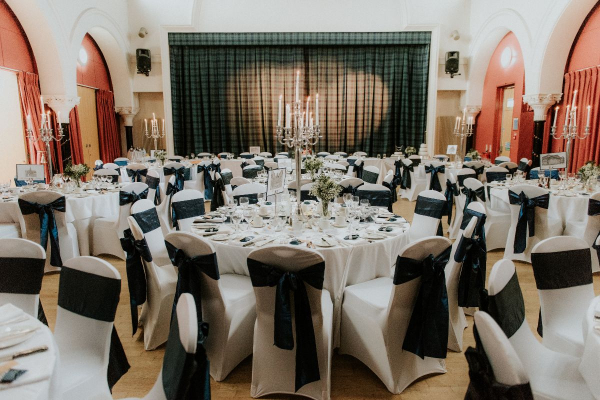 From £3700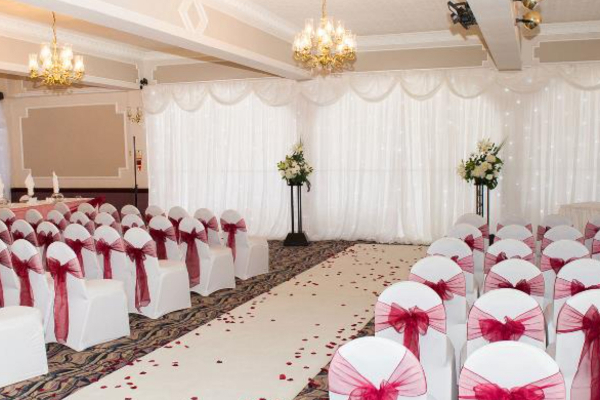 P.O.A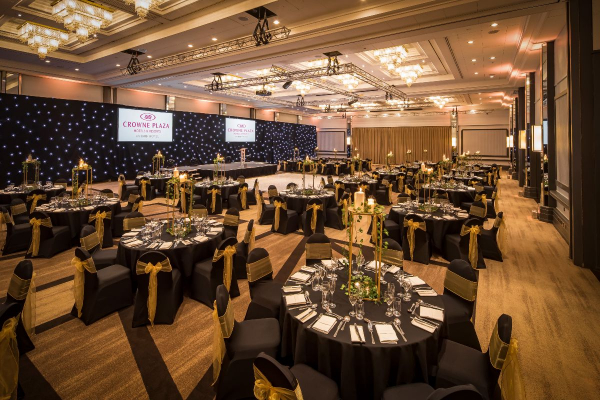 P.O.A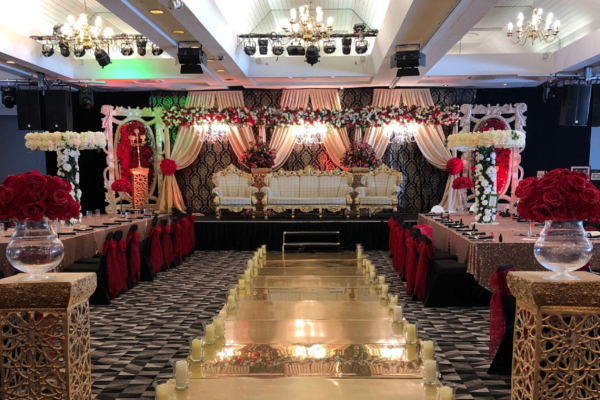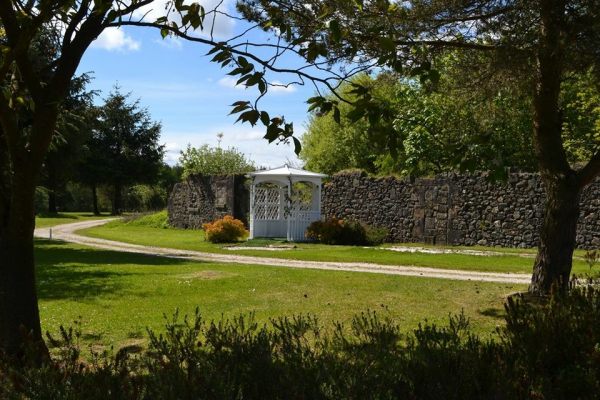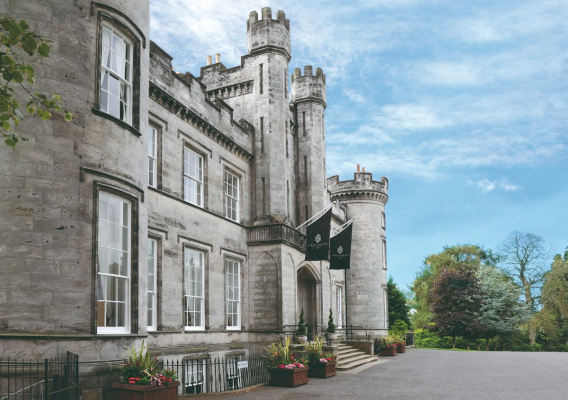 P.O.A