Wedding Venues
in West Midlands
This metropolitan county has plenty of wedding venues of a wide variety for you to explore. The West Midlands has cities such as Birmingham and Coventry meaning that you will have plenty of locations to decide from!

Choosing a wedding venue is one of the biggest choices to make in regards to your big day, you need it to cater to all your needs including your amount of guests! This is why it is a good idea to choose the number of guests you would like to invite before you commit to a wedding venue, or you might have a few disappointments along the way.


Having a wedding venue in the West Midlands means that you can expect a hospitable and comfortable atmosphere, with plenty of scenery in order to take those perfect wedding photos! If you are stuck in planning your wedding why not have a look at some forum posts? These are from real brides and is a community where you can grab advice and ideas.


The West Midlands is bountiful in regards to wedding venues so you are guaranteed to find your perfect location for the best day of your life! Whether you are looking for a luxury hotel or a cosy barn venue, the West Midlands has the right place for you!
Showing 20 results for Wedding Venues in West Midlands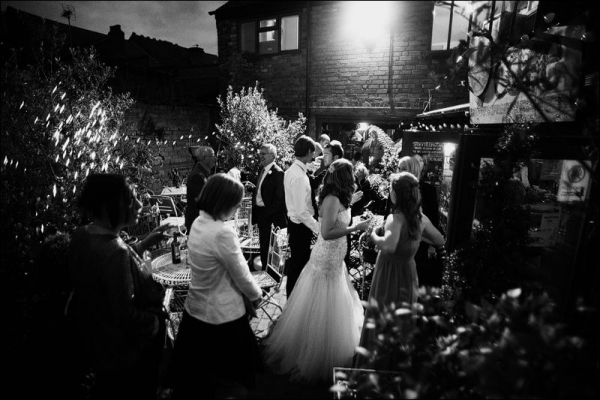 £500 - £550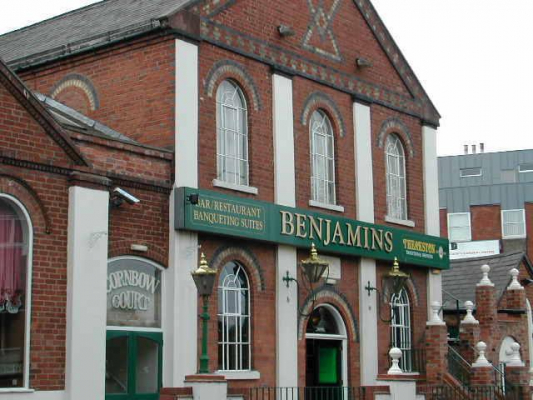 P.O.A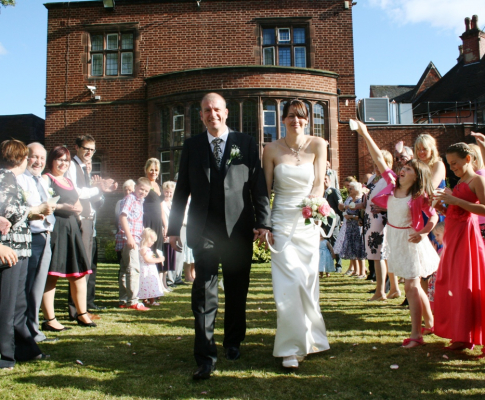 £1000 - £13000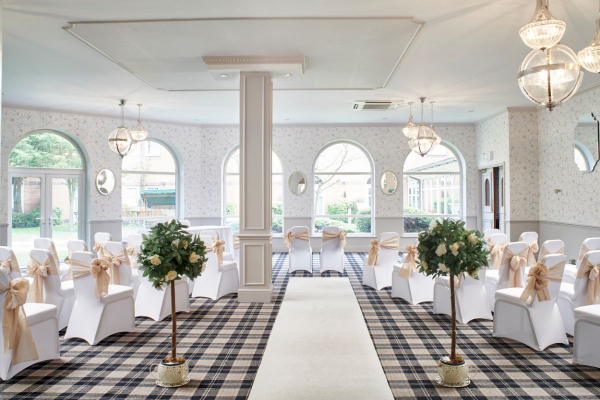 P.O.A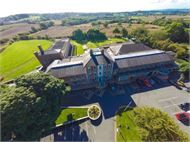 P.O.A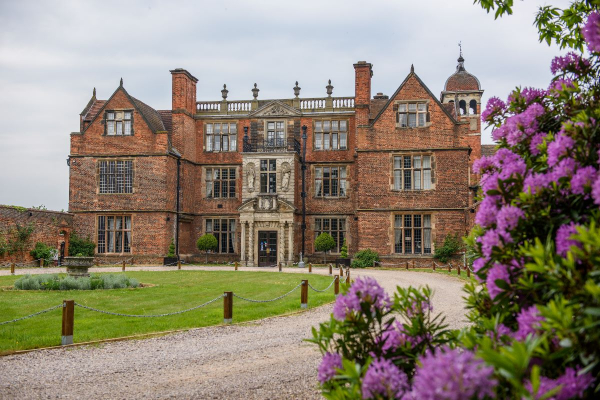 From £450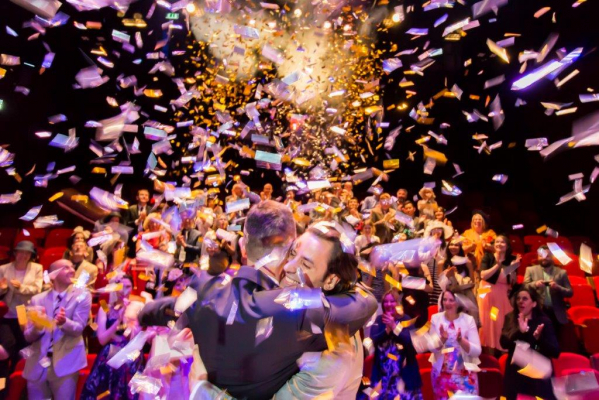 From £995
Find your Wedding Venue in...