Wedding Venues
in West Midlands
The West Midlands is rather metropolitan for a British county featuring Birmingham and all its beautiful wedding venues. UKbride has carefully curated a collection of the very best wedding venues and featured them right here for you to discover, tour and hopefully book! We also have some handy articles about weddings that have actually taken place in the West Midlands and some highlight venues too.
View all Wedding Venues
in West Midlands
Showing 35 results for Wedding Venues in West Midlands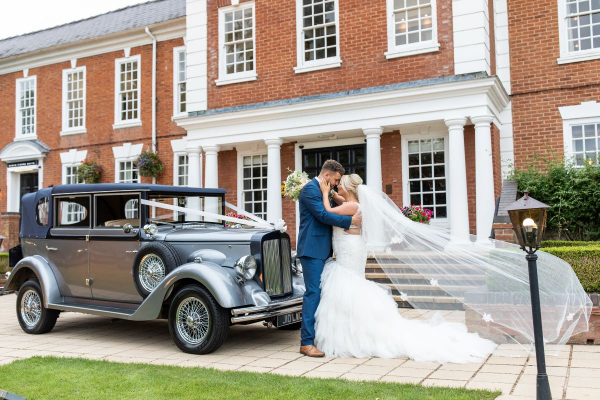 £4000 - £4000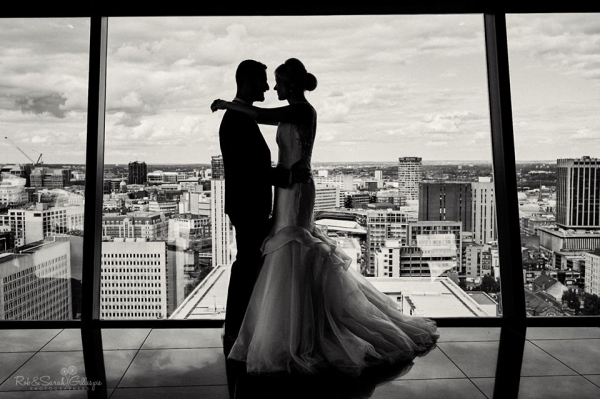 P.O.A


P.O.A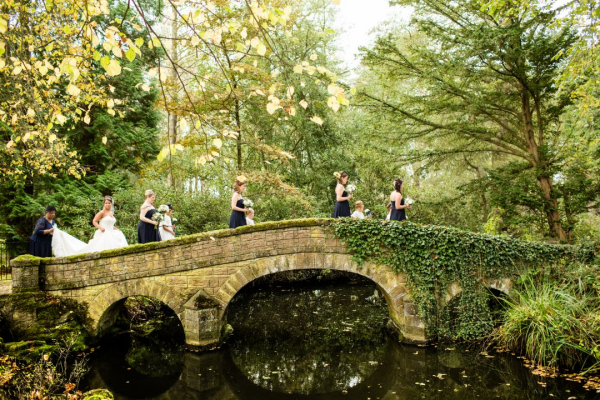 P.O.A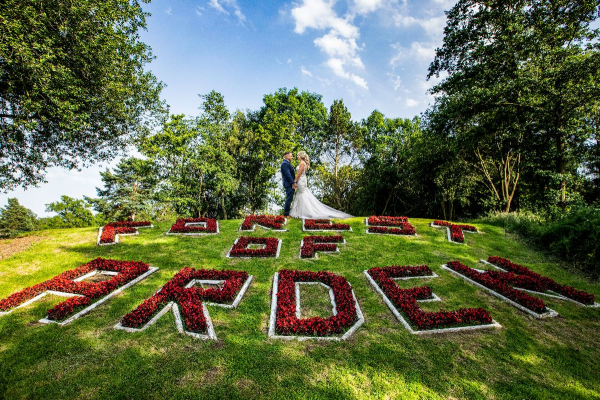 P.O.A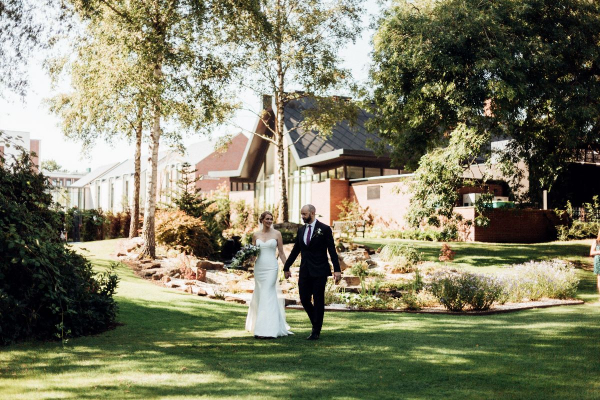 From £4500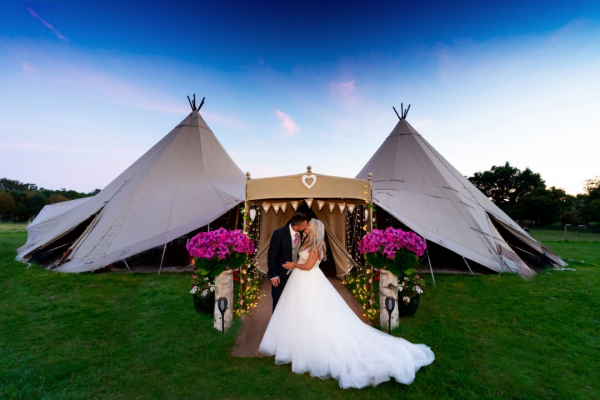 From £7500


P.O.A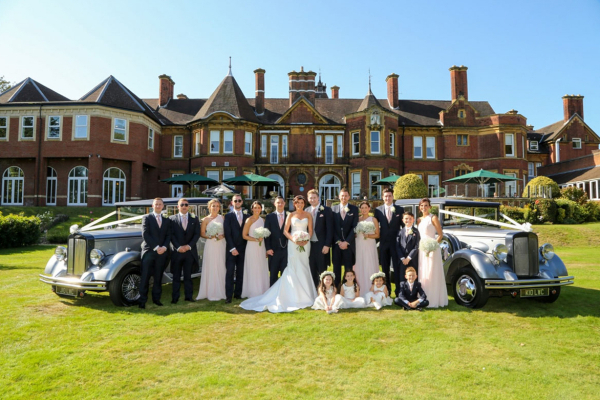 P.O.A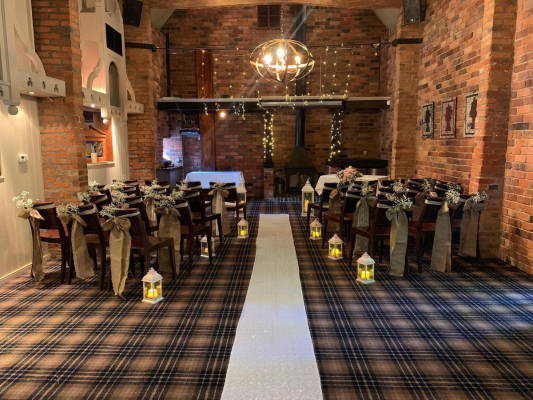 P.O.A
Find your Wedding Venue in...