Wedding Venues
in Gateshead
The Angel of the North welcomes you to Gateshead with open arms, and UKbride welcomes you to the website with open arms...and a selection of wonderful wedding venues in this area to choose from.


Gateshead's selection of wedding venues varies from hotels, golf clubs and country clubs, to rooftop bars, pubs and restaurants with a skyline view. The choice is endless in this wonderful location - there's even a castle to get married in! You've picked the right spot, but if you're still unsure, we'll tell you a little more about Gateshead.


This northern beauty includes beautiful sites like the Gateshead Quay across the River Tyne, the more contemporary Sage building that looks almost like bubbles and the more traditional Saltwell Towers. There is so much to explore, so do persuade your guests to take a tour if your wedding is bringing people to the area.


After you've selected your wedding venue, head to the forum. We're a little like Facebook for brides, so we have loads of brides helping each other out and providing handy tips and advice! Post your question in the member request section if it hasn't already been answered by another bride, or answer their questions best you can!
Showing 290 results for Wedding Venues in or near to Gateshead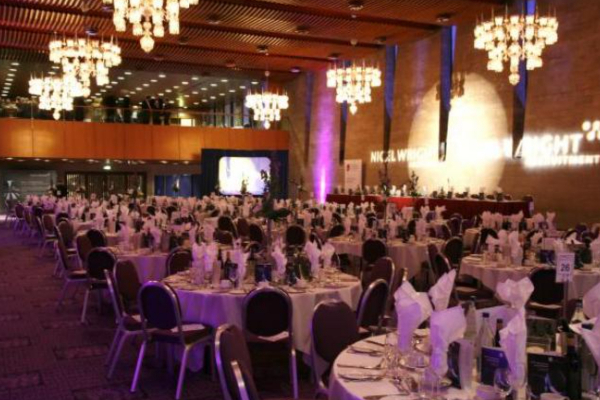 Newcastle upon Tyne
1.4 miles


P.O.A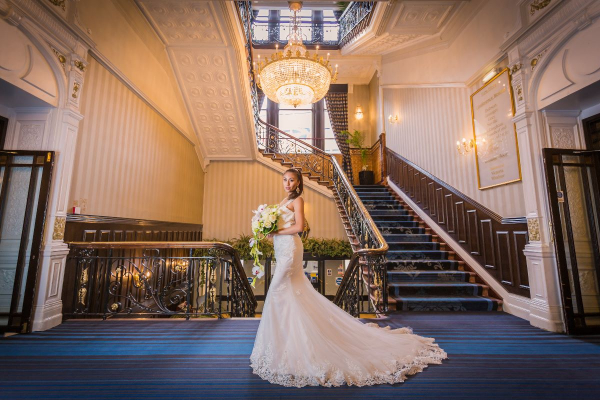 Newcastle Upon Tyne
1.4 miles


From £500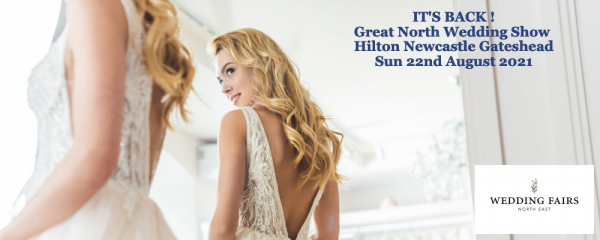 Newcastle upon Tyne
1.4 miles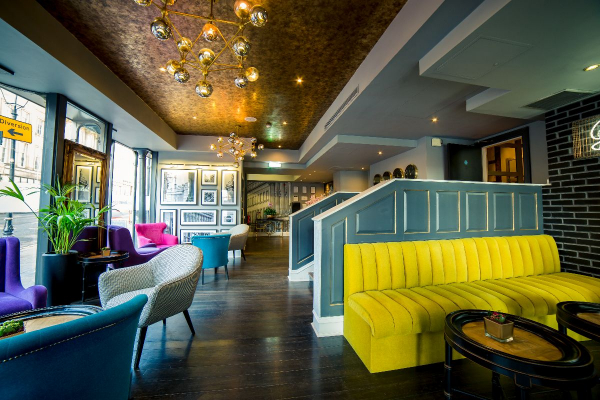 Newcastle upon Tyne
1.4 miles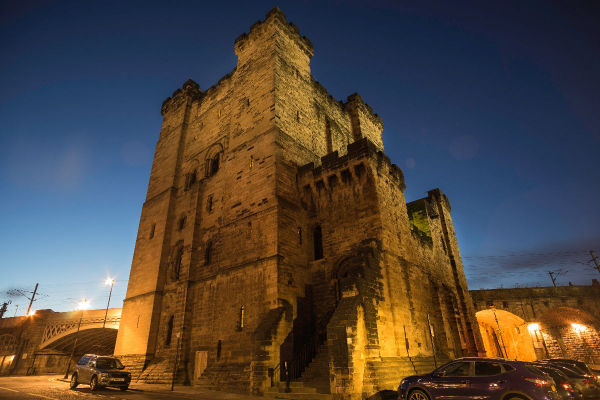 Newcastle upon Tyne
1.4 miles
Newcastle upon Tyne
1.4 miles
Newcastle Upon Tyne
1.4 miles


P.O.A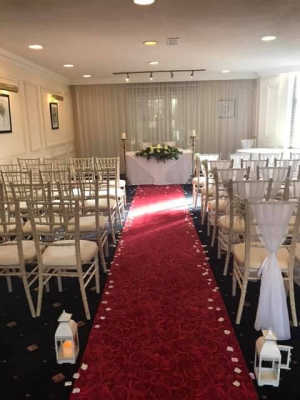 Newcastle upon Tyne
2.1 miles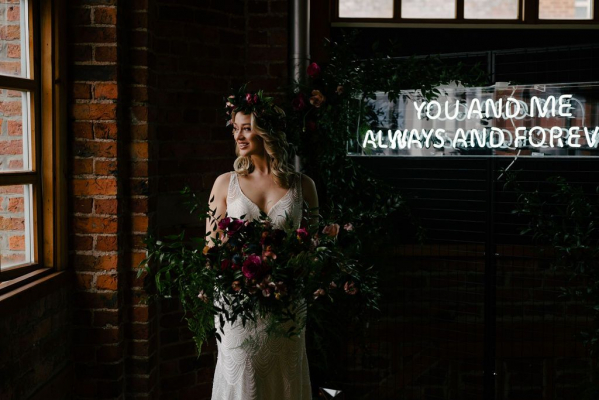 Newcastle upon Tyne
2.1 miles


P.O.A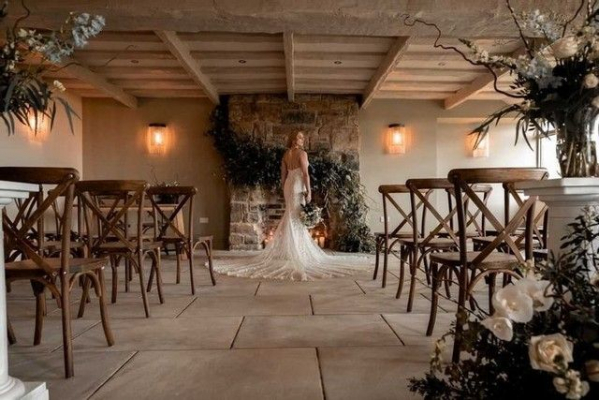 Newcastle upon Tyne
3.8 miles Newcastle upon Tyne
4.3 miles


P.O.A