Wedding Venues
in Neath
Here at UKbride, we know that choosing your wedding venues is one of the most important parts of planning your wedding day, so we have put together all the information you need to find the perfect place to exchange your vows.


Wedding venues in Neath are some of the most stunning we have ever seen. Located in Wales, you can be certain that there are plenty of picturesque views that would make beautiful backdrops to those wedding photos that you will cherish forever.


Neath also has some amazing landmarks such as the Neath Castle and the St David's church. Both os these gorgeous examples of architectures from completely different parts of history could also be amazing features in those wedding albums that you will use to look back on and remember your special day.


If you are stuck on planning your wedding, don't worry we are here to help! We have plenty of features to help you on your way to the dream wedding day that you deserve. Why not check out our forums for some great advice from other real brides going through the same as you are?


Scroll down to see what amazing wedding venues in Neath have to offer you on your special day.
Showing 323 results for Wedding Venues in or near to Neath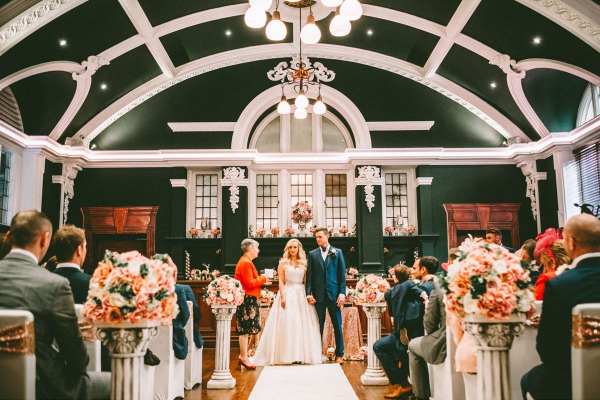 P.O.A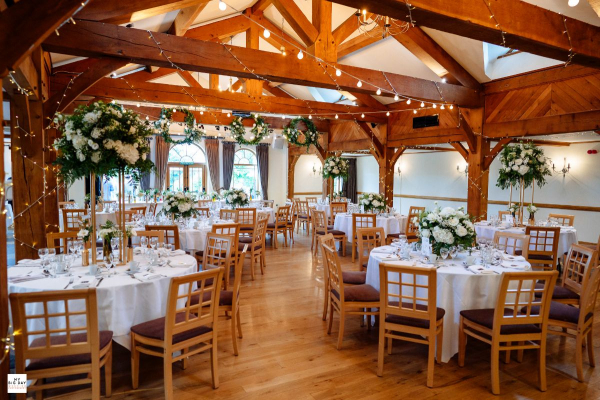 P.O.A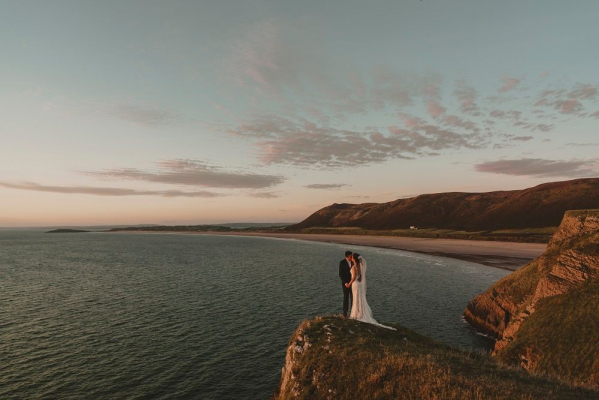 £1900 - £7400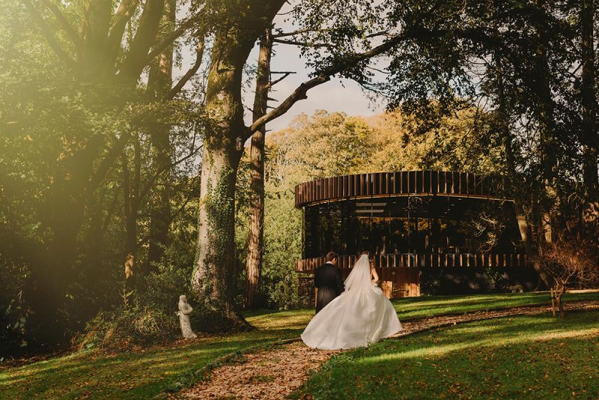 P.O.A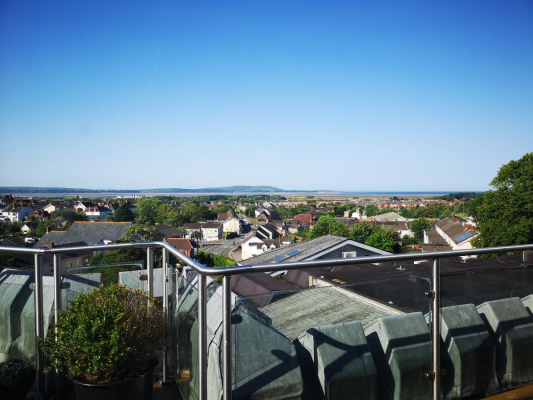 P.O.A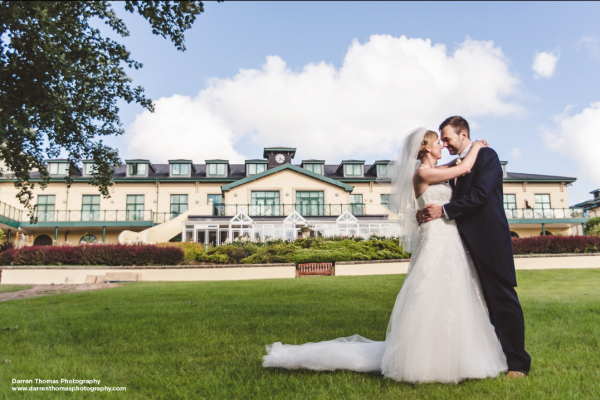 P.O.A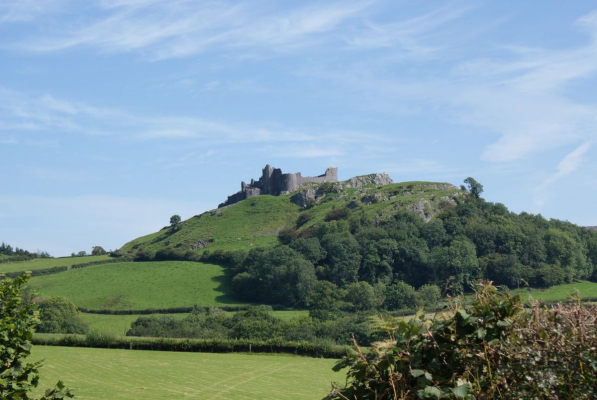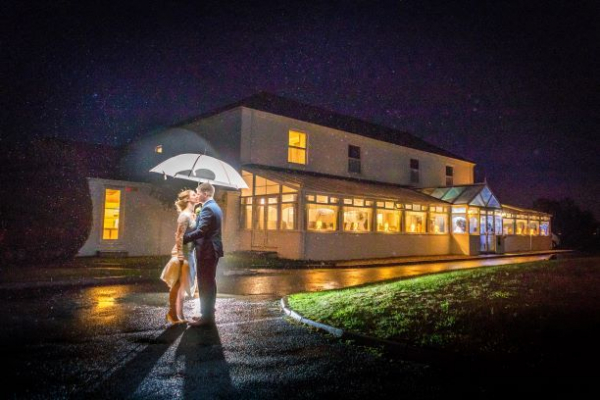 P.O.A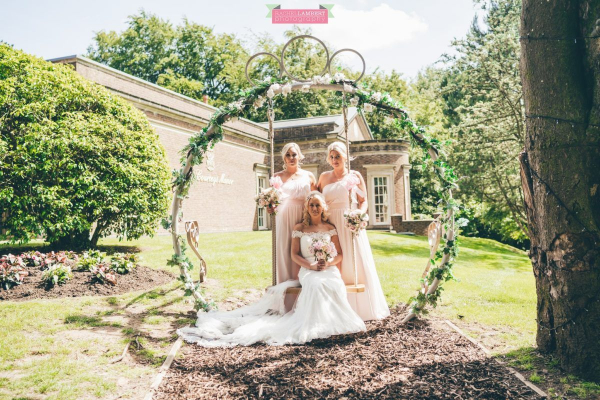 P.O.A