Wedding Venues
in Cowbridge
Selecting the perfect wedding venue is tough. It's the main element to decide on as part of your wedding. At UKbride, we thought we would make it as easy as possible for you and list all the wedding venues in your local area!


In Cowbridge, you have plenty of wedding venues to pick from in all sorts of styles. There's a castle, several golf resorts, hotels, a lighthouse and its short distance from Cardiff - just seven miles - means it's easily accessible. There are plenty of places for your guests to stay in from hotels to B&Bs if they're travelling from afar.


The river that runs through Cowbridge is absolutely beautiful in full summer. St Quintins Castle and Old Beaupre Castle are fascinating places to explore while Fonmon Castle is a great place to get married. Why not visit the restored Edwardian Dyffryn gardens and arboretum too or Cowbridge Physic Garden for a more contemporary backdrop.


When it comes to planning a wedding, we try to take as much stress off of you as possible, so after you've finished looking at wedding venues in Cowbridge, sign up to the site. It's free to join and you will be automatically entered into our annual £25,000 wedding competition.
Showing 363 results for Wedding Venues in or near to Cowbridge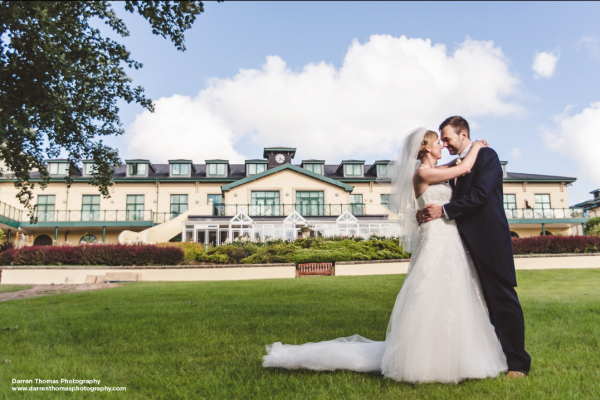 P.O.A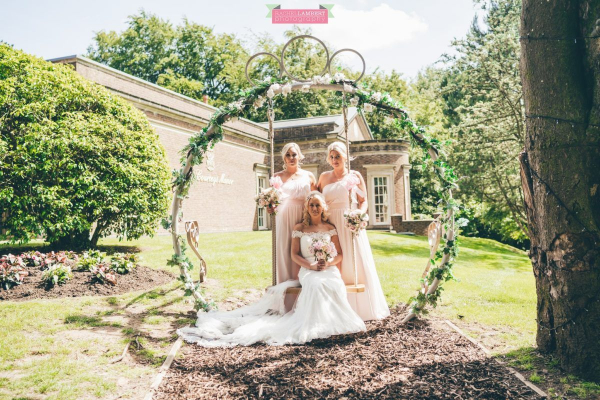 P.O.A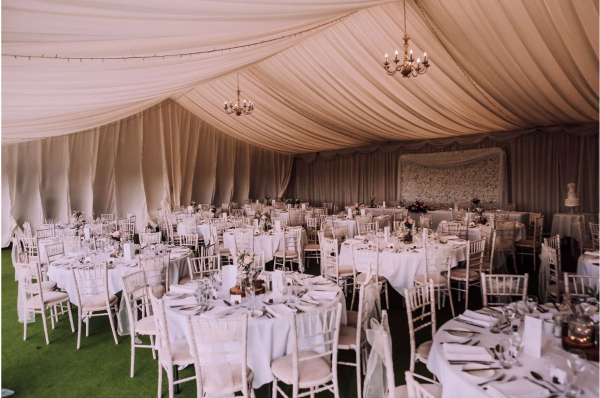 £1250 - £2000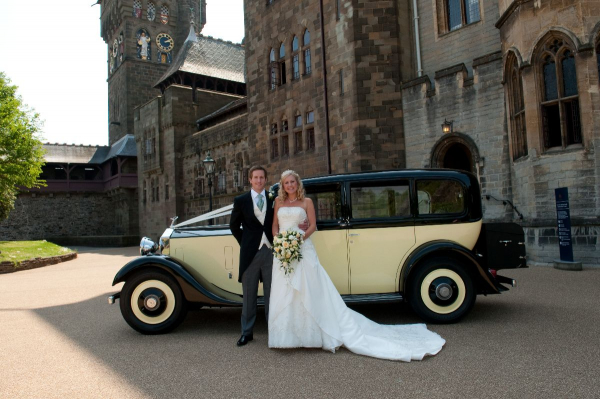 P.O.A