Wedding Venues
in Ashington
'Your Wedding, Your Way' This is super important to some of our UKbride members searching for their dream wedding venue in Ashington. They have reported they preferred the wedding venues that lend themselves to couples who want to put their own stamp on their wedding and be flexible with what they could do. Other UKbride members preferred wedding venues that provided a fuss-free stress-free celebration where the choices were simple and input limited. It really is down to individual taste,

The Ukbride website features a number of amazing Ashington wedding venues. Ashington is home to approximately 28,000, one of the largest towns in Northumberland, and is located 15 miles from Newcastle upon Tyne and 3 miles coast via the historic coastal town of Newbiggin by the Sea.

Ashington is home to the picturesque River Wansbeck where lies the small village of Bothal, with its 14th-century castle and 9th-century church, Ashington is home to stunning religious buildings suitable for traditional wedding ceremonies.

Fairytale castle wedding or rustic barn wedding, you will be thrilled with the venues we have to offer you the choice of on the UKbride website. Contact them directly and get more information about brochures, quotes or taking a tour at the venue.
Showing 223 results for Wedding Venues in or near to Ashington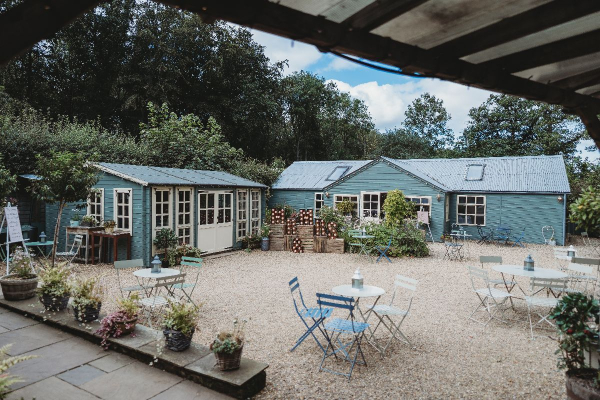 £175 - £4125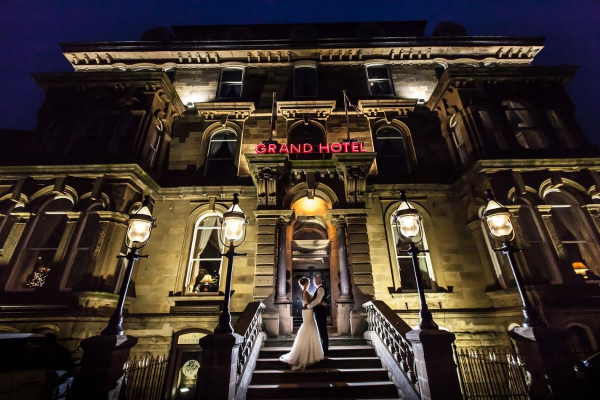 P.O.A Newcastle upon Tyne
11.4 miles


P.O.A Newcastle upon Tyne
11.4 miles


P.O.A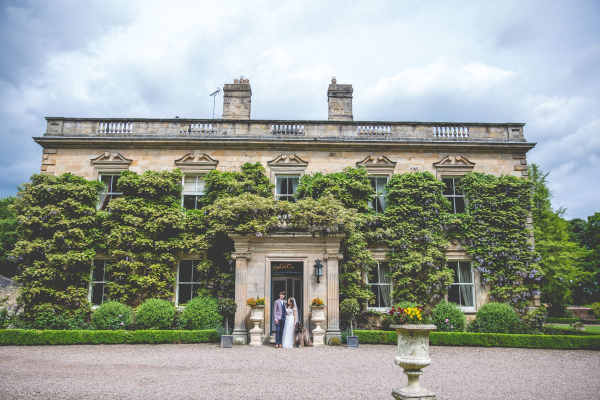 P.O.A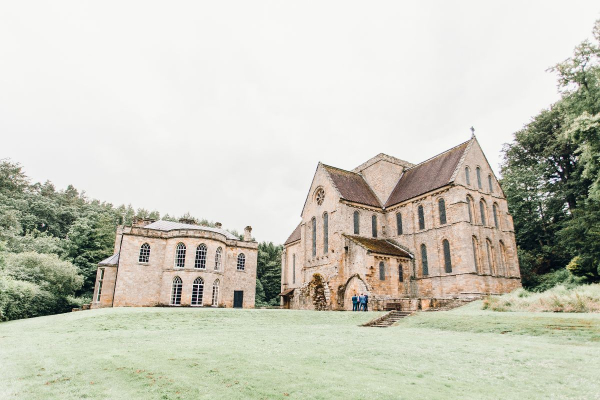 P.O.A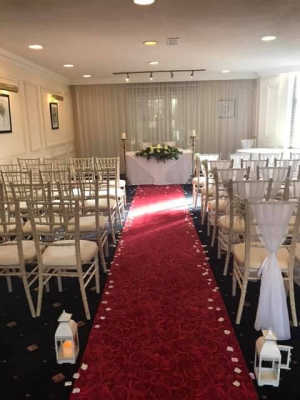 Newcastle upon Tyne
13.2 miles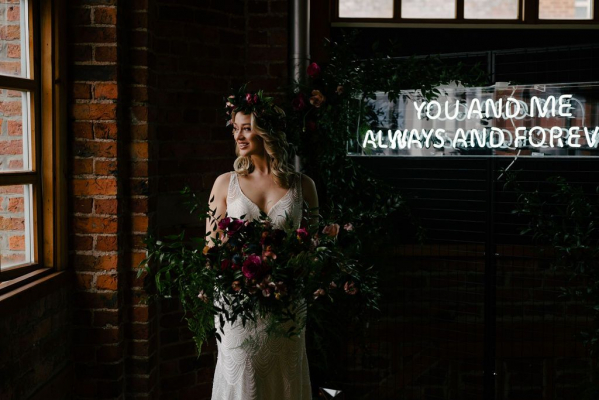 Newcastle upon Tyne
13.2 miles


P.O.A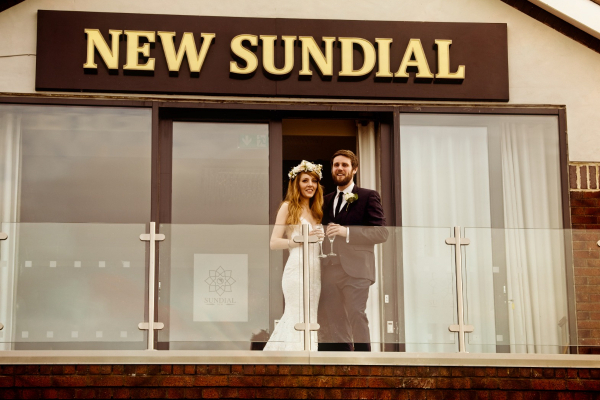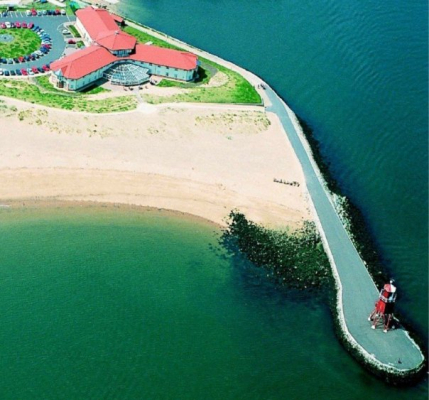 P.O.A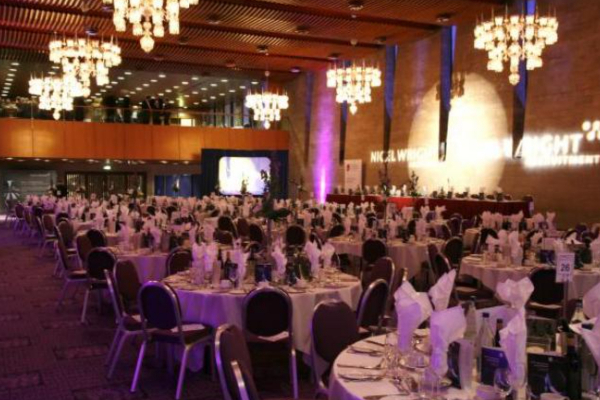 Newcastle upon Tyne
14 miles


P.O.A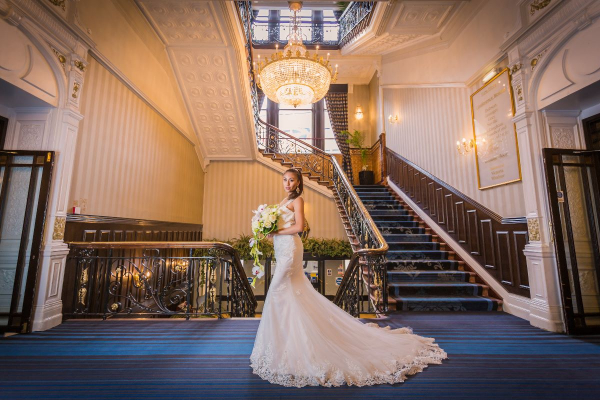 Newcastle Upon Tyne
14 miles


From £500