Wedding Venues
in Peebles
The lovely little town of Peebles, the county town of Peeblesshire in the Scottish Borders, is a perfect place to get married for the creative amongst you. It was named to most creative place of its size in Scotland in a recent awards ceremony and granted £100,000 to invest in its art and culture.


As a result, Peebles has four annual festivals - Beltane, Peebles Art, Tweedlove Bike and Imaginarium. The town's colourful coat of arms - three red salmon fish - also demonstrates the town's love for art and crafts and its motto translates to 'there is growth by swimming against the stream.'


The wedding venues in Peebles are great canvases for creative minds. Decorate them how you wish and create an incredible wedding that will always be memorable. These locations listed below are a dream for many, and have plenty of reviews illustrating how beautiful a wedding there can be.


If you're looking to indulge that creative side of you, there's a place for it here on UKbride. Head to your tools section and click on Table Planner. Have fun playing with the plan of your wedding setup, whether you'll have long trestle tables or traditional round ones with a top table. Make sure you stick your guests in the seats too!
Showing 187 results for Wedding Venues in or near to Peebles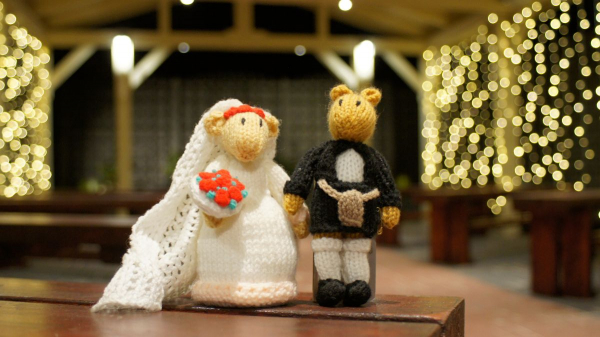 P.O.A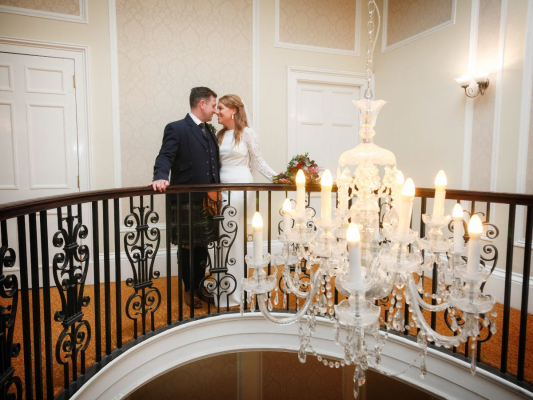 P.O.A