Wedding Venues
in Dunblane
When choosing your wedding venue, it's important to think about its location. Is it going to be easily accessible to you and your guests? Dunblane is therefore an ideal location, situated on Scotland's Central Belt featuring Glasgow and Edinburgh, for a wedding party that includes guests from all across the region.


If it's your first time in Dunblane or your guests' first experience, Dunblane Cathedral is simply a must. It's the most prominent landmark in the town and has retained more of its late-medieval choir stalls. There's a wide variety of hotels and golf clubs in this area which are ideal wedding venues. Scroll down on UKbride's list below and click 'More Info' on any that appeal. There are plenty for you to pick from with historic features, exclusive access or woodland depending on what your preferences are.


After searching for your wedding venue in Dunblane, head over to UKbride's wedding dress section. We have thousands for you to choose from, from hundreds of different wedding dress brands. We even have an option for you to create your dream dress and browse the styles from brands that match your criteria.


Just picture yourself walking in your dream gown arm in arm with your kilt-wearing new husband, back down in the aisle in Dunblane!
Showing 148 results for Wedding Venues in or near to Dunblane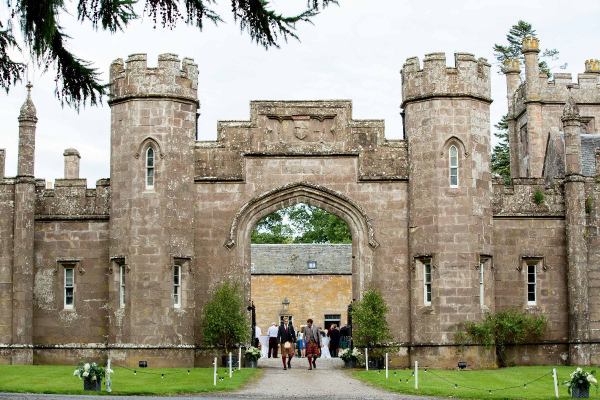 P.O.A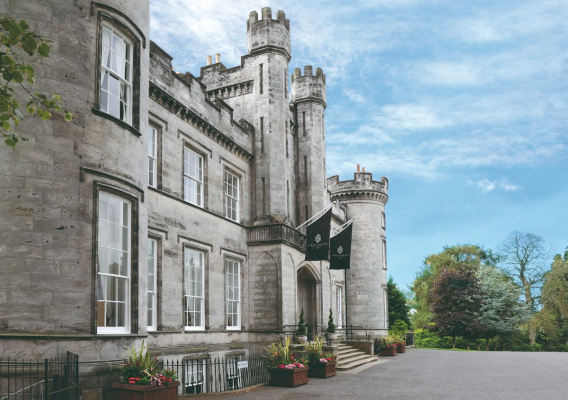 P.O.A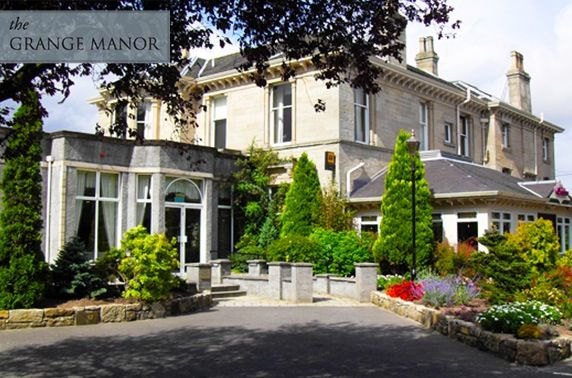 P.O.A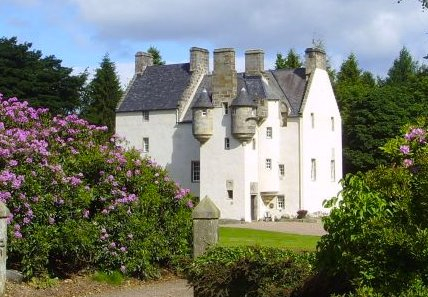 £1750 - £4350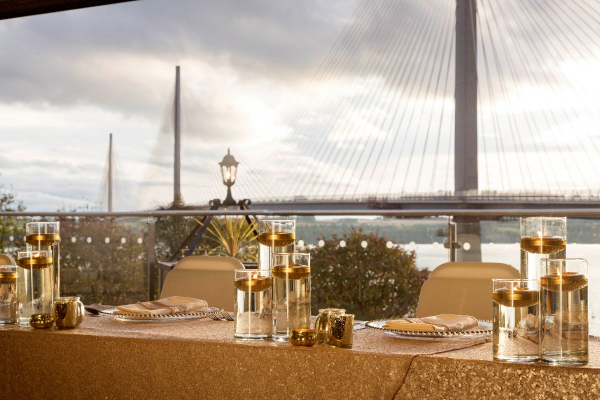 North Queensferry
23.2 miles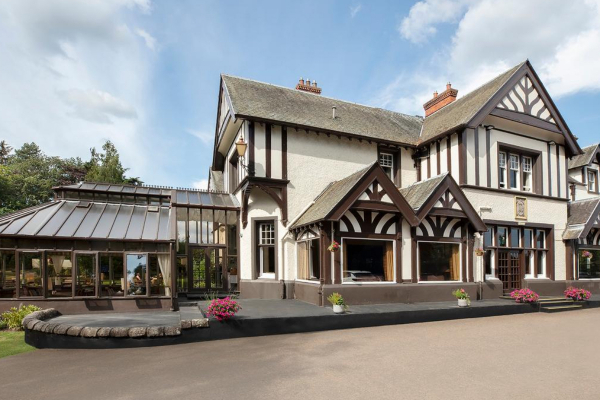 P.O.A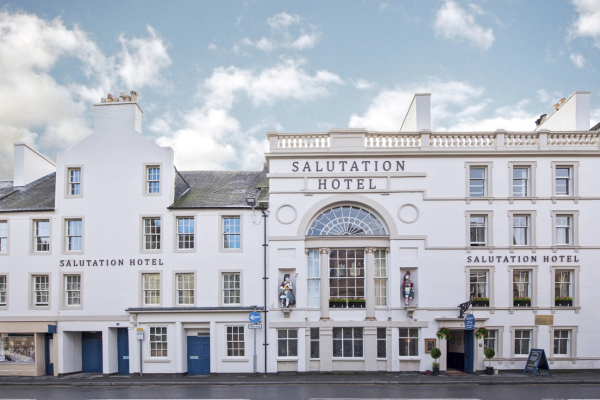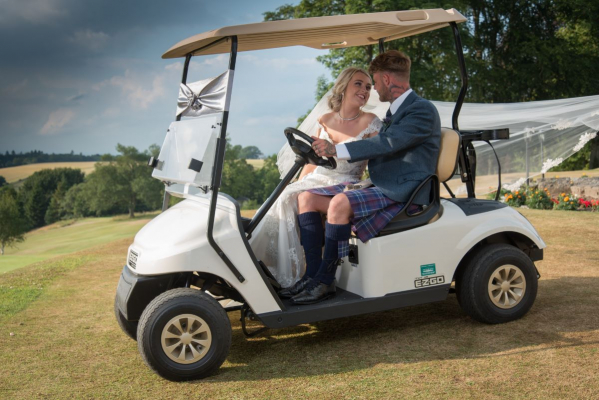 P.O.A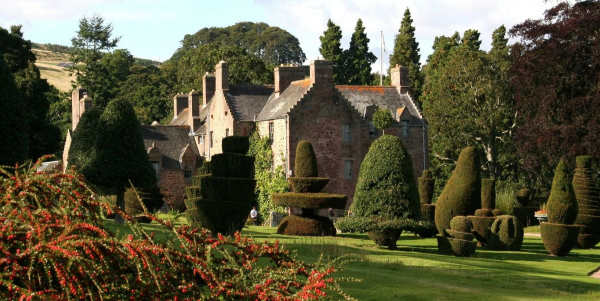 P.O.A