Wedding Venues
in Norfolk
If you are a bride that has her heart set on the perfect woodland wedding, then Norfolk is the perfect place for you. Whether its the allure of the natural setting or the beauty of the surrounding wildlife, you can be sure that your woodland wedding in Norfolk will be exactly how you dreamed it would be.


The unconventional theme of a woodland wedding is becoming more and more popular due to its connection to the outdoors and natural decoration. If you choose to have your Norfolk woodland wedding in autumn, for example, you can be sure that the autumn colours will be a breathtaking backdrop for wedding photographs that you will treasure forever.


A woodland wedding venue is naturally more eco-friendly too as you are embracing the forest as your setting. The sunlight filtering through the tree canopy will also mean you have some truly breathtaking wedding photographs too, that you can't achieve with an indoor ceremony.


Norfolk has plenty of wedding venues on offer that will cater for a woodland wedding, meaning you will be spoilt for choice on where to celebrate your big day! Scroll down to see what we have to offer here on UKbride, all the information you need is listed below.
Showing 28 results for Wedding Venues in Norfolk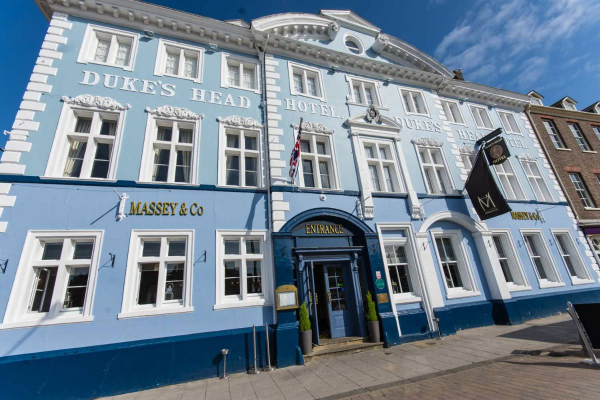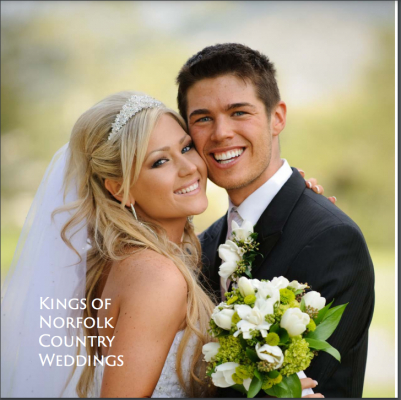 P.O.A