Wedding Venues
in Worksop
Worksop is at the northern edge of Sherwood Forest, so you're guaranteed beautiful woodland wedding photos in this location. Worksop also benefits from a beautiful Norman Priory church which is the greatest architectural glory of the town. However, there is an abundance of beautiful architecture used for weddings'

Hodsock Priory in Worksop is a great location for weddings and features a unique Tudor gatehouse that will give you and your guests the feeling they are arriving at a very special place.

Elsewhere in the town there is Clumber Park, perfectly placed in rural open countryside with its very own natural woodland, ideally located opposite the beautiful grounds of Clumber Park and close to the historic Sherwood Forest.

The most visited place in Worksop is Mr Straw's House. Step back in time to the 1920s and find out how a grocer's family lived in this market town. This ordinary semi-detached house, with original interior decorations from 1923, was the home of the Straw family.

For 60 years the family threw little away and chose to live without many of the modern comforts we take for granted. It's a great place to see what married life was like in the 20s.

The Tropical Butterfly House is also an exciting place to visit if you have family staying in the area for the wedding. It's a great place to take any youngsters and just a couple of miles out of the town.

Explore caves and get some different and interesting wedding shots at the Creswell Crags, venturing through the caverns and caves. It's a world famous archaeological site with a limestone gorge, caves and lake, home to Britain's only known Ice Age Cave Art.

Wherever you get married in Worksop, remember to upload photos of your wedding afterwards in our Real Wedding section to give inspiration for other brides!

Showing 653 results for Wedding Venues in or near to Worksop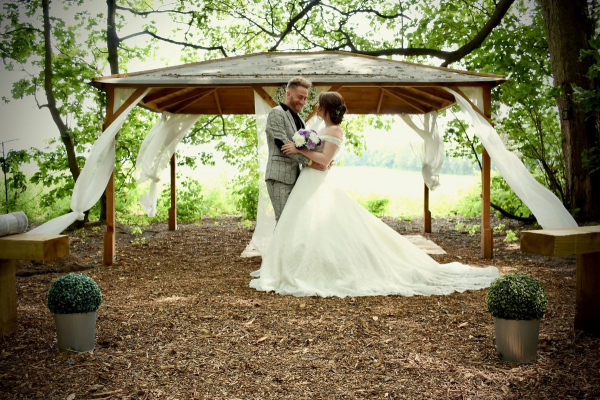 P.O.A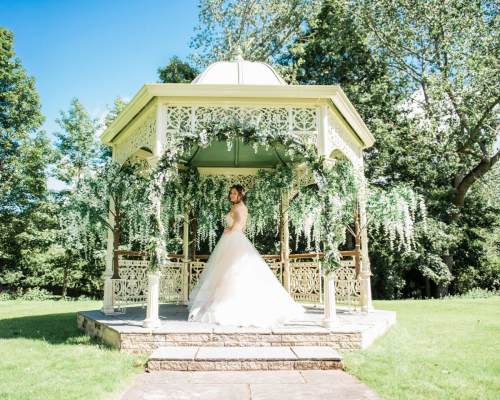 P.O.A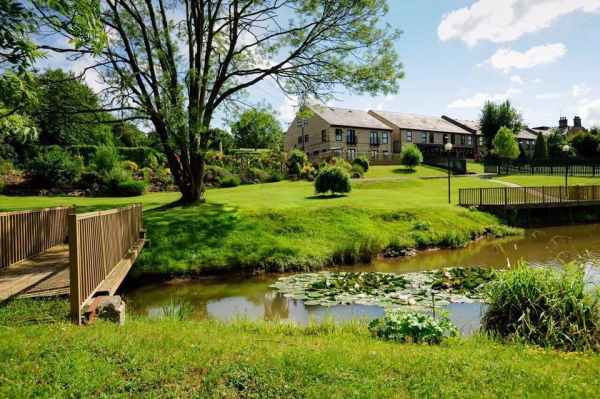 P.O.A P.O.A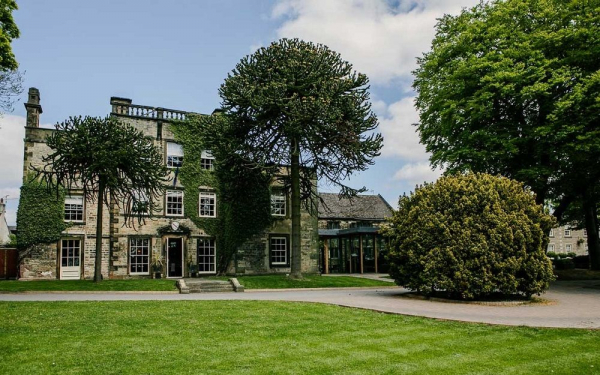 From £995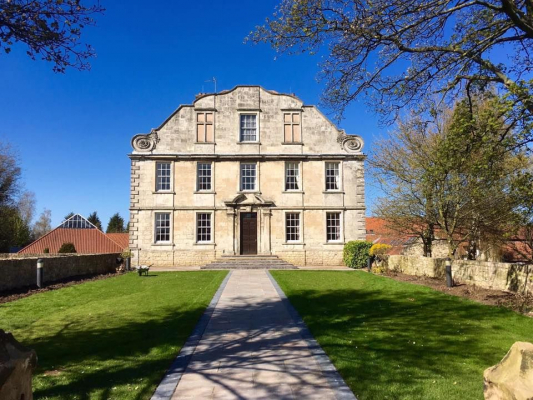 P.O.A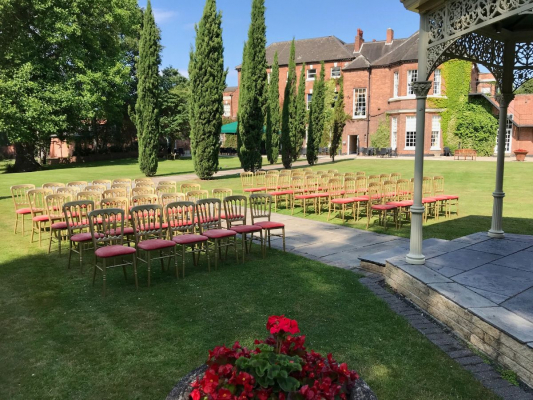 P.O.A


£1000 - £2000