Wedding Venues
in Cardiff
Where could be more desirable to marry the one you love than one of the most popular visitor destinations in South Wales? Whether it is one of the four magnificent historic castles you would prefer as a wedding venue to exchange your wedding vows at or a splendid Cardiff luxury hotel, UKbride boast an extensive Cardiff wedding venue selection to delight our UKbride members.

Stunning Cardiff has many enticing elements to consider for your wedding venue location. Cardiff Bay is a notable waterfront hub, and as the capital of Wales and the largest city has a huge catalogue of traditional or contemporary hotels to suit all tastes and budgets.

Set in the County of Glamorgan Cardiff has over 1000 listed buildings, many built using traditional welsh stone and a perfect wedding venue choice. Imagine the fabulous surprise for your guests to discover they will be enjoying your celebrations in a marquee in the regal surroundings of the grounds of an 800 year old Welsh castle, or with having your precious memories captured in photographs of you and your intended with a backdrop of the tranquil Cardiff bay.

UKbride have made choosing your dream Cardiff wedding venue simple and stress free, below request tours, brochures and quotes to get your journey started.

Showing 421 results for Wedding Venues in or near to Cardiff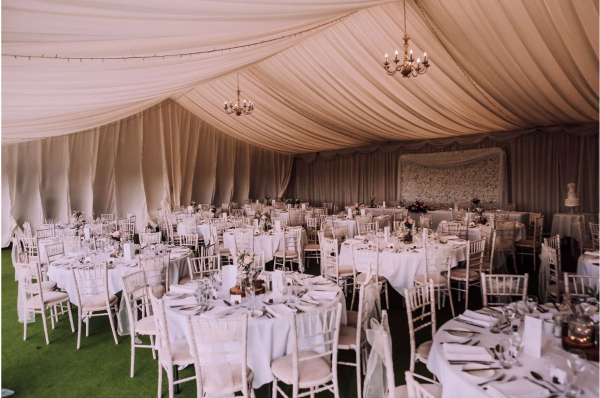 £1250 - £2000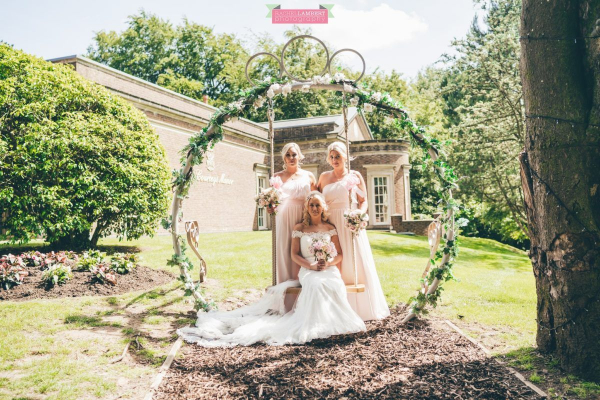 P.O.A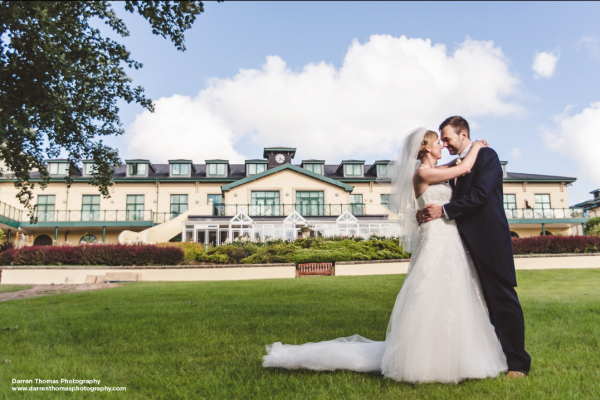 P.O.A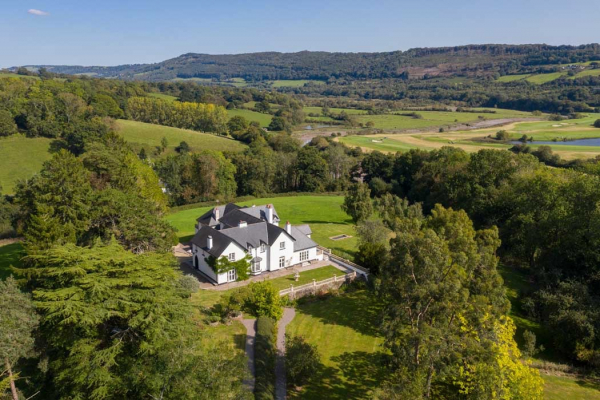 £4400 - £6900