Wedding Venues
in Esher
Located in the beautiful county of Surrey, Esher would be a perfect place to have your wedding venue due to its stunning views and welcoming atmosphere. With its Tudoresque buildings and traditional architecture, you will be surrounded by culture and class, perfect to celebrate your special day with your loved ones.


Wedding venues in Esher range from grand hotels to cosy barns, meaning there is a place to cater for every taste. Most wedding venues also offer different packages for various budgets, so you are sure to find the right one for you in Esher.


St Georges Church is a medieval structure that could be a perfect place for you to have the wedding photographs that you will treasure for the rest of your married lives. Where better to capture your special memories than a stunning example of architecture? Why not have a look at the Claremont House to for a more grand backdrop for your wedding albums?


UKbride knows how hard it is to choose the wedding venue that will be perfect for your dream wedding day, so we have put all the information you need all in one place. This means you can browse through them at your own leisure and have a look at all the great photographs our suppliers have uploaded. You can even book a tour directly through us!
Showing 753 results for Wedding Venues in or near to Esher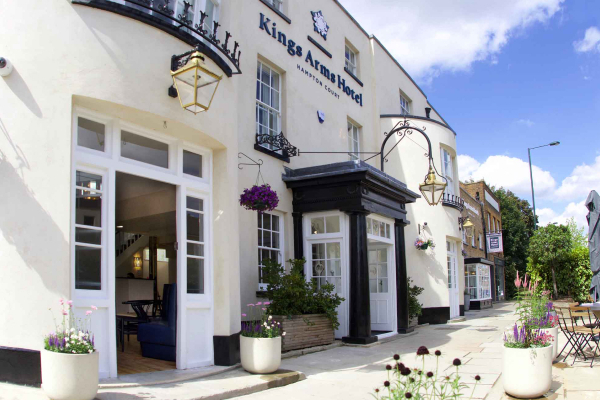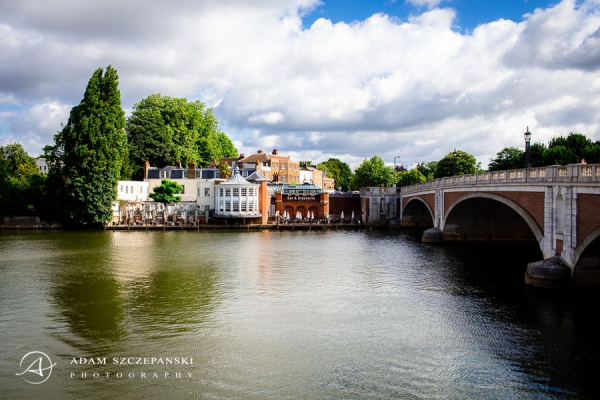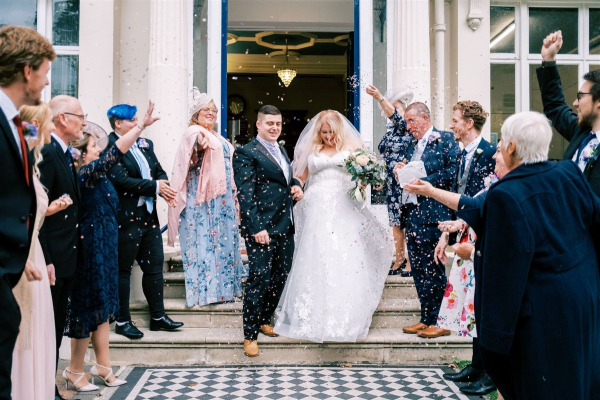 £7000 - £10000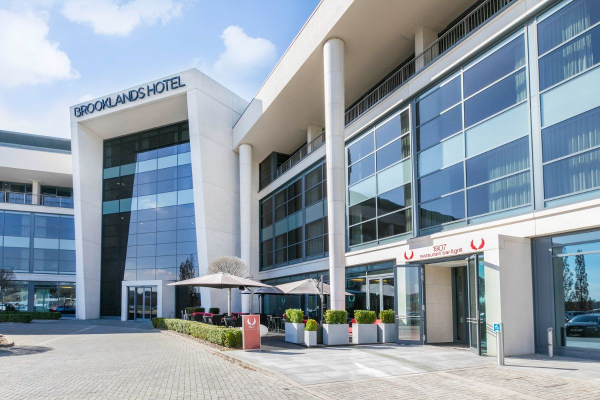 P.O.A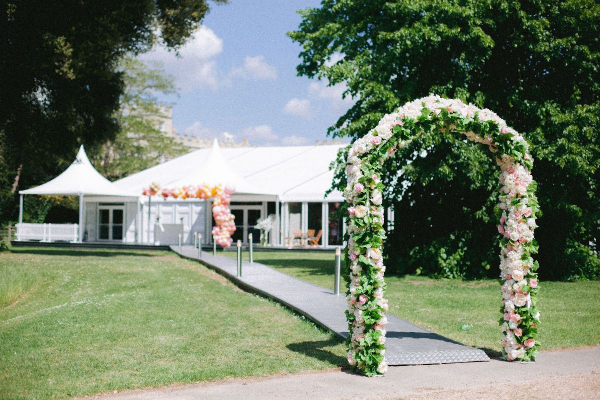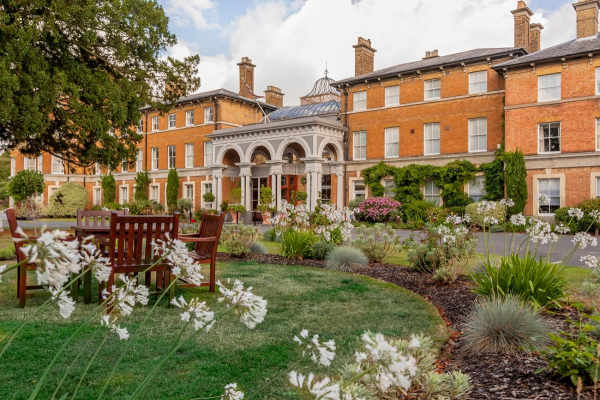 P.O.A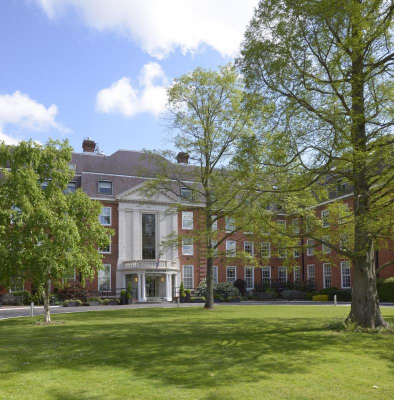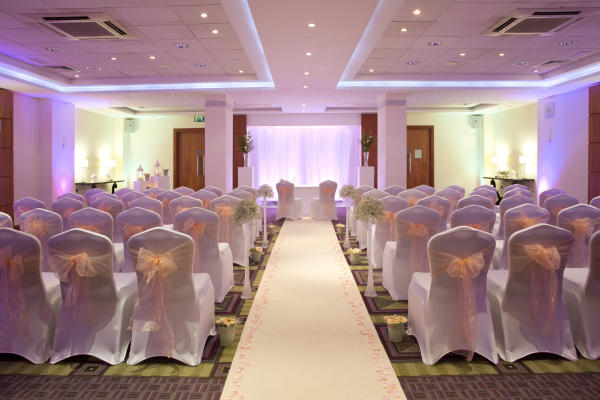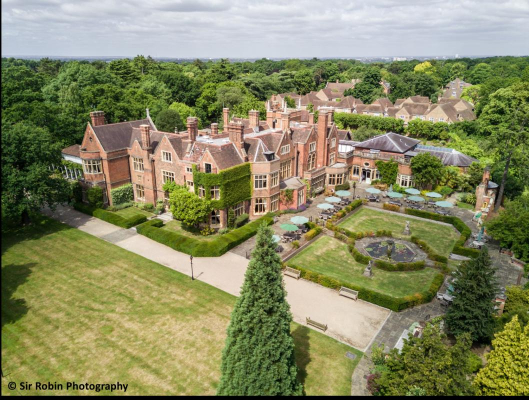 Kingston Upon Thames
4.6 miles