Wedding Venues
in High Peak
The High Peak borough of Derbyshire is an impressive moorland town in the Peak District National Park that will present any bride and groom engaged in wedding planning with a huge range of options for civil licensed wedding ceremonies or wedding receptions. The district is also home to Kinder Scout, the highest point in the county and a superb vantage point from which to admire the spectacular backdrop to your High Peak wedding.

The area of High Peak has a number of beautifully preserved estates, including the National Trust's High Peak Estate, Odin Mine and Mam Tor. These are just some of the spectacular landmarks which mark High Peak out as one of the most visually stunning places in Derbyshire in which to host your civil licensed wedding ceremony or wedding reception.

High Peak's Town Hall on New Mills provides a registration office for couples to marry in, whilst venue like the stone country estate of Upper House Hayfield can be used to create everything from large family celebrations, intimate family weddings or even marquee weddings in a tipi in the castle's grounds.

Whatever wedding you're seeking to create, High Peak will provide a panorama of beauty in your wedding photographs, and don't forget that UKbride can help with a list of civil licensed wedding venues and wedding reception venues in High Peak and the surrounding area, as well as a wedding dress library to help you find your preferred style.

The whole website is designed to be a social networking site for brides to be in High Peak, enabling you to chat to other brides to exchange different ideas and tips, taking away the stress of wedding planning and allowing you to enjoy the whole experience. Don't forget to upload pictures of your High Peak wedding to our Real Weddings section so we can see how the area features in your wedding.

Showing 631 results for Wedding Venues in or near to High Peak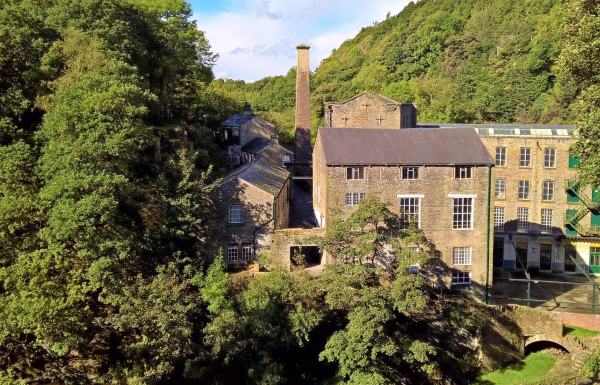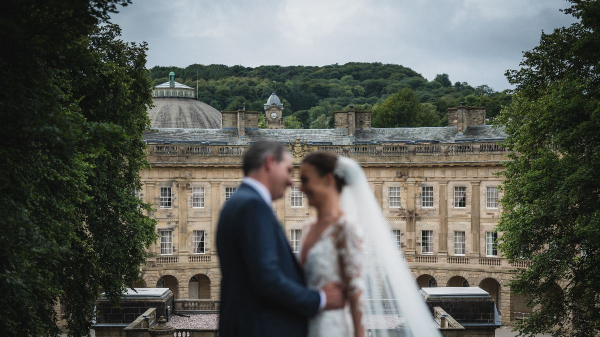 P.O.A P.O.A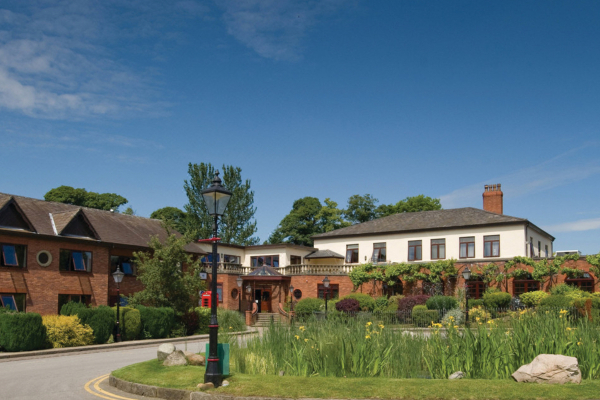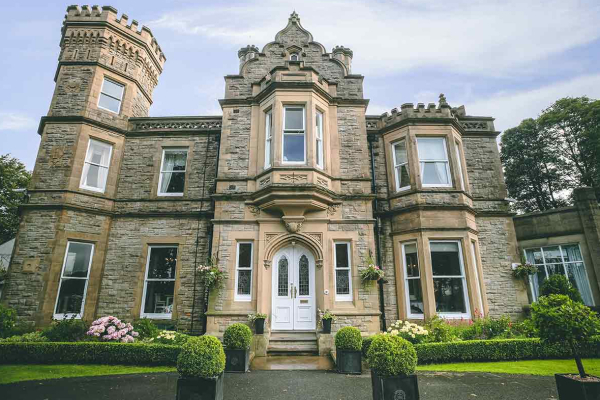 P.O.A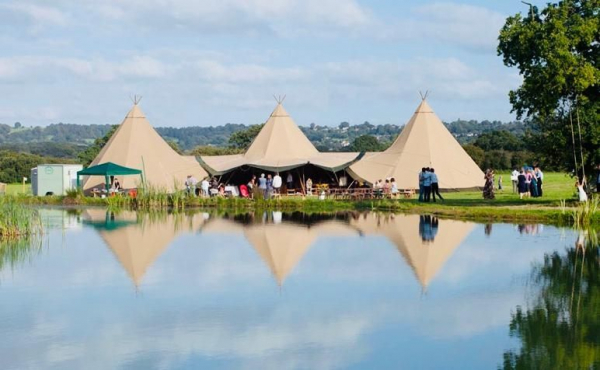 P.O.A