Wedding Venues
in Chelmsford
Looking for a wedding venue in Essex? The city of Chelmsford could be the perfect location for your big day. Search the UKbride website for wedding venues and narrow your search to what you are specifically looking for to see what is available in your area.

When looking for wedding venues in and around Chelmsford you will be struck by how diverse our selection is. The transport links for guests make it an ideal choice with it being just 30 minutes from the centre of the capital.

Chelmsford is home to the second smallest cathedral in the UK, making a traditional ceremony extra special, but that is just one of many religious buildings to hold your ceremony if that is what you choose. Alternatively hold it all in one place at your chosen wedding venue.

We showcase the best of the wedding venues on the site, and additionally we offer you all the planning advice you should need. Regardless of your budget or package you require, your big day is as important to us as it is to you, and we want it to be a celebration to remember for the right reasons. Be inspired and kickstart your wedding journey with UKbride.

Showing 681 results for Wedding Venues in or near to Chelmsford


P.O.A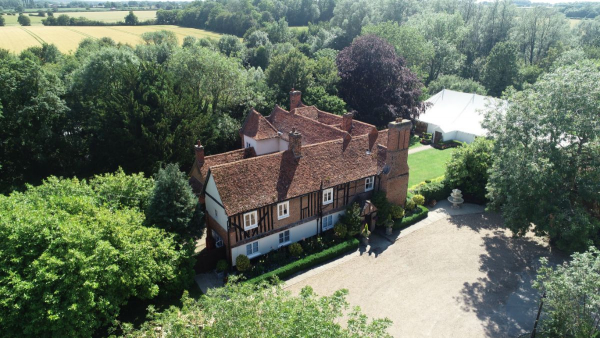 P.O.A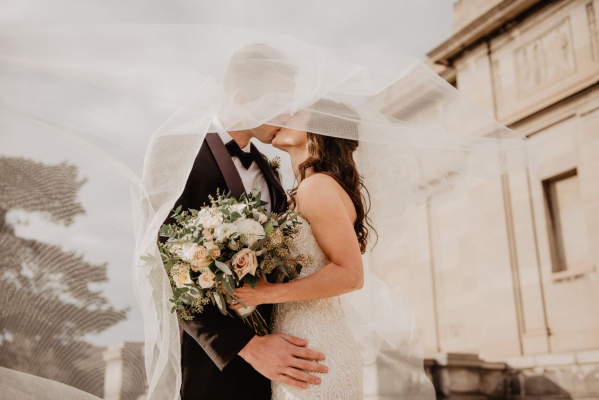 P.O.A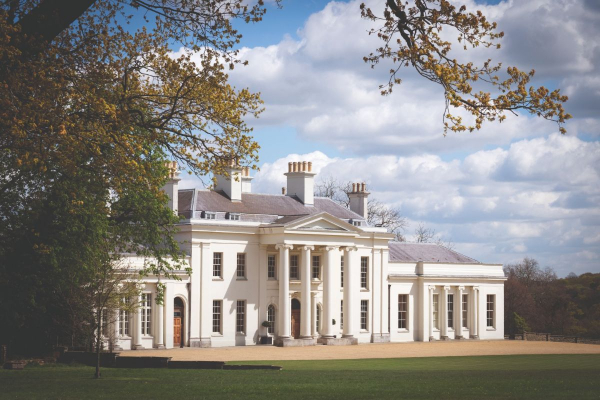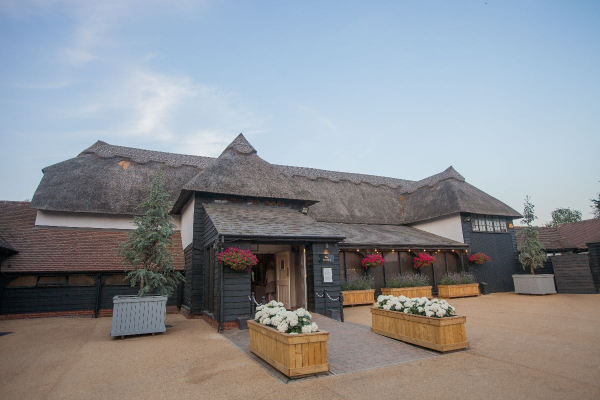 P.O.A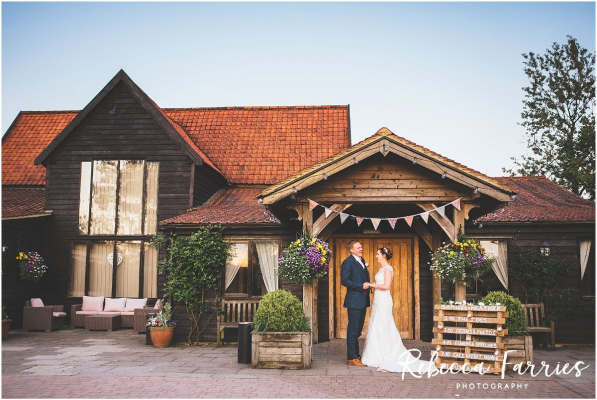 P.O.A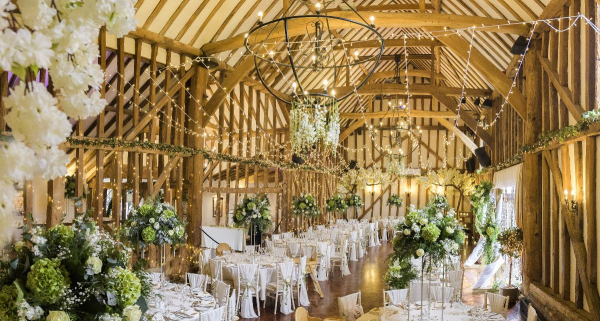 From £5000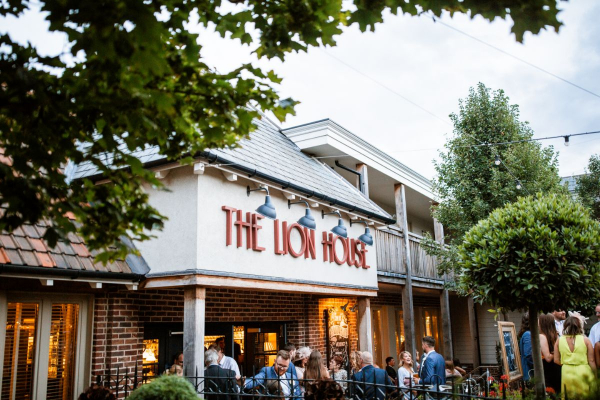 P.O.A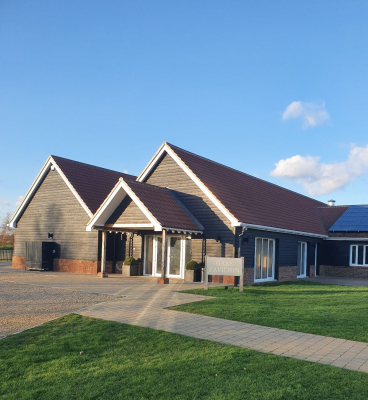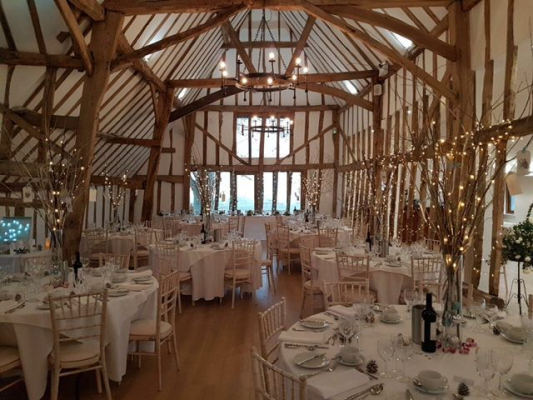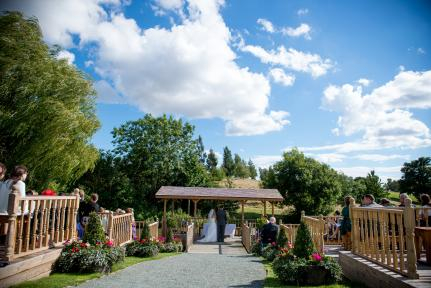 P.O.A