Wedding Venues
in Bingley
Bingley is a market town in the metropolitan borough of the city of Bradford, which is weird because it's as far away from metropolitan as you can get. Bingley is a really beautiful place with so many interesting features, not too far from Leeds and Bradford so your guests can easily get there.


Its most well known feature is probably the Bingley Five Rise Locks. This is a canal lock staircase rising 18 metres! Salt Mill is also a highlight of Bingley, now converted into galleries and shops. Another unique feature is the Saltaire in Roberts Park. This place has everything from alpacas to music in the park.


As you can imagine, a place with so much originality has so many great wedding venues. As it's nearby a big metropolitan area, there are plenty of modern, contemporary builds with all the best facilities for hosting a wedding, but its country location also ensures there are big country manors too.


If you've selected your dream wedding venue and it's all been booked, we have a table planner! Make sure you get the right kind of shape of the room from the wedding planner at the venue and then decide on what tables you want, covering every detail from the guests to the table names to the Top Table and from round to long tables to seat everybody.
Showing 589 results for Wedding Venues in or near to Bingley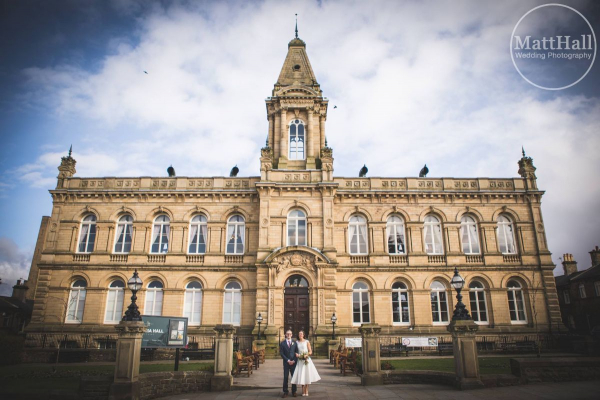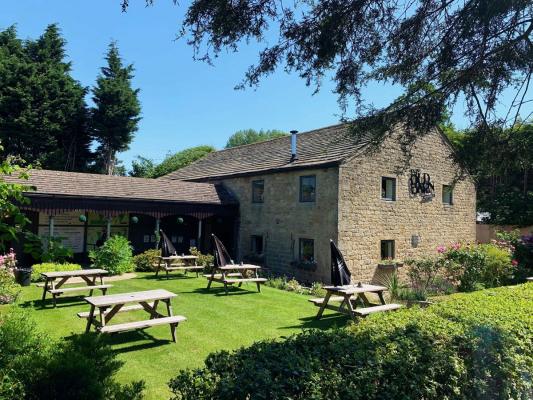 P.O.A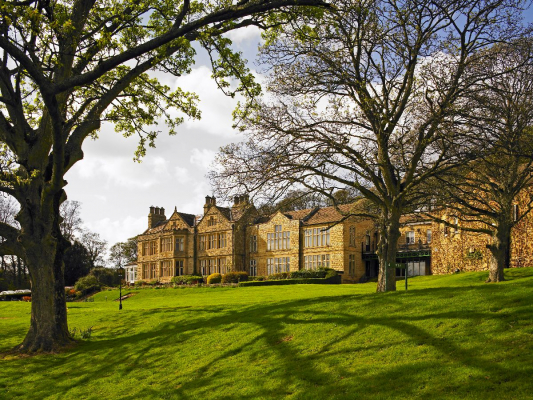 From £2500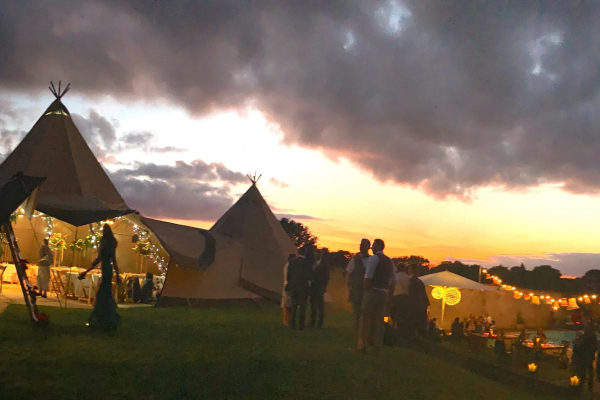 P.O.A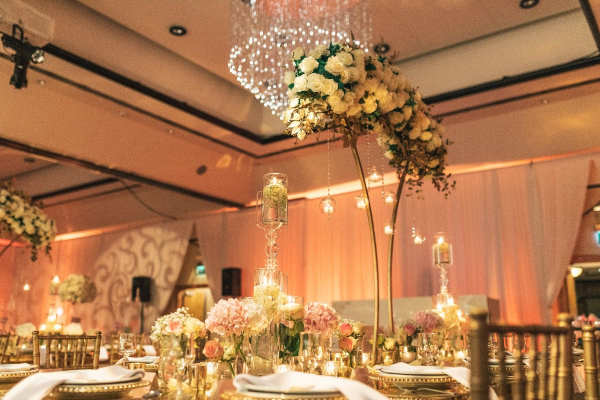 P.O.A