Wedding Venues
in Holmfirth
Holmfirth is a very small town in the Holme Valley which is nestled in the surprisingly titled 'metropolitan' borough of Kirklees in West Yorkshire. We say surprisingly, as metropolitan is the last word you would use to describe Holmfirth. It's as rural as it gets and small in size, but the best things come in small packages and this town's wedding venue provisions certainly ticks that box.


Holmfirth is home to Black Hill reservoir and mountain, Digley reservoir with its waterside walks, and a selection of museums. Its architecture is typical of northern England's more mountainous locations; stone brick buildings with slate roofs clinging on to steep slopes. It really is a beautiful spot, a definite tourist location.


When you get married, it often does you good to consider the more touristy spots; if hundreds of thousands of people travel to that location every year, it's going to be an especially beautiful or interesting place. Holmfirth is definitely that. So, onto the wedding venues in town.


You have a selection from the most contemporary hotels and resorts to grand well looked after manors and estates. These converted mansions work really well as a wedding venue because they showcase the area you're marrying in and they make you feel like lords and ladies!
Showing 631 results for Wedding Venues in or near to Holmfirth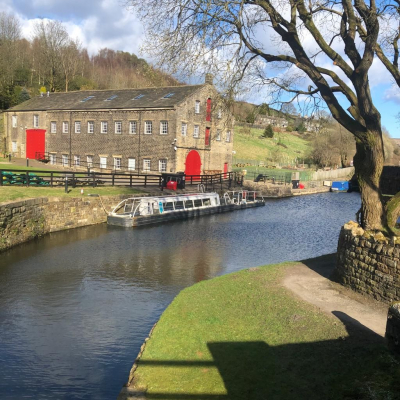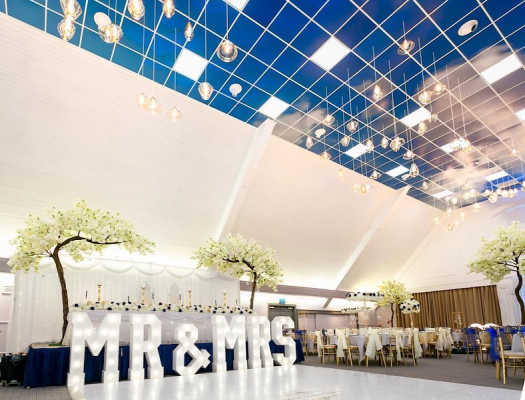 P.O.A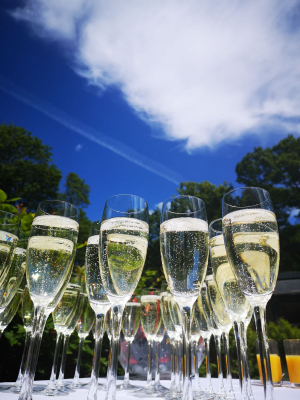 P.O.A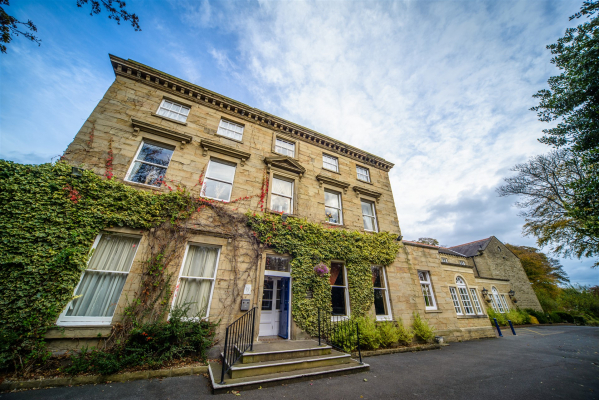 P.O.A