Wedding Venues
in Louth
Louth is a stunning market town in England, famous for its solid old brick Georgian buildings in the centre, this town represents the beauty of our exquisite English towns. Louth is surrounded in around 10 miles of rolling countryside with unspoilt views. For wedding venues in Louth you are spoilt for choice, the surrounding countryside provides plenty of golf courses, converted barns and marquees depending on your requirements.

Within Louth you should be able to spot the gigantic spire of St James's Church, a sure sign that you're in the heart of the Lincolnshire Wolds. Hubbard Hill is also on of the town's main attractions and if you're visiting the town to look at wedding venues, you ought to make the walk in the park to gather your thoughts. There are also lots of beautiful independent food shops, local delicacies including cheeses which you could make the most of on your wedding day.

It's so important to find the right wedding venue, and whether your ideal setting is etched out in your imagination or drawn up in a PowerPoint presentation we can help you. There are over 700 venues listed on our site for Louth alone and remember that before you book your venue, your wedding is just a blank canvas. The space you choose will dictate everything from how many people you can invite to food, photography and maybe even what you wear! We know it's not an easy task balancing the wedding venue of your dreams with your budget, distance and dreams but once you've looked around a few we can guarantee you'll know which one feels right.







Showing 476 results for Wedding Venues in or near to Louth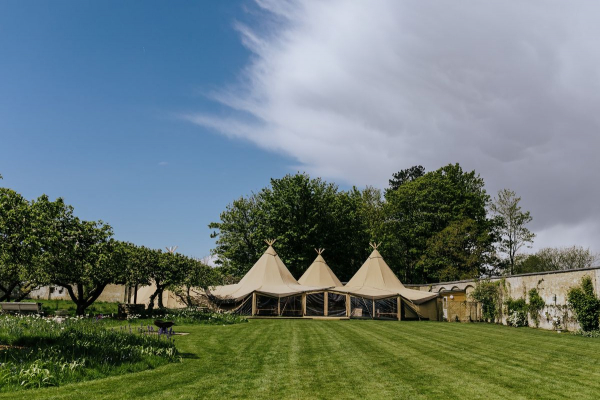 P.O.A



P.O.A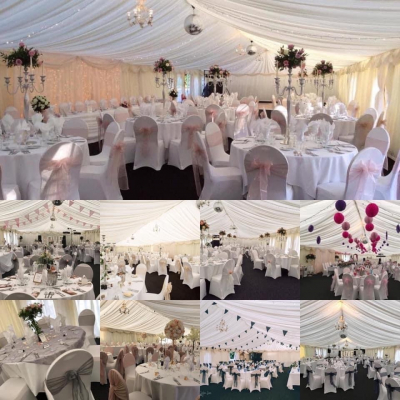 P.O.A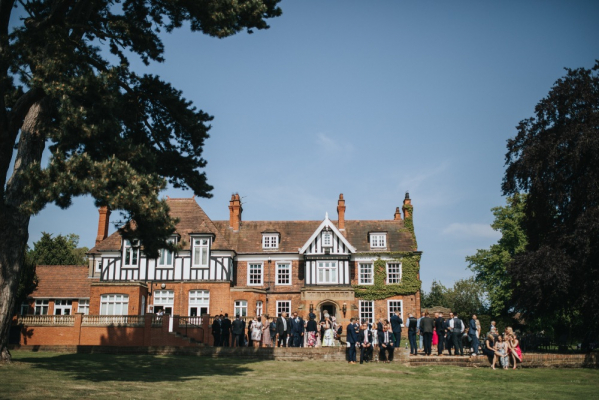 P.O.A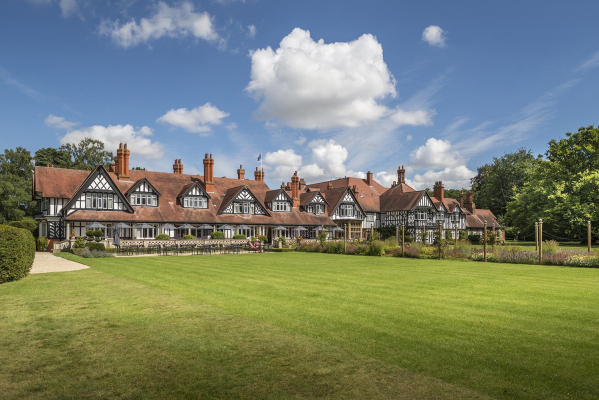 P.O.A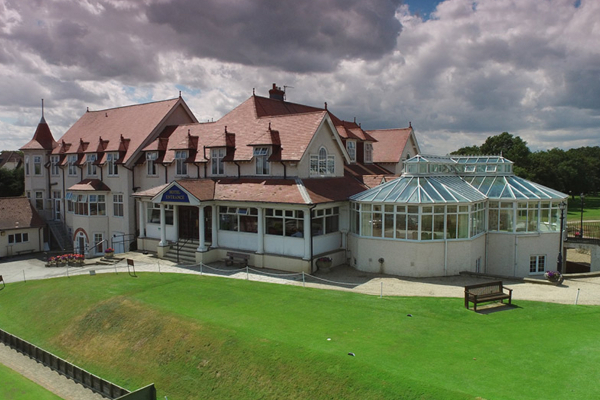 P.O.A