Wedding Venues
in Hyde
So you're looking for a wedding venue! You've come to the right place. UKbride has thousands of venues in the UK to search through and plenty in and around the town of Hyde in Greater Manchester.
Just east of the big city, Hyde is five miles out of Stockport, another busy area full of unique architecture and dramatic backdrops, perfect for all your wedding photos. If you're from Manchester and are looking to get married in the area, Hyde is a great place just outside of all the hustle and bustle typical of the city.
The selection of wedding venues in and near Hyde includes a beautiful chapel with its long aisle, historical town halls and even castle-style buildings and hunting lodges turned wedding venue not far from Hayfield.
The town has a wonderful Town Hall, a football ground, a cenotaph and a park, originally part of the Newton Lodge Estate.
Read through all the information for each venue you like; you don't want any surprises! For instance, some venues do not allow you to throw confetti, and if this is really important to you, it may change your venue choice.
Choosing your wedding venue is arguably one of the most important decisions you will make in the wedding planning process, so take your time, scroll through and click the 'Venue Tour' button on any venues in Hyde that particularly catch your eye.
Showing 620 results for Wedding Venues in or near to Hyde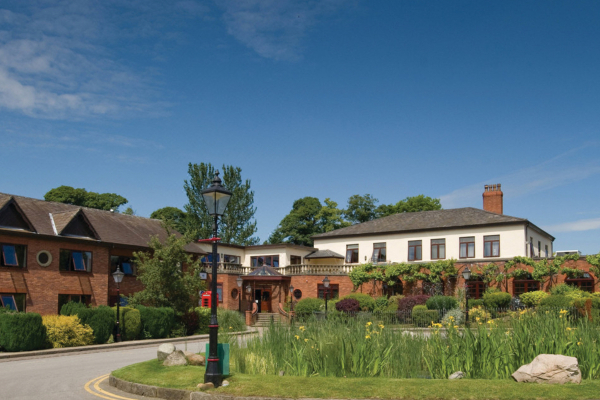 P.O.A P.O.A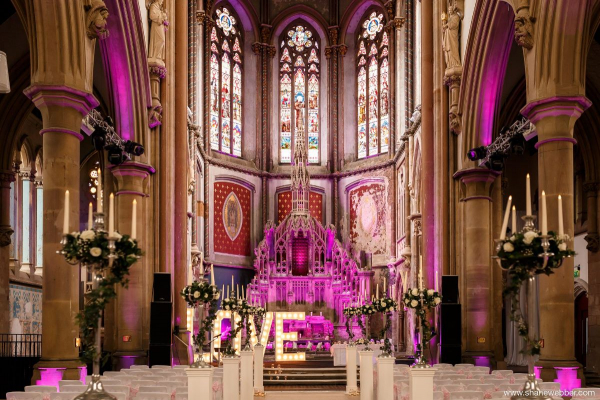 £5000 - £9250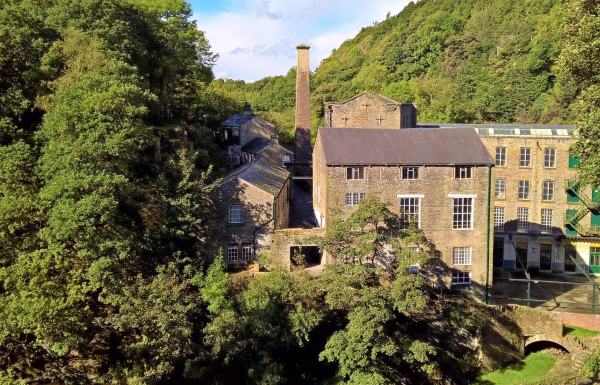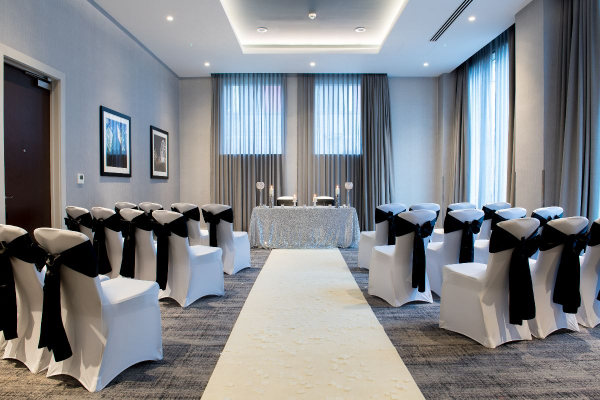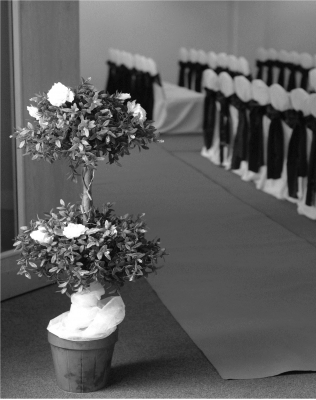 £2000 - £10000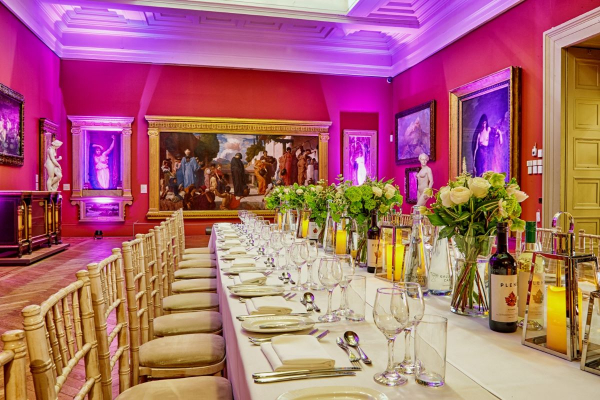 P.O.A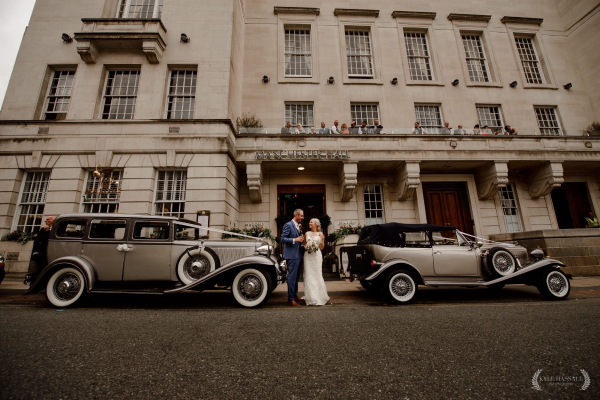 P.O.A