Wedding Venues
in Corby
Are you thinking about getting married in Corby? It's the most important day of your life, and we're here to help you find the venue of your dreams. Even though Corby may be quite an industrial town with lots of manufacturing buildings and factories, it is surrounded by utterly beautiful countryside. Corby is also developing rapidly, there is a new shopping centre, plenty of much-loved restaurants and an impressive modern sports building.

If you travel around five minutes away from Corby, you're all of a sudden at the stunning Rockingham Castle and then a little further along the A43 you'll find the picturesque grounds of Deene Park. There are so many gorgeous country houses, hotels, parks, marquees and converted barns to choose from, all within a short distance of Corby that you're really spoilt for choice.

Keep in mind that the venue you choose will be the base for planning the rest of your day. You will have to think about how many guests you want to invite, how you want the photos to look, whether the caterers that go to that venue are going to meet your requirements. However, always be prepared to be flexible with your initial ideas, there's no point saying no to the venue of your dreams just because you can't have confetti there, go with your heart!

Finally, make sure you keep in mind how long it takes to get to the church or reception from the venue as this can have a big impact on your day. Help your guests out my choosing somewhere within a good distance with plenty of hotels and B&B's nearby.


Showing 925 results for Wedding Venues in or near to Corby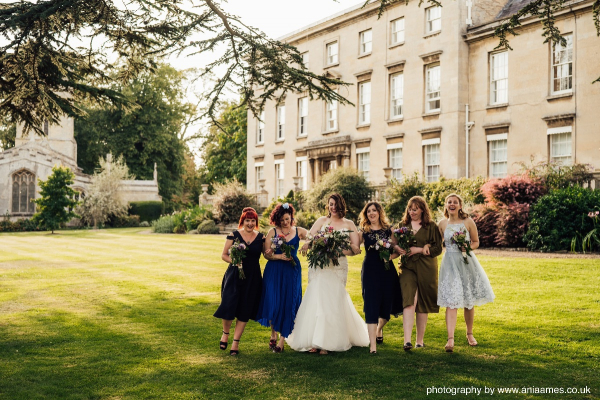 P.O.A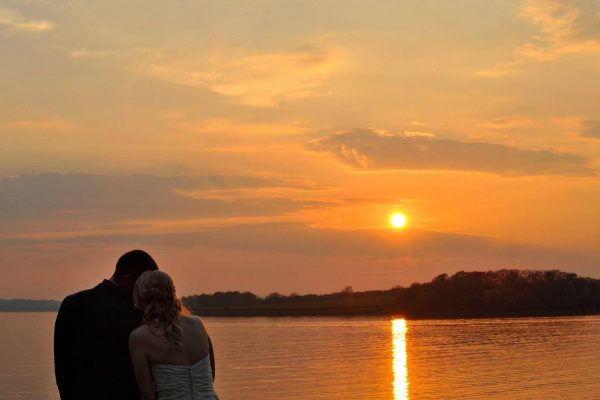 P.O.A P.O.A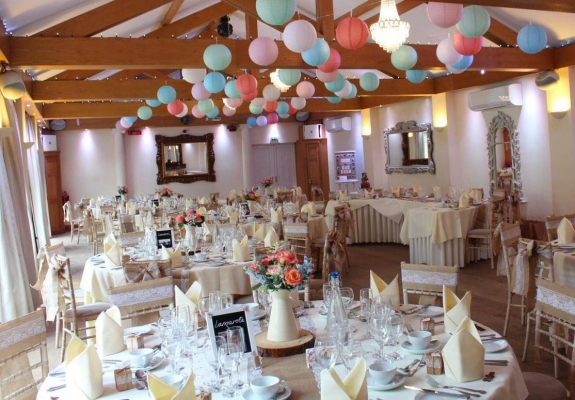 Wellingborough
12.3 miles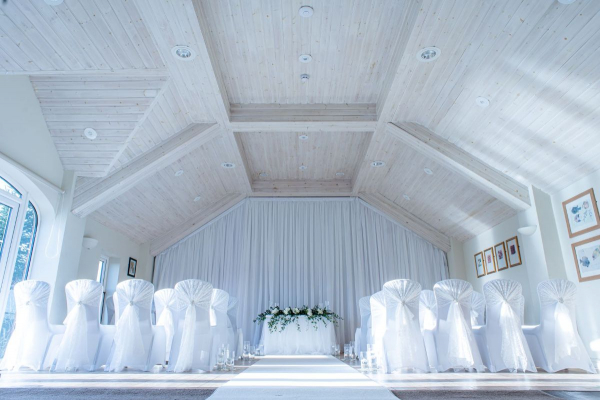 Church Brampton
16.6 miles


£2500 - £7900