Wedding Venues
in Usk
Being a quaint town in whales Usk located on the River Usk itself, and has a plethora of wonderful sights for you to see. For example, the bridge over the River Usk is a stunning example of architecture, with its classic archways, it could be a wonderful place for you to take those cherished wedding photographs.


If you are looking for a wedding venue in or around the Usk, then you can expect a cosy and warm atmosphere that is quintessential in a small town. Whether you are looking for a rustic and rural barn wedding venue or even a luxury hotel, there are lots of options for you to explore in Usk.


Every bride deserves to have her big day at a wedding venue that is perfect, this is why here at UKbride we have put together all the information you need in order to make your decision. Our suppliers all upload lots of photos for you to explore before you commit to booking a tour.


Wedding venues in Usk have a certain charm that will take your breath away, each one has its own unique set of features to offer. Have a look at what packages the venue offers, and see what you can get for your set budget, there are normally a few different ones for you to choose from.
Showing 523 results for Wedding Venues in or near to Usk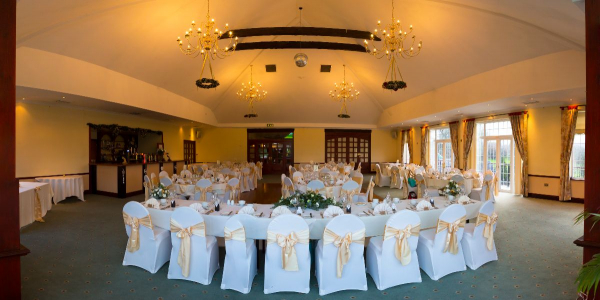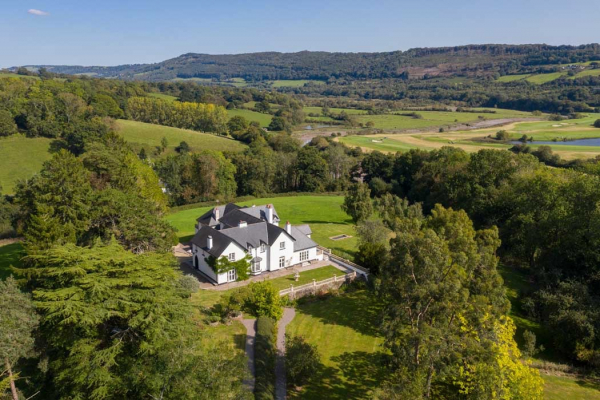 £4400 - £6900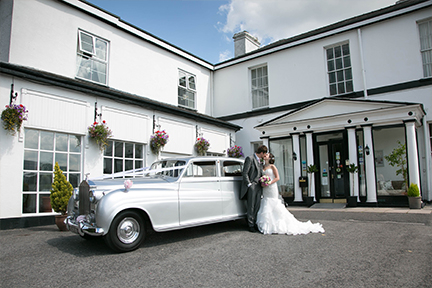 P.O.A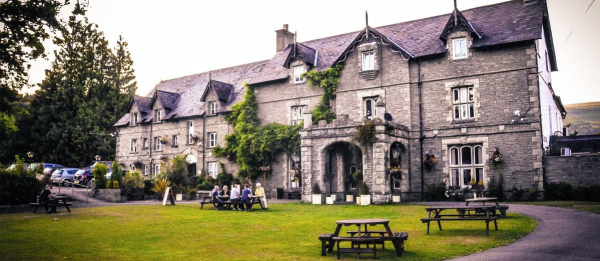 P.O.A