Wedding Venues
in Loughborough
Getting married in Loughborough? You're in the right place! With over 800 suggested venues, UK Bride knowns what you have in mind when you're looking for venues near Loughborough. Renowned for its sporty university, Loughborough has remained a clean city where you will always see plenty of people out running and cycling. Within a short distance of the city, there are lots of pretty villages and towns that often have little Bed & Breakfasts running, perfect for your wedding guests if they'd like to get a taste of the English countryside.

Just outside of Loughborough you'll find the breath-taking Donington Hall where you can use the hall and the grounds for your wedding. You can even have your ceremony there! Whether you're looking for somewhere as grand as Donington Hall, or somewhere a bit smaller, UK Bride showcases all of the venues that are just waiting for you to have your wedding with them.

Another stunning venue is the Priest House be the river, a truly beautiful location where your guests can relax while you go exploring with the photographer and get 'those sort of photos', the kind that you see in magazines and movies! Due to the size of these impressive wedding venues, you may even be able to book a room at the venue itself. Imagine the luxury of your wedding day coming to an end and only having to get you and your beloved up some stairs to a beautiful four poster bed...

Remember that planning your wedding is all part of the special day, make the most of seeing so much of the people you love the most and use the opportunity to go and have a look at some of Britain's most beautiful homes! You can never go on too many wedding venue visits, you'll know when you've found the right location. Remember to ask lots of questions, shop around for caterers, photographers and have a fantastic time!

Showing 448 results for Wedding Venues in or near to Loughborough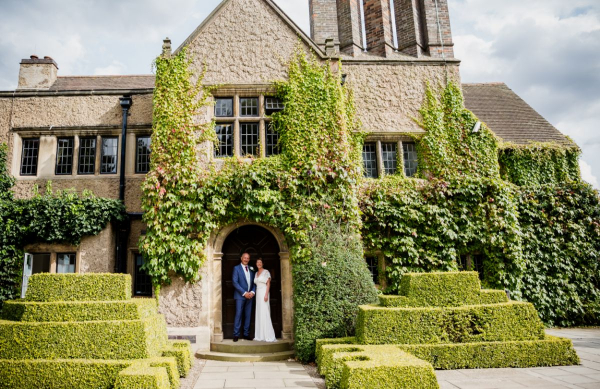 P.O.A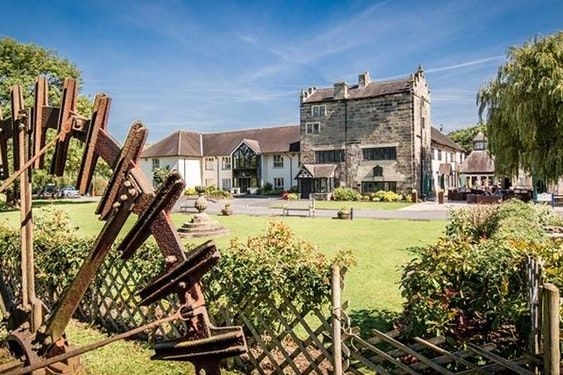 P.O.A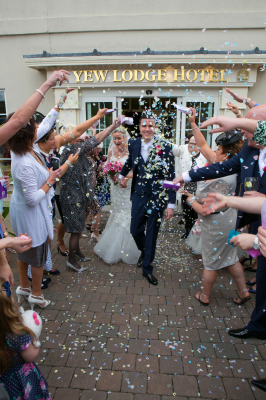 P.O.A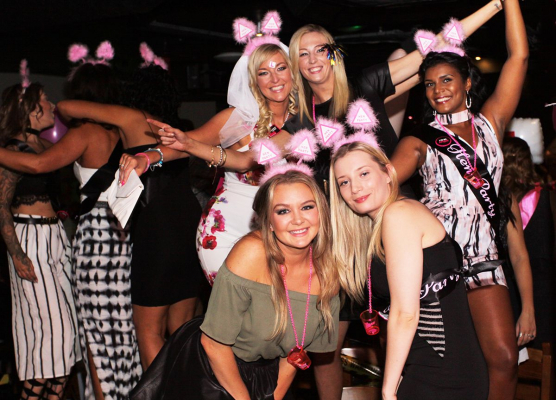 P.O.A

£800 - £1500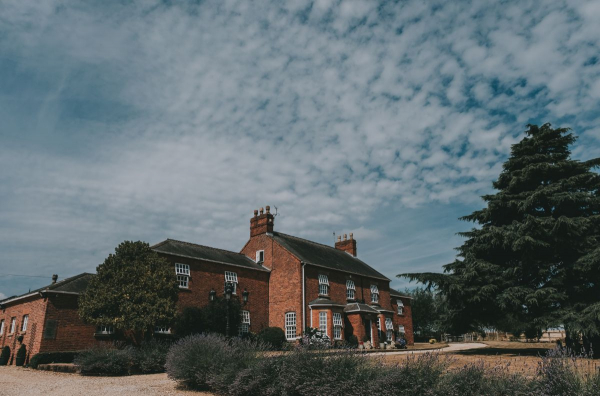 P.O.A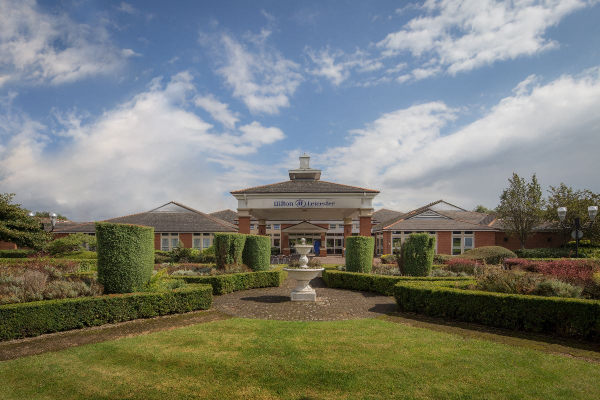 P.O.A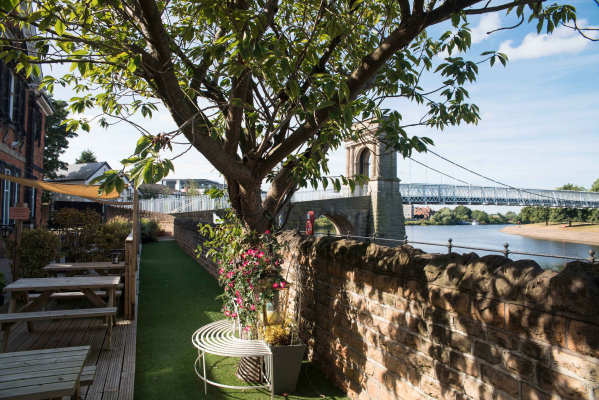 West Bridgford
12.2 miles

P.O.A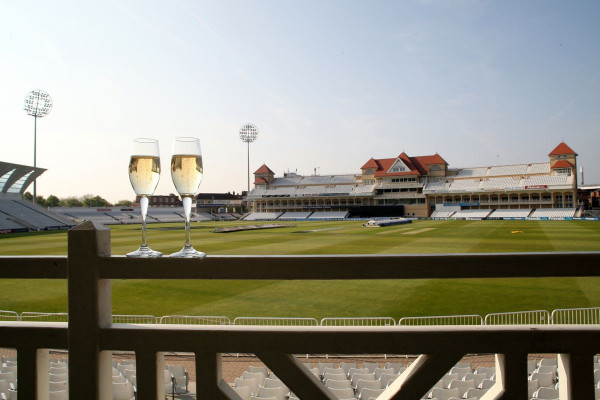 West Bridgford
12.2 miles

P.O.A £4000 - £7500