Wedding Venues
in Windermere
Windermere is in the south of the Lake District, originally built around a train station. This means that you pretty much have a direct line to Manchester Aiport, all ready to be whisked away onto your honeymoon...perfect to find a wedding venue!

Windermere is named after Windermere Lake which is only around half a mile away from the town itself. There are a vast amount of activities you can do on the lake, even if it's just sitting back and enjoying the view!

Windermere as a town is in itself, very pleasing to the eye. With its old fashioned style of housing and quaint little streets, it could be the best place for you to find your wedding venue?

There are many Grade II* listed large holiday homes that were first made to house those working on the railroad and have now been converted to cater to tourists. This means there is plenty of accommodation available for your guests to sleep comfortably after they enjoy your special day!

There are a number of Geological formations in the area of Windermere, all made of sedimentary rock. This gives the scenery a rustic atmosphere, if nature is important to you and choosing your wedding venue, Windermere could be ideal!
Showing 396 results for Wedding Venues in or near to Windermere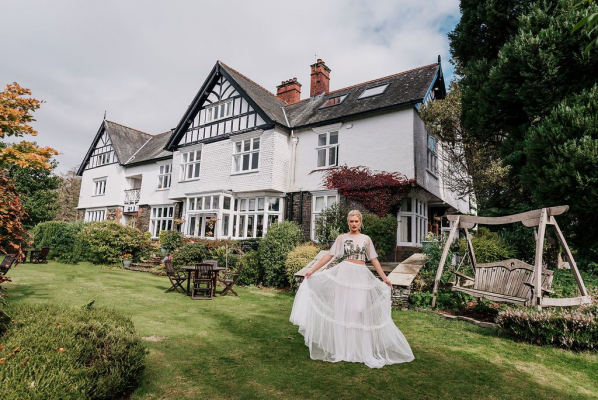 P.O.A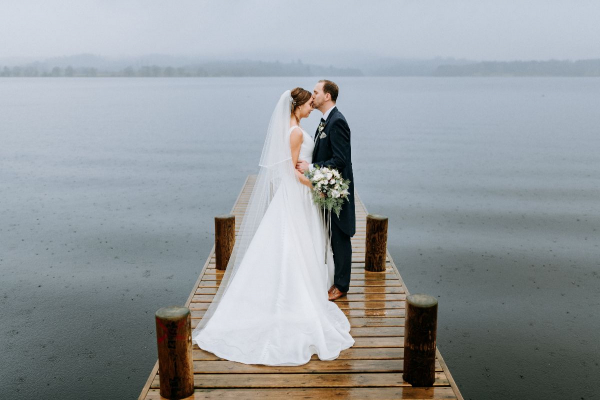 P.O.A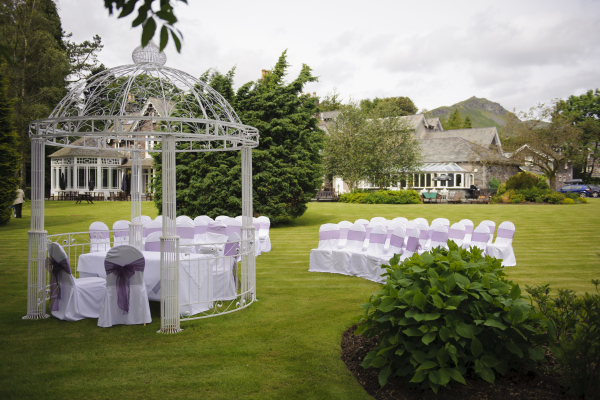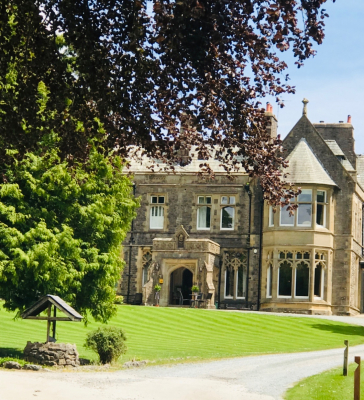 P.O.A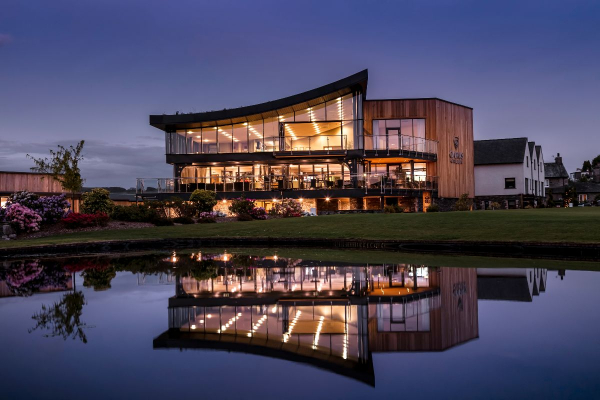 P.O.A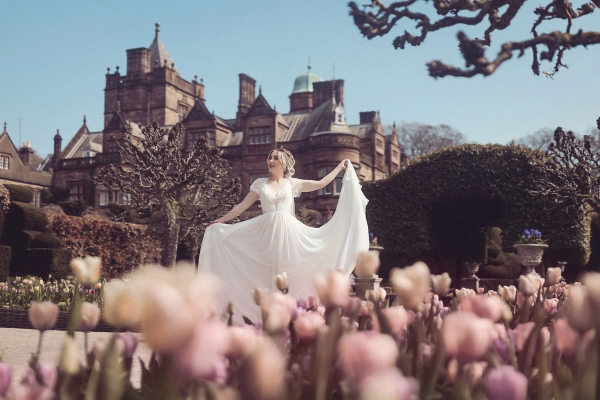 Grange-over-Sands
11.8 miles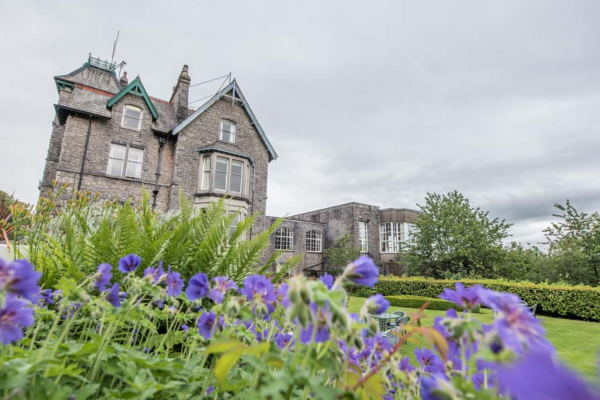 Grange-over-Sands
11.8 miles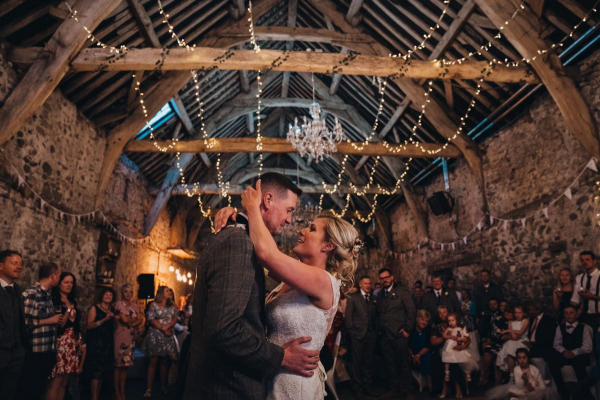 P.O.A