Wedding Venues
in Criccieth
Criccieth is a town on the Llyn peninsula in the Eifionydd area of Gwynedd in Wales. It's not far from Snowdon and calls itself the Pearl of Wales on the Shores of Snowdonia. It certainly is the pearl of the Welsh coast, so where else to get married that in the pearl itself?


Its coastal location means you can have a beach wedding - if you dare to in the unpredictable weather - or at least head down there for photos. There's the Black Rock Sands Beach and Marine Beach. The town is a seaside resort that's popular with families. Attractions include the ruins of Criccieth Castle and the brilliant Cadwalader's Ice Cream Parlour, perfect on a hot summer's day.


The cobbled style of coastal towns features in the wedding venues at Criccieth too, providing a rustic barn look or a countryside manor. There are plenty of country houses to choose from and hotels too for a more contemporary wedding day.


If you haven't been to the dresses section of UKbride, head there after selecting which venues you would like to tour! You can choose the dream dress and send out requests to local bridal stores from a selection of thousands and thousands of styles and colours.
Showing 257 results for Wedding Venues in or near to Criccieth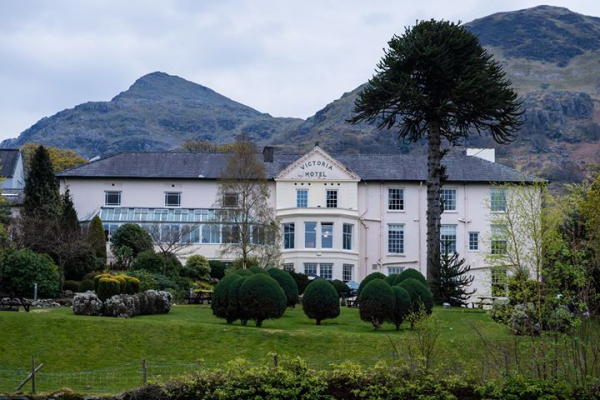 P.O.A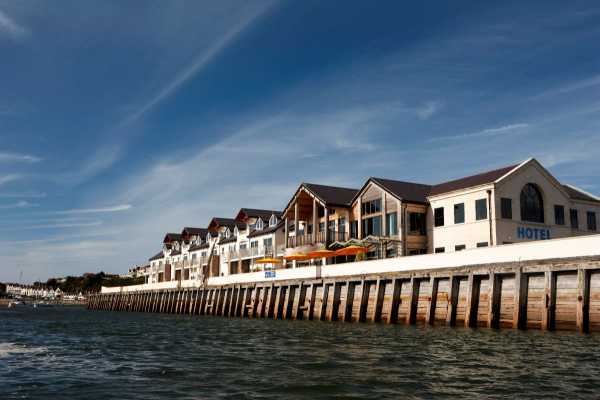 P.O.A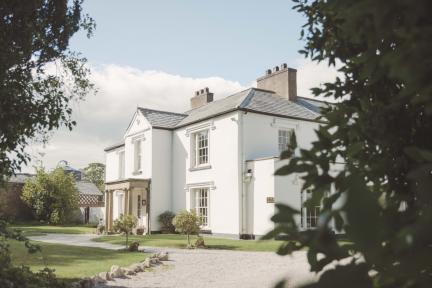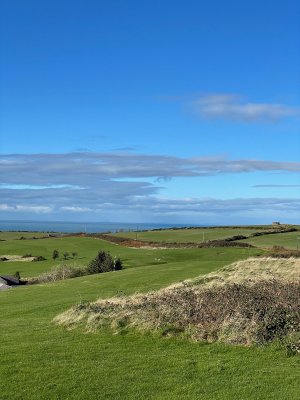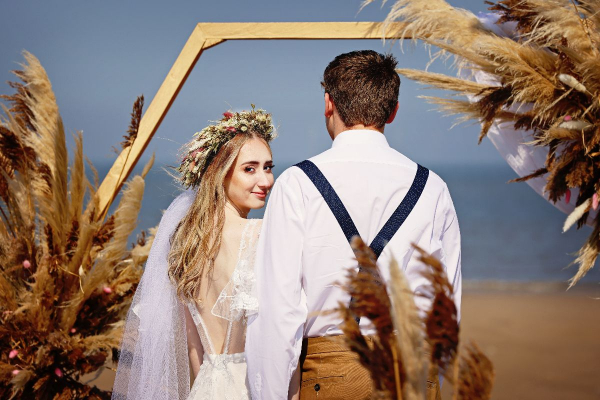 £475 - £500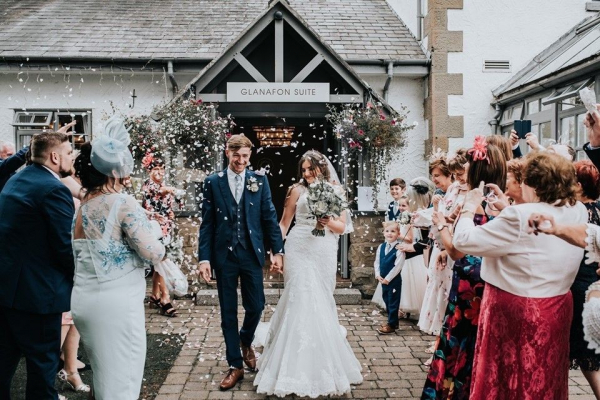 P.O.A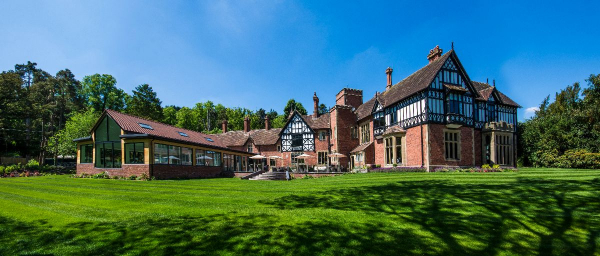 P.O.A