Wedding Venues
in Doncaster
Set in South Yorkshire, Doncaster has some amazing wedding venues to offer any bride and groom. UKbride members have used the planning tools, tips and ideas on the site to kickstart their wedding planning journeys in Doncaster.

Home of Doncaster racecourse and green flag award winning parkland, Doncaster itself is a jewel in Yorkshires crown, with greenbelt status to preserve its striking countryside and landscapes, making stunning backdrops for venues and those all- important, cherished wedding photographs.

Doncaster wedding venues featuring accommodation are a popular choice, offering guests somewhere to sleep off the celebrations from the day before, or sometimes minibreaks are available. Look for a wedding venue with a bridal suite, to make getting ready special on the wedding morning for you and your wedding party.

We offer a direct line to wedding venues in the area, so there is no need to look elsewhere. You can get a brochure from the venues that offer everything to suit your needs, and if you like what you see, why not take a tour to get a feeling for the place. Each venue will have a range of packages to suit tastes and budgets, so get in touch and have a chat bout what they have to offer.



Showing 609 results for Wedding Venues in or near to Doncaster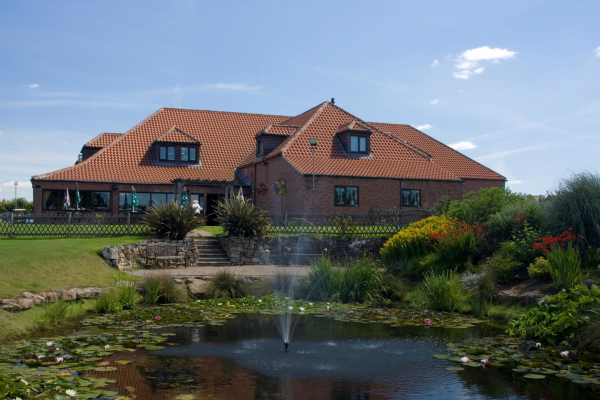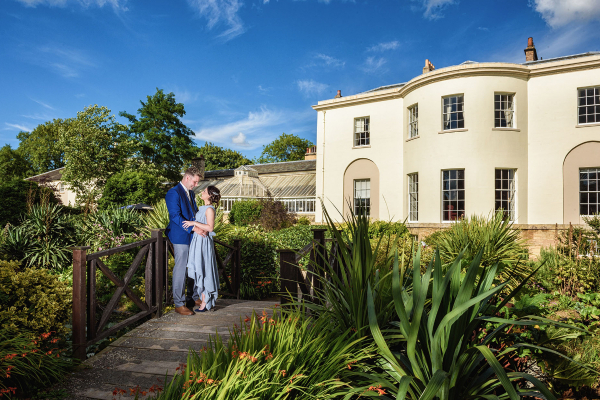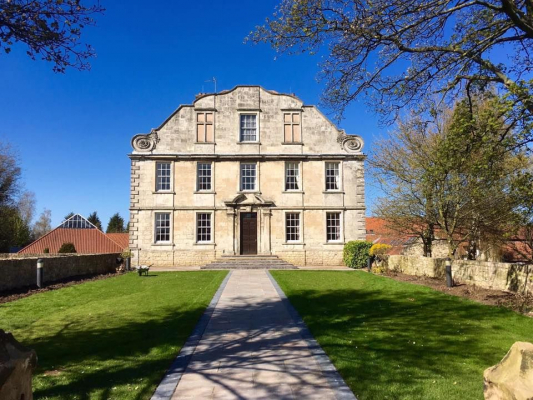 P.O.A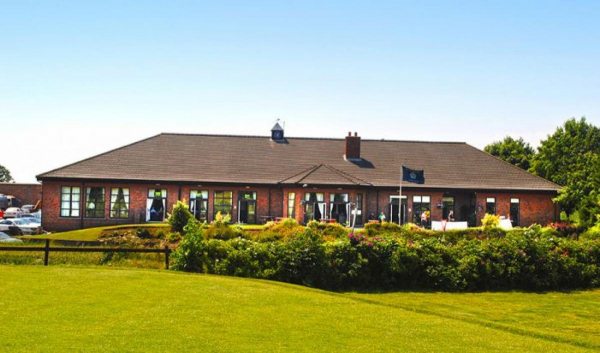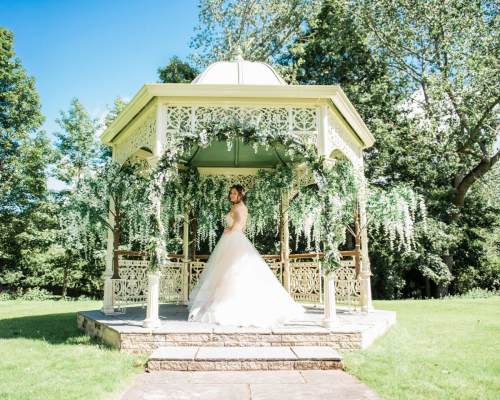 P.O.A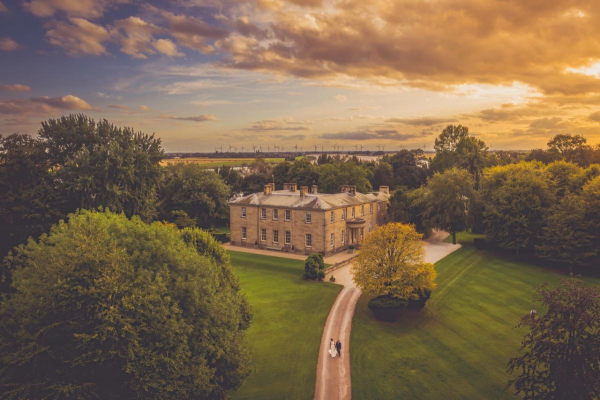 From £5000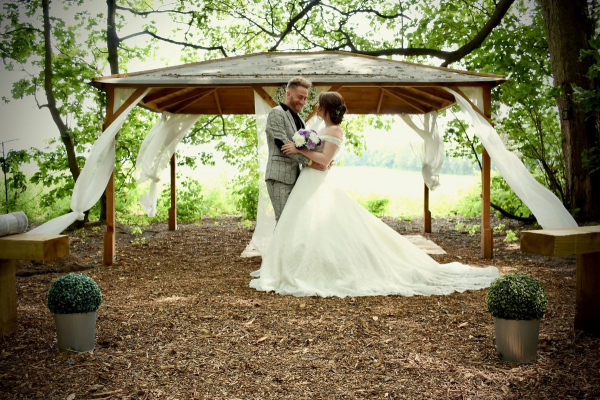 P.O.A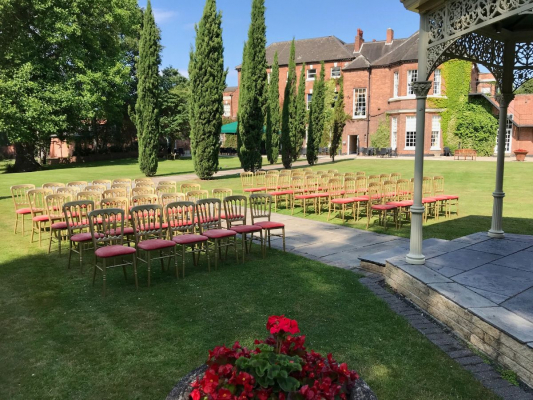 P.O.A


£1000 - £2000