Wedding Venues
in Fife
Located in Scotland this stunning county has so much to offer to a bride looking for her wedding venue in and around this area. Having several towns and villages to look at, Fife has plenty of wedding venues for you to browse through, listed below are the ones UKbride has the information for, including photos and contact details.

Being in Scotland, you can expect the classic stunning views from Fife that are typical of this historical park of the UK. Especially the scenery over places such as the farmland in the North East of Fife, which over to the horizon and can't be done justice in photographs alone.

No matter if you are going for a less traditional woodland theme or looking for a stately manor house to call yours for the day, there is a wedding venue for every need in Fife. Make sure you know how many guests you are expecting to invite so that you can choose a wedding venue and package that suits your needs perfectly!

Why not have a look at our UKbride forums to see how to style your wedding venue? Real brides can give you advice and ideas to help you plan your special day! Of why not check out our 'Real Weddings' section where you can look at the stunning weddings that some of our members have shared with us?
Showing 5 results for Wedding Venues in Fife
You could also try:
Nationally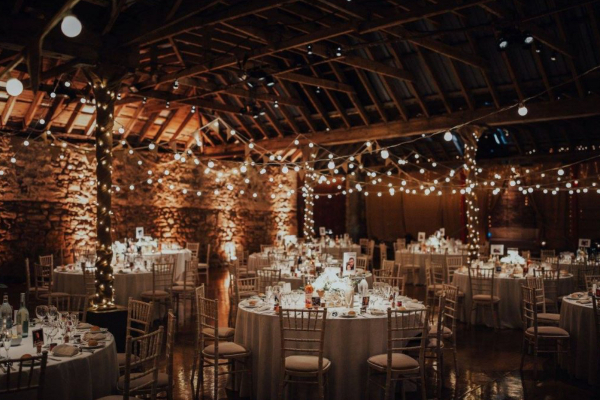 P.O.A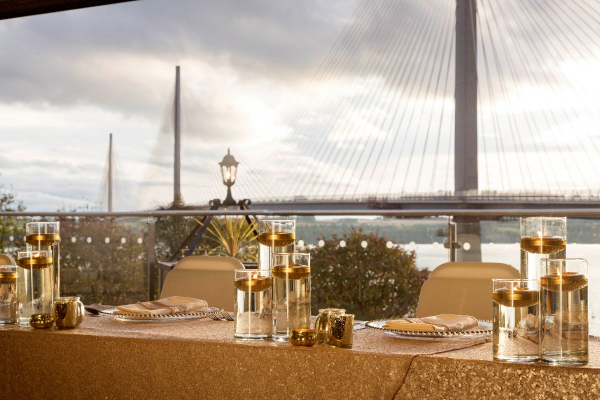 Find your Wedding Venue in...