Wedding Venues
in Keswick
Keswick is located in Cumbria in the midst of the Lake District. The Lake District is known for its stunning views meaning that Keswick is no exception. If you are looking for a wedding venue in Keswick and the surrounding areas then you will not be disappointed with what you find…

There are several beautiful landmarks for you to check out, for example, The Moot Hall is a stunning feat of architecture which is very unique in appearance, bordered by wite stone, it looks like it been taken straight from a painting. If you are after a wedding venue that is unique then Keswick might be the location for you!

An equalily beautiful structure is St Johns Church dating from 1838, which has been describe as 'Geometric', its red bricks stand out against the greenry that surrounds it. The Tudor-Gothic design of St John's really does take your breath away and is a Grade II* listed building.

Being a Market town gives Keswick a traditional and quaint feel, this could be a great wedding venue for a UKBride member looking for an understated wedding, however, there are venues to cater for someone who wants a more extravagant affair! Either way, there is something in, or around Keswick for all needs and budgets!
Showing 392 results for Wedding Venues in or near to Keswick


P.O.A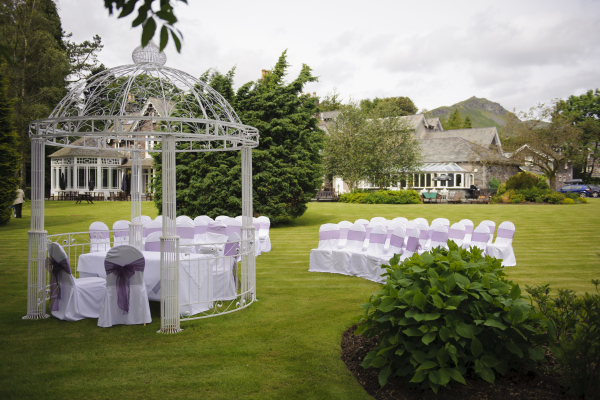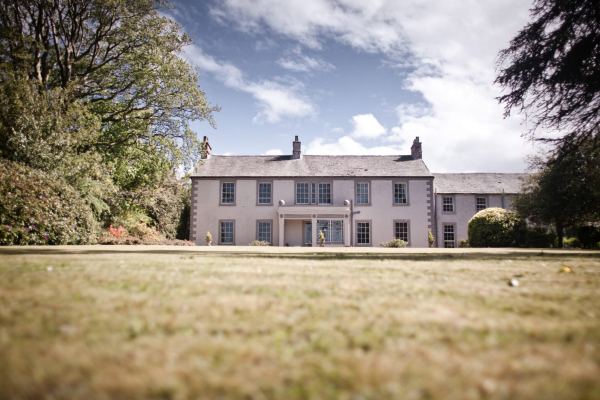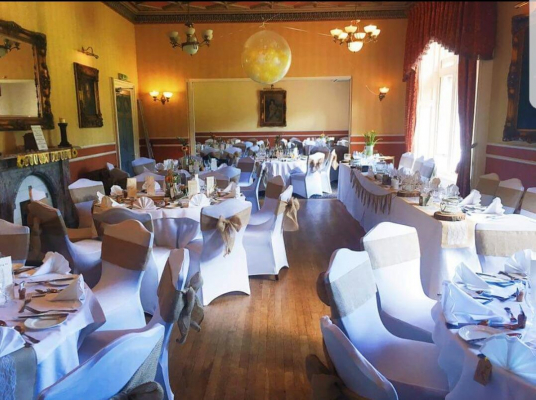 P.O.A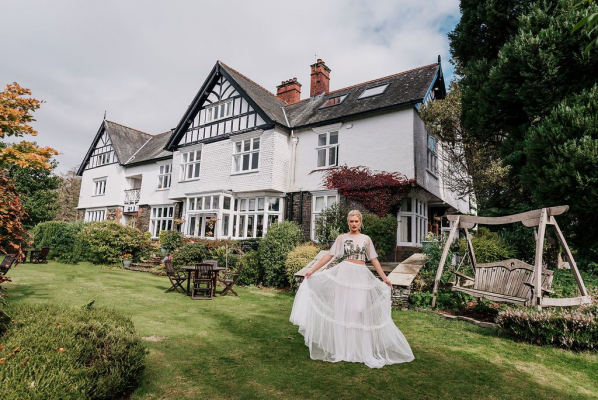 P.O.A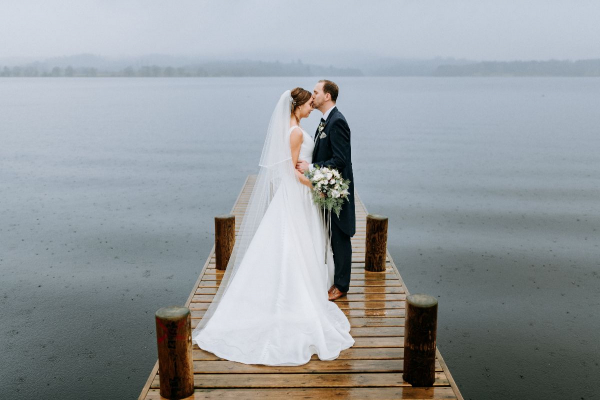 P.O.A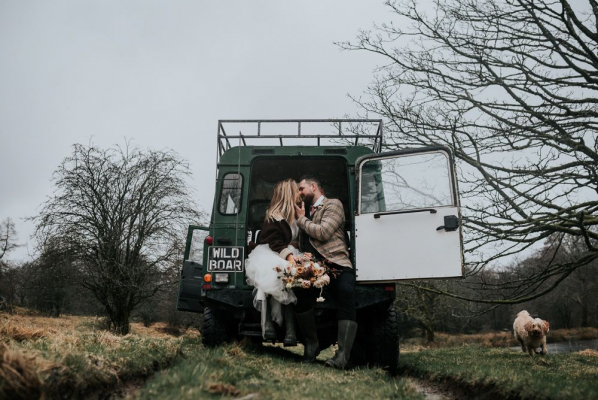 P.O.A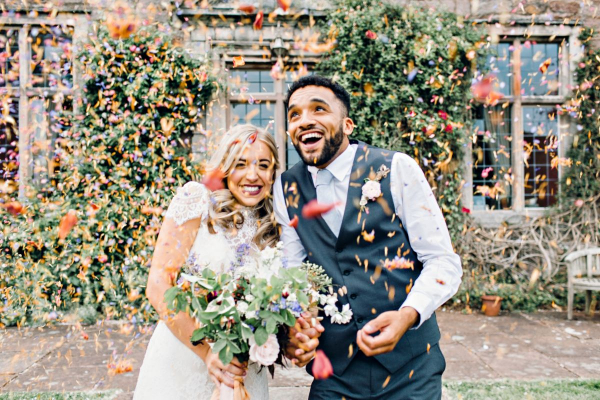 From £1800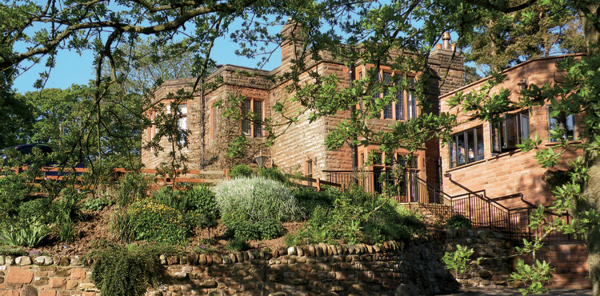 P.O.A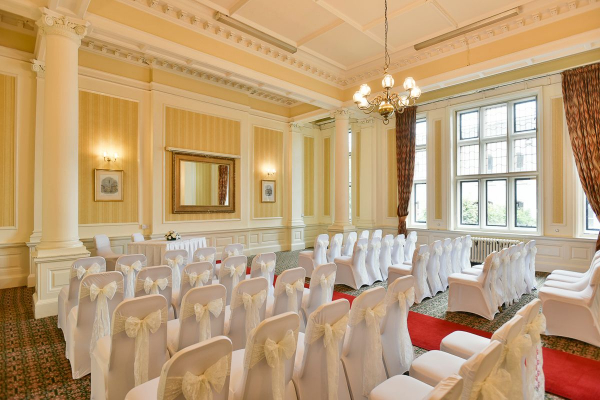 £1500 - £8000