Wedding Venues
in Trowbridge
On the search for wedding venues in Wiltshire and come across Trowbridge? Aren't you in for a treat! There are lots and lots to pick from. But first of all, what's so special about Trowbridge?


Well there's Great Chalfield Manor, a 15th century manor house that provides tours, Bratton Camp and White Horse (literally a white horse etched into the side of the landscape), Trowbridge Museum, Southwick Country Park and Hope Nature Centre.


There is so much to see and do in this lovely place, and its popularity with tourists means there are plenty of venues and hotels in the area to get married in. There's a collection of Georgian and Tudor buildings in the centre of the town too perfect for wedding photos especially in summer when all the bunting is up lining the street.


If you want inspiration first before you look at wedding venues, head over to the Real Weddings section of the site. Real brides upload photos of their weddings to inspire other brides and share tips and advice! Once you get married in beautiful Trowbridge, make sure you upload your wedding to the Real Weddings section for other brides to gain inspiration!
Showing 721 results for Wedding Venues in or near to Trowbridge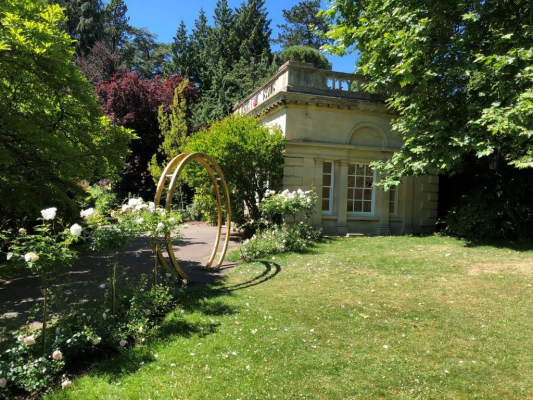 £750 - £2940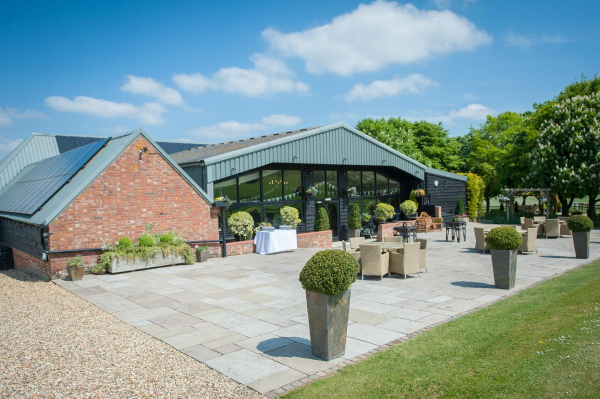 £4900 - £4900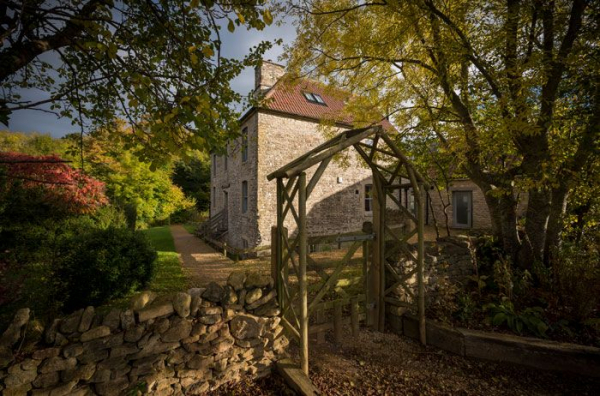 P.O.A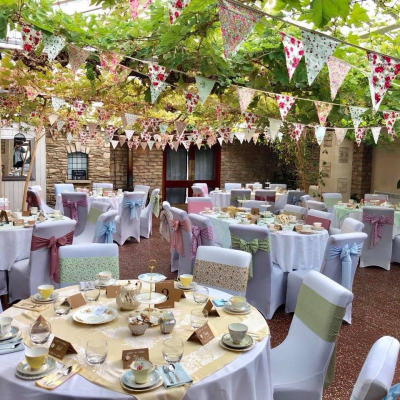 P.O.A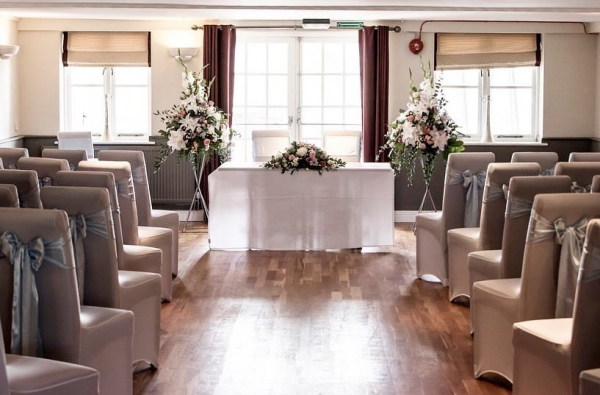 North Wootton, Near Wells
17.2 miles


P.O.A