Wedding Venues
in Rotherham
If you would like a wedding venue that is surrounded by stunning buildings, welcoming people and plenty of history then Rotherham is ideal for you.


There are lots of listed buildings and classic English structures that could be perfect for your wedding photographs that you will cherish forever. For example, the Rotherham Minster, otherwise known as the All Saints' Church, is a wonderfully engineered piece of architecture that is truly stunning to marvel at.


If you are looking for a wedding venue in the Rotherham area, then a top tip is to go into any viewing with a checklist. This is because it is easy to get swept away in the moment and fall in love with a wedding venue that might not be able to suit all your needs! Another tip is to make sure that you know roughly how many guests you are expecting, just so you know that you can fit everyone in!


Rotherham has a wide variety of wedding venues for you to choose from, whether you have your heart set on a stately home or rustic converted barn, then there are plenty to browse and explore below. There is all the information you need to find your dream wedding venue below!
Showing 617 results for Wedding Venues in or near to Rotherham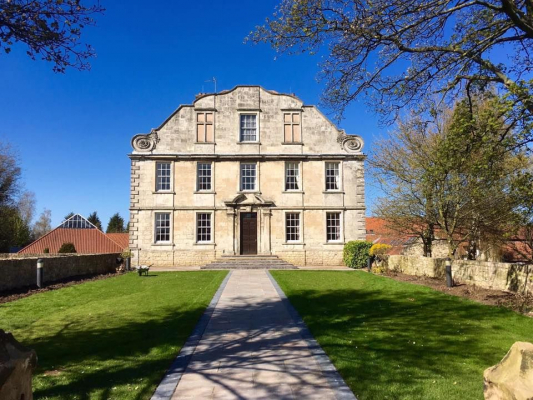 P.O.A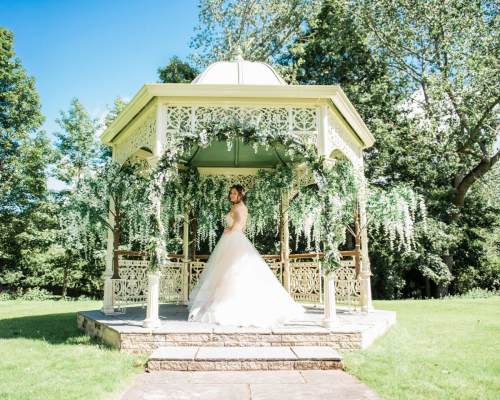 P.O.A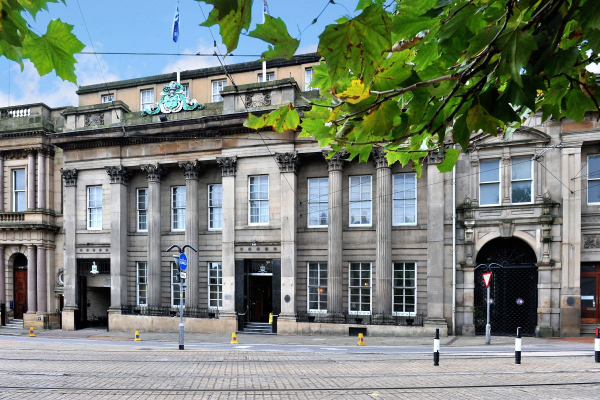 £3300 - £6000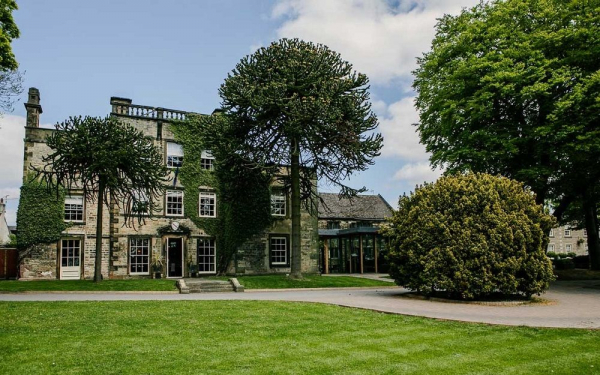 From £995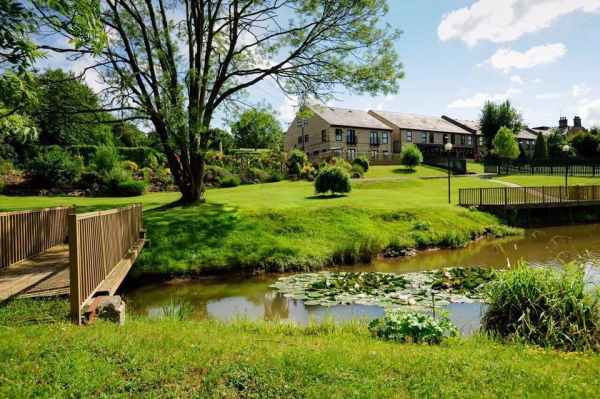 P.O.A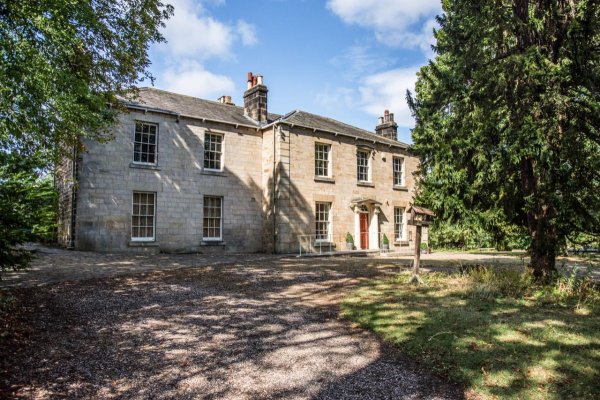 £3400 - £3500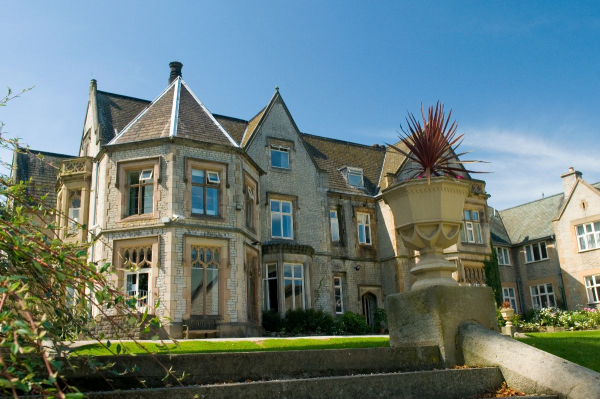 P.O.A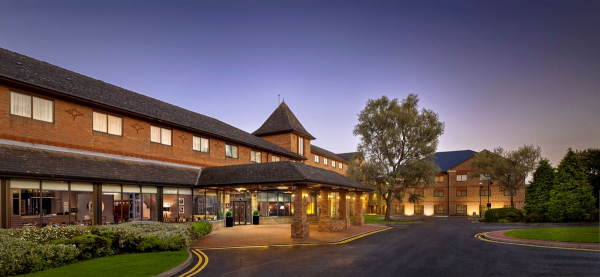 £2000 - £6000