Wedding Venues
in Hook
Choosing your wedding venue has never been easier with UKbride. We have handpicked a selection of wedding venues in Hook for you to look through. Click Venue Tour if one immediately catches your eye and you want to arrange an appointment to go out and see it, click Get a Quote if you want to know pricings or just click More Info to discover if that wedding is the perfect place for you.


So you're choosing to get married in Hook? Why not? It's an absolute dream location to get married! Hampshire is of course well known for its affluent provision of beautiful manors and stately homes, its rich history combined effortlessly with its modern way of life, so we couldn't think of a better location.


The town of Hook especially has such a wonderful community feel to it with a summer fair and a Christmas fair and even a beer festival in the heat of summer. Although it's relatively small on scale, it's home to some big names; Hook is the operational headquarters for businesses such as Virgin Media and HP.


Once you've selected your dream venue in Hook and you want inspiration on how to decorate it, head to the UKbride blog. We have loads of articles on there for you to look at to gain inspiration.
Showing 811 results for Wedding Venues in or near to Hook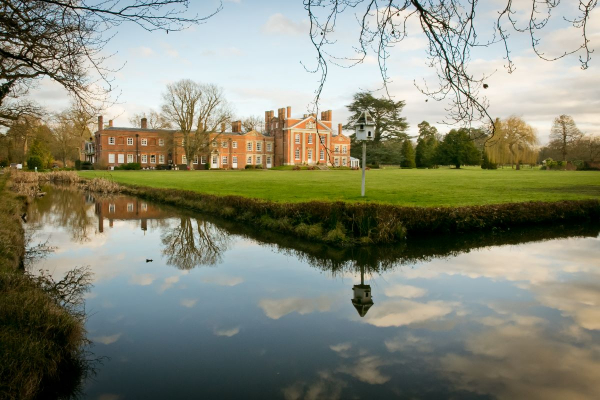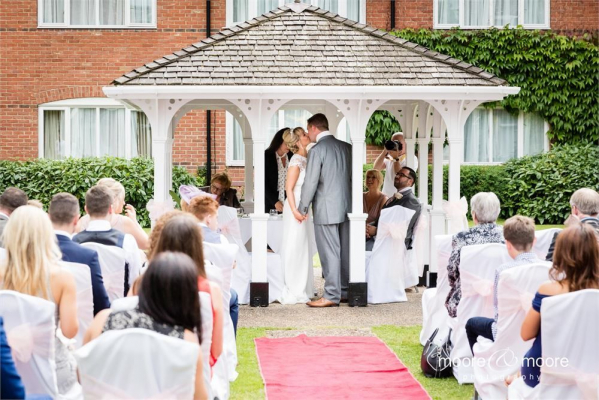 P.O.A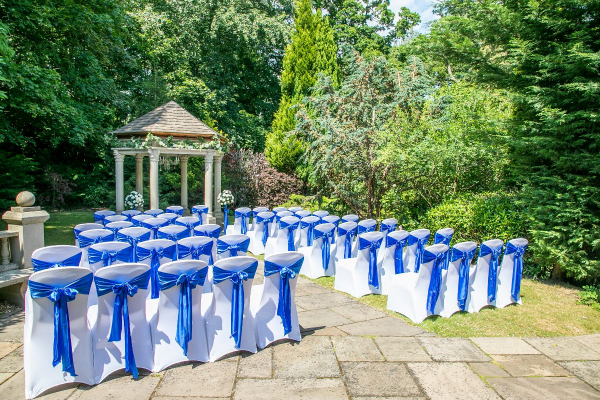 P.O.A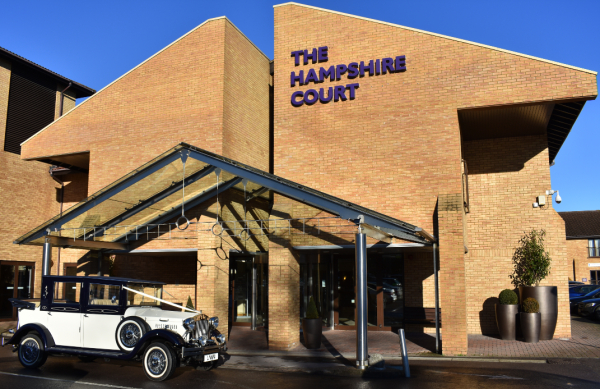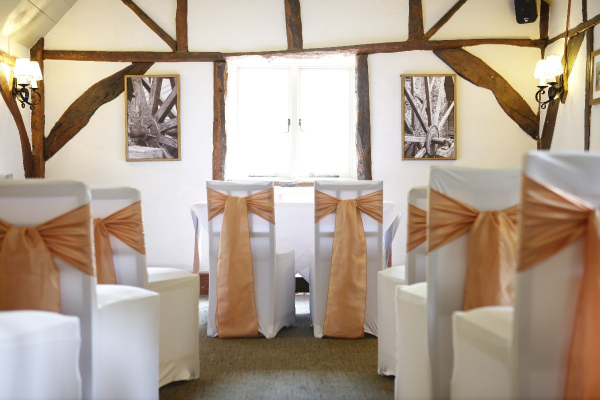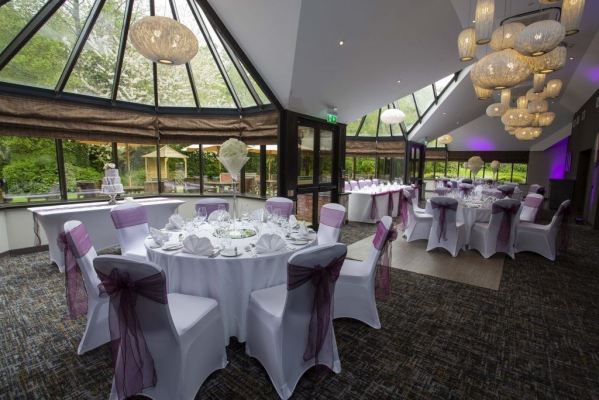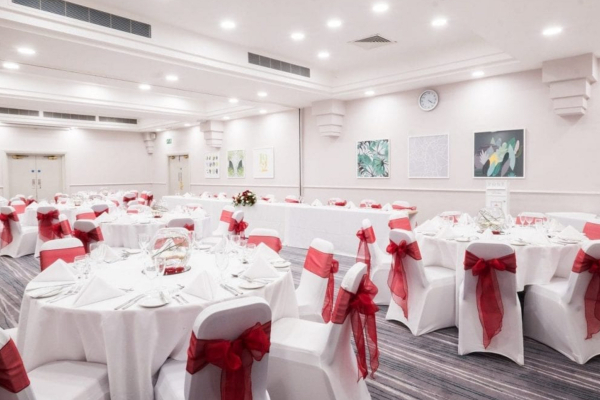 P.O.A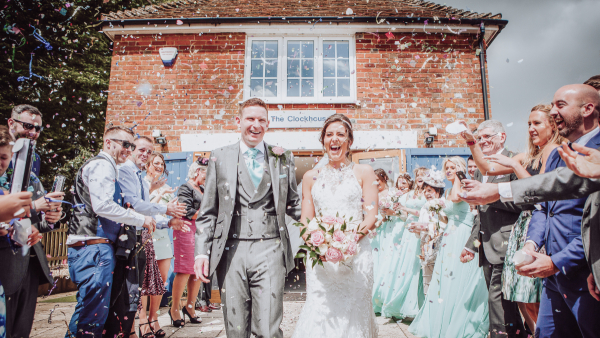 P.O.A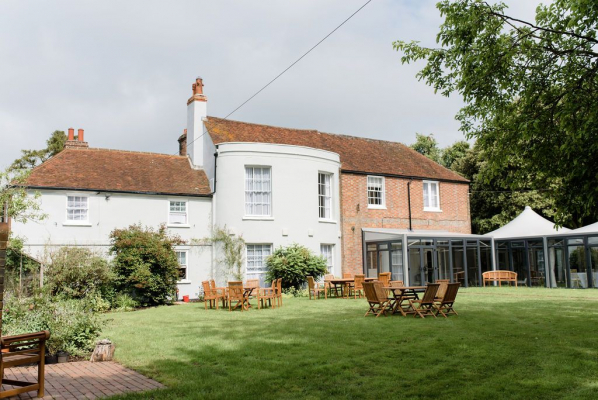 From £4500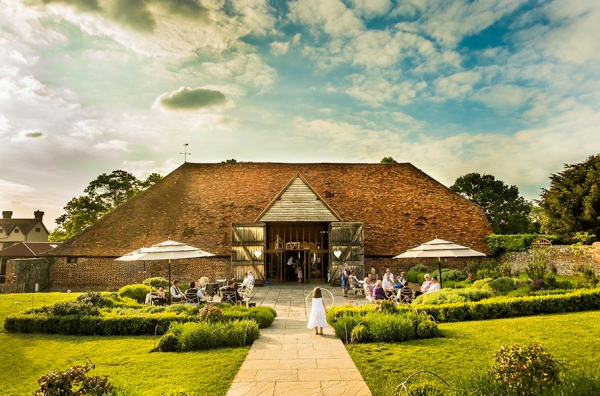 £2350 - £6425