Wedding Venues
in Ilkley
Ilkley is a lovely spa town in West Yorkshire. It's just 12 miles north of Bradford and 17 miles from Leeds, so if you're looking for a lovely country location and you're from the city, Ilkley is a wonderful choice as a quaint little market town.
It's well known for its Victorian architecture, wide streets and floral displays. It's also just underneath the Yorkshire Dales National Park with its rolling hills and panoramic landscapes - do you need any more reasons to get married here?
Why not tour the area before you marry? See the Bronze Age markings at Hangingstone Quarry, stroll over the Old Bridge and if you're visiting in spring, always make time to see the beautiful cherry blossom along the river bank close to the town centre. If it's a church wedding you're looking for too, the town's All Saints' Parish Church is picture-perfect for weddings when filled with flowers.
That Victorian architecture in Ilkley aforementioned is featured in many of the wedding venues you'll find on UKbride. As the town is very popular for tourists, there are plenty of hotels with this unique period style in the area that also host weddings. Just click 'Venue Tour' on the ones that appeal to you.
Showing 562 results for Wedding Venues in or near to Ilkley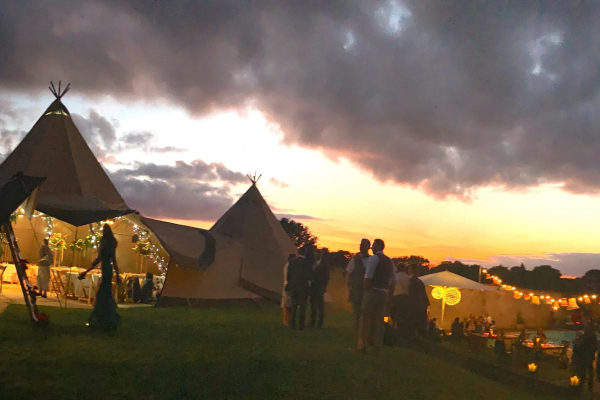 P.O.A


P.O.A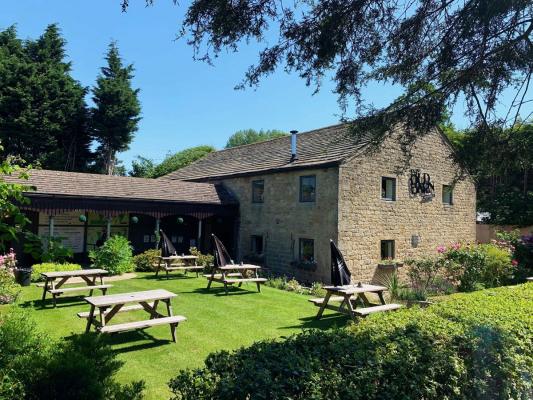 P.O.A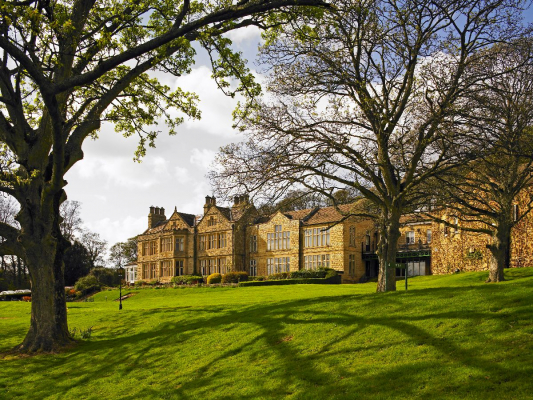 From £2500