Wedding Venues
in Birmingham
Being the second most populated city, there is no shortage of wedding venues for you to choose from in Birmingham. Originally a market town, Birmingham has grown up and up developing culture and a proud heritage. Who wouldn't want to exchange their vows in this wonderful and diverse city?

Whether you are looking for a large extravagant venue or a small and intimate gathering, Birmingham has plenty of places for you to explore! The Old Crown Pub is definitely a place to look at in regards to taking those cherished wedding photos, it is one of the oldest buildings in the city! It also is home to lots of Georgian style buildings which create a wonderful view down its many streets.

Depending on what you require from your wedding venue, you should definitely decide beforehand how many guests you would like to invite to your big day, you don't want to find your perfect place then realise it cant accommodate your needs. Luckily here at UKbride, we collect together all the information you need in considering one of the most important decisions of your big day.

There are plenty of photos for you to look through and explore the venue before you even leave your front room! Also, there are all the contact details listed so you can contact the venue directly or through us.
Showing 436 results for Wedding Venues in or near to Birmingham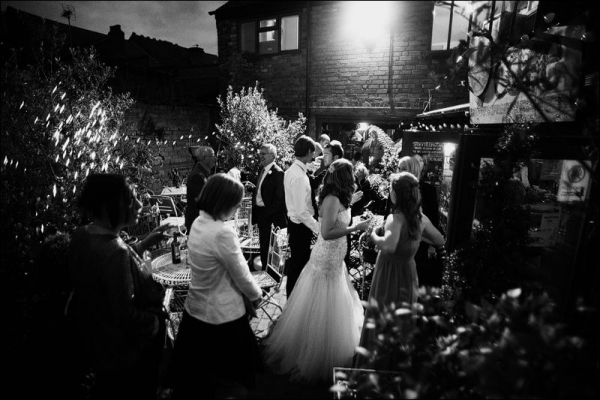 £500 - £550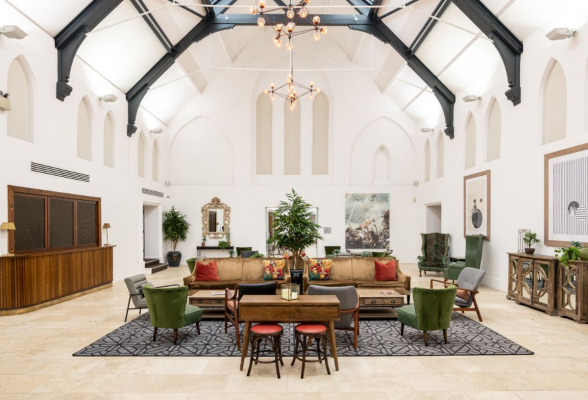 £2400 - £5100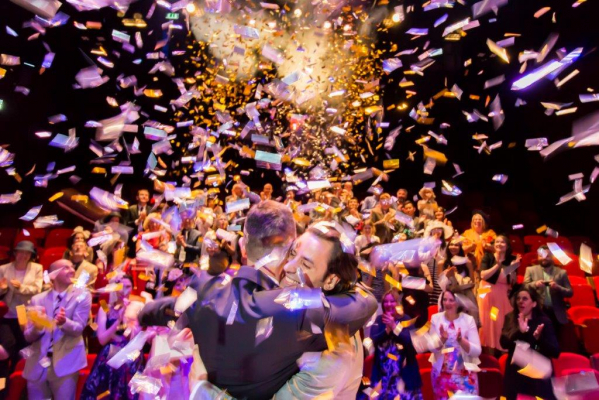 From £995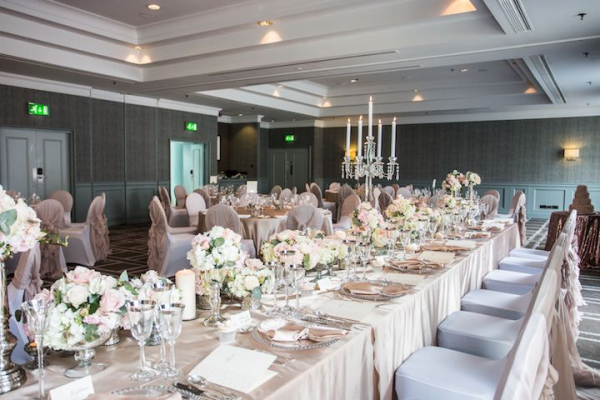 P.O.A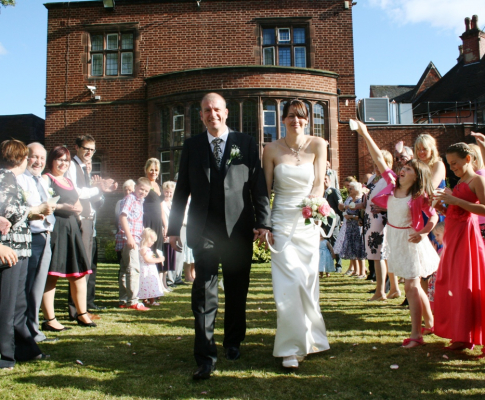 £1000 - £13000 £1200 - £2000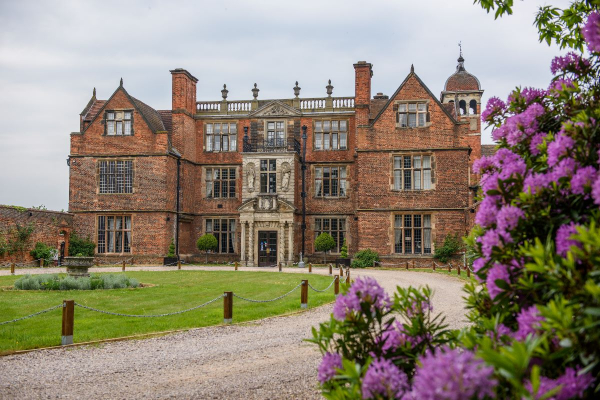 From £450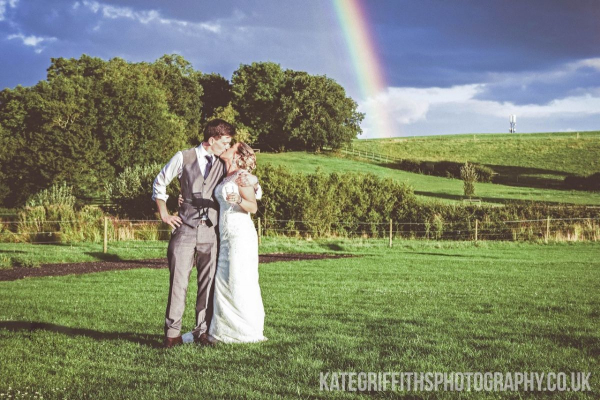 P.O.A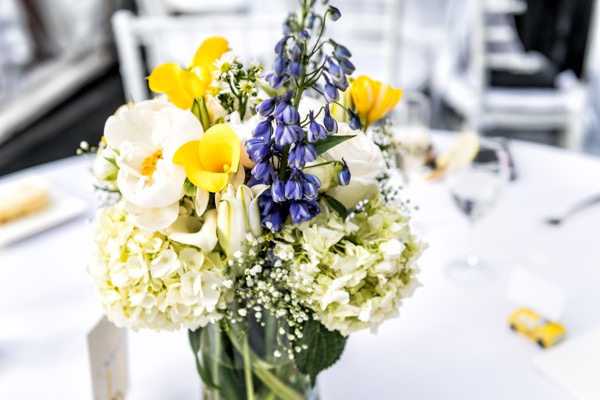 P.O.A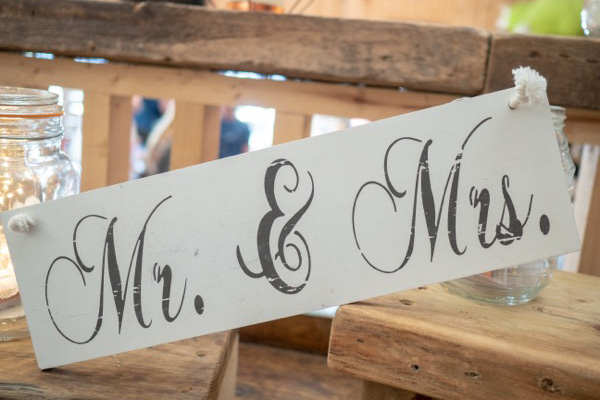 P.O.A